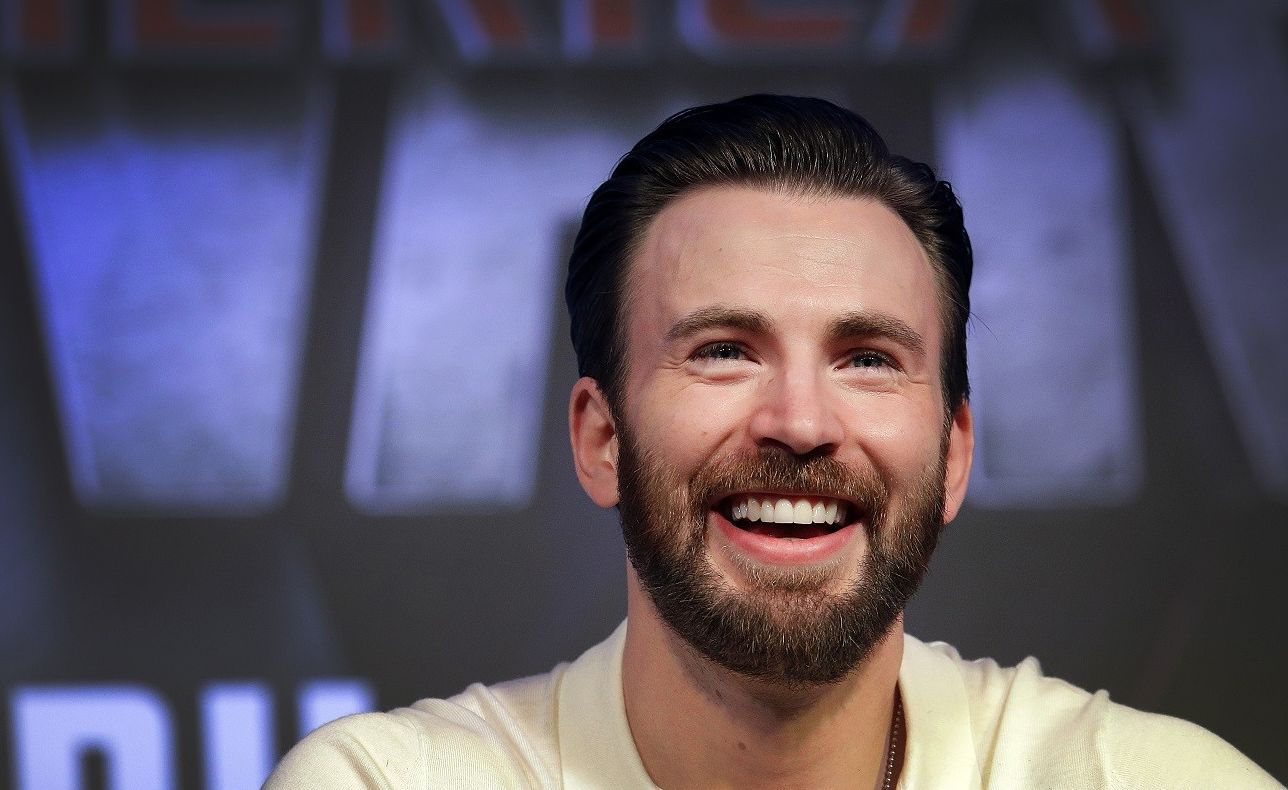 Chris Evans says he's done with the MCU after 'Avengers IV'

GregHarmon Managing Editor The Chris Evans – 'Captain America' farewell tour just got a tad more real. It goes without saying, all good things must come to an end.
After a successful seven, going on eight year run, Chris Evans confirmed the inevitable - he's hanging up the shield at the conclusion of Marvel's Untitled Avengers "Infinity War" Part II in 2019.
While fandom is likely to say never say never, 2019 marks an unfortunate reality for fans hoping to see Iron Man, Thor, or Captain America as part of MCUs Phase IV. That's because the contracts for Evans, Robert Downey Jr. and Chris Hemsworth's are officially up after the completion of Infinity War Part II's reshoots this fall.
While there's plenty of speculation as to who may or may not make it out of Infinity War Part I (or II) alive, it's hard not to speculate about our beloved "Cap" since Evans has previously shared plans to walk away from the franchise once his contract is up. That's not to say Steve doesn't get squashed like a grape (see below) but unfortunately this latest New York Times profile signals the end of an era:
"Last year, he filmed back-to-back the final two Marvel movies for which he is under contract — "Avengers: Infinity War," due in April, and a sequel planned for next year. For now, he has no plans to return to the franchise ("You want to get off the train before they push you off," he said), and expects that planned reshoots in the fall will mark the end of his tenure in the familiar red, white and blue super suit."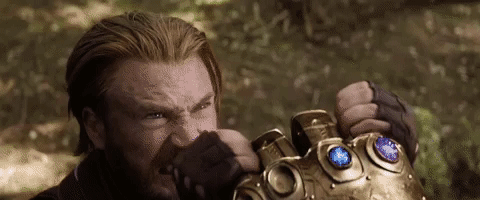 Before Evans officially bids adieu, just remember - we still have two more Avengers films to go (barring Steve lives) and perhaps more importantly, Evans' post-MCU retirement life just means we may get more Scott Pilgrims, Cellular's, Snowpiercer's, Gifted's, and directorial efforts like Before We Go. Sorry, I'm probably in the minority, but what ever.
Also, never say never with a new contract. #ShowMeTheMoney.