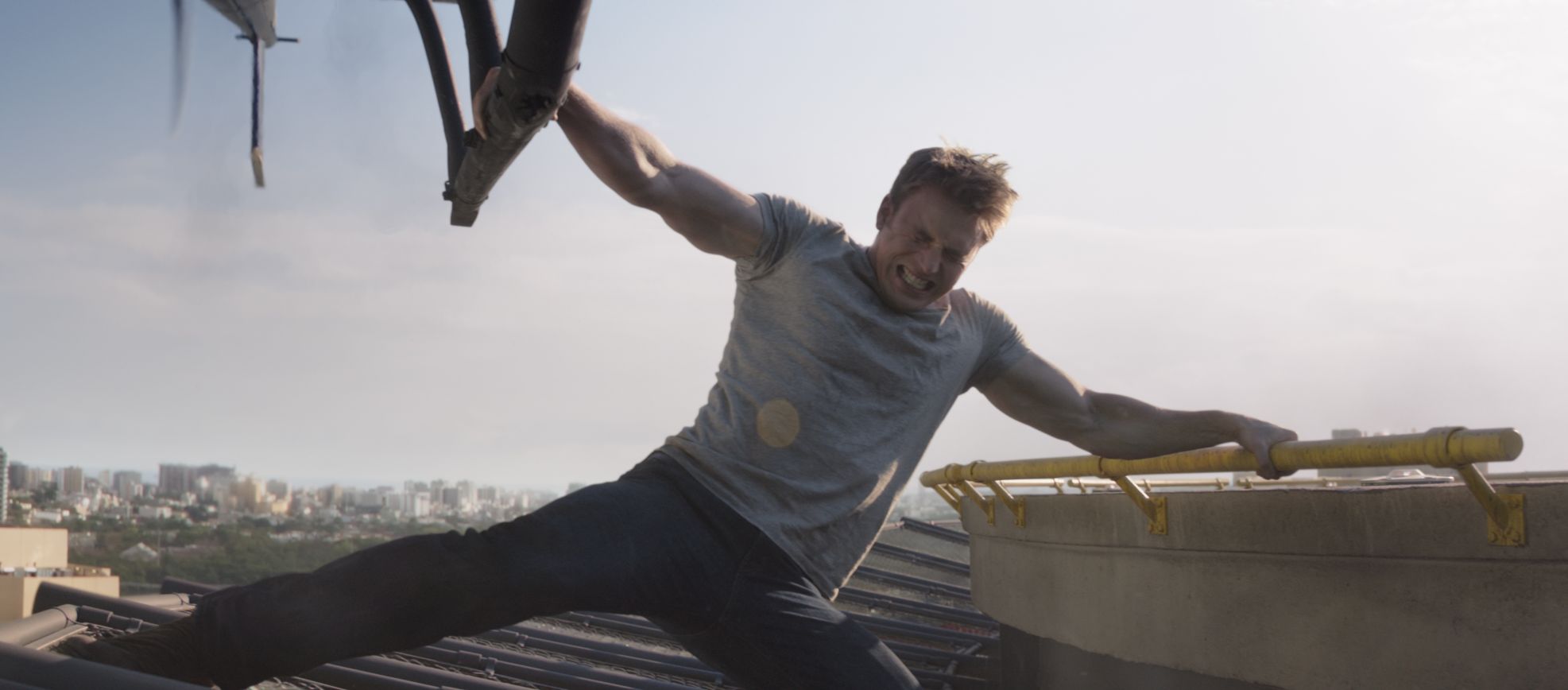 Chris Evans to star in Neill Blomkamp's natural disaster thriller 'Greenland'

GregHarmon Managing Editor Your friendly reminder that Chris Evans will still be doing what Chris Evans does best - even after 2019's Avengers part II.
America's favorite Captain is set to exchange his shield for whatever he can get his hands on in Neill Blomkamp's thriller Greenland. Deadline reports the 36-year-old human magnet has signed on to lead Anton Pictures and Thunder Road's natural-disaster thriller from the former District 9 and Chappie helmer.
Plot details are scarce but the film finds Evans along with his family on a fight for survival during a "cataclysmic natural disaster."
We've already seen 'Dad' Chris Evans in 2016's Gifted, and it's not like we haven't seen our fair share of badass heroics (CELLULAR gets my top vote) from Marvel's franchise star. But make this man mortal, fighting for survival (cc - Snowpiercer) and yeah, I don't really care if the man behind Chappie is directing this one. In fact, I'm already labeling it promising.
Filming is set for fall of this year! Stay tuned for more news.