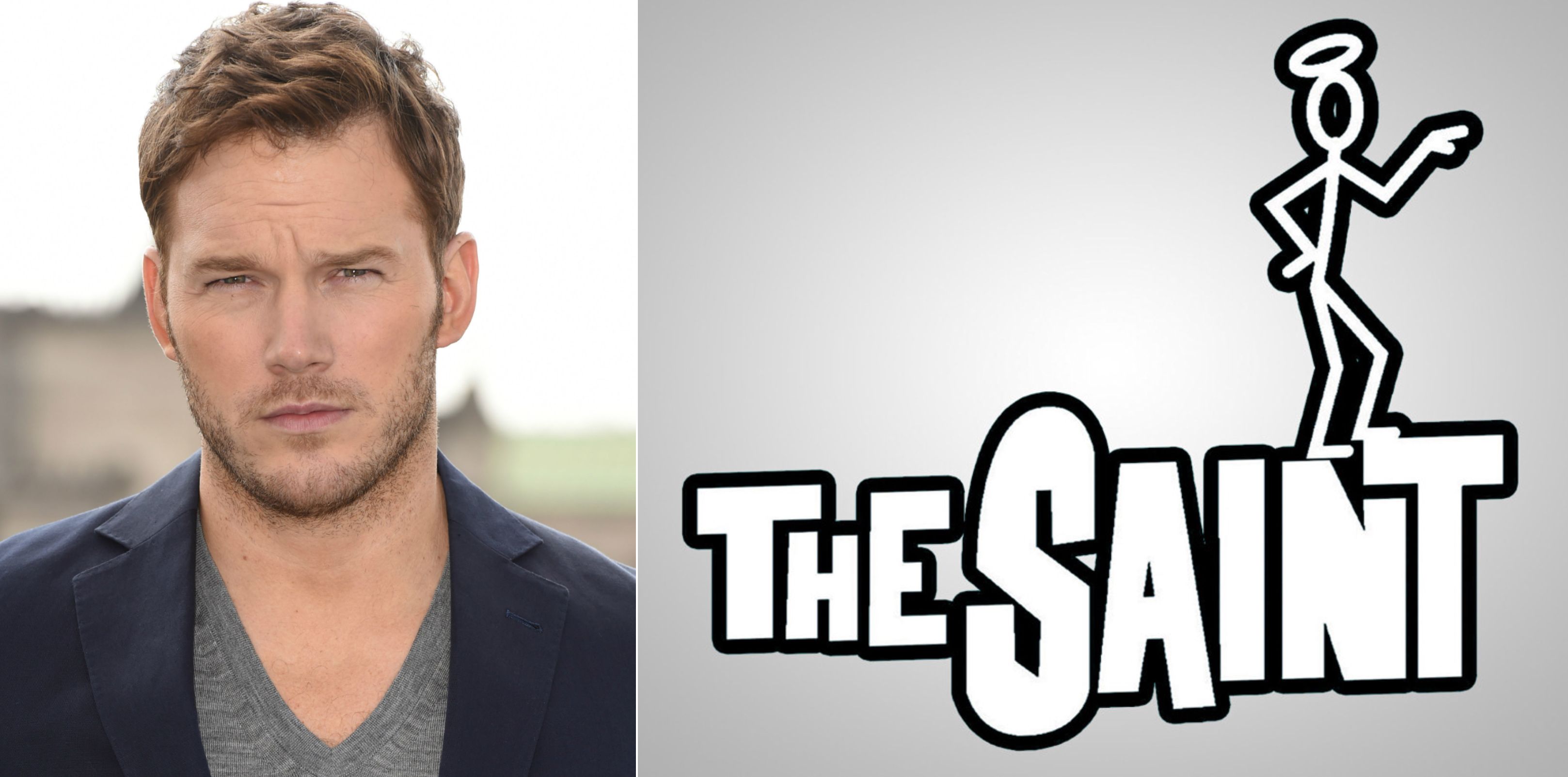 Paramount Pictures is once again, looking to resurrect the British spy series for the big screen.
Deadline reports none other than Chris Pratt is in "early talks" for the role made famous by Roger Moore in the 1960's television series and by Val Kilmer in Paramount's 1997 remake.
"The Saint" is based on the original series of books from Leslie Charteris and follows Simon Templar, a smart, Robin Hood-like criminal who works under the disguise of various alias' whose targets include corrupt politicians, war profiteers, drug runners — to benefit his country and the greater good.
Back in 2013, director Simon West (Con Air) produced a pilot for a potential 'Saint' TV series. The pilot was not picked up but was eventually released on video on demand in 2017. Around the same time, Paramount had quietly secured the series book rights in an effort to relaunch the franchise.

Paramount's 1997 film starring Val Kilmer and Elizabeth Shue opened behind Jim Carrey's Liar Liar, and would go onto gross a lackluster $118M worldwide. While I have always been fond of Kilmer's whacky portrayal as "Simon Templar," the film itself has not aged very well. Which is a bummer since the original motion picture soundtrack is fabulous and the performances from Elizabeth Shue and Rade Šerbedžija as Russian mogul Ivan Tretiak brought The Saint to a level of respectability.
Let's see where this one goes from here. Stay tuned.
Greg Harmon | Managing Editor | Follow me @sweetharmony for Film & TV discussion | Ko-fi http://ko-fi.com/sweetharmony