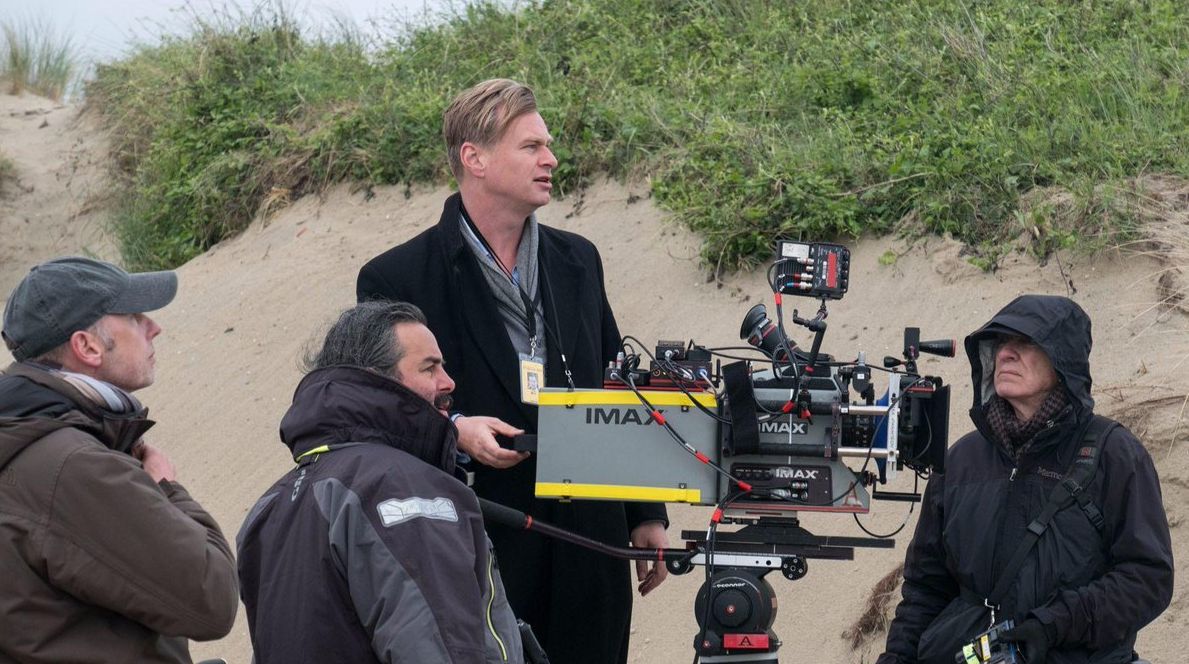 Christopher Nolan's 'Dunkirk' returns to theaters December 1

GregHarmon Managing Editor Excellent news for those hoping to experience Christopher Nolan's World War II spectacle on the big screen and in the comforts of your own home...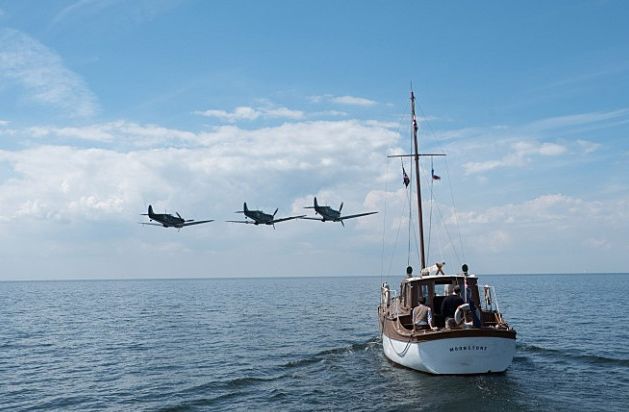 Dunkirk will return to theaters for a limited engagement run! Warner Bros. announced Nolan's critically acclaimed thriller will re-release across 34 cities on fifty IMAX and 70 mm screens the week of December 1 and will expand to 250 locations on January 24, 2018, the day after Academy Award nominations are announced.
Warner Bros. announcement comes as no surprise since Christopher Nolan's epic WWII thriller has quietly grossed over $525 million dollars worldwide and continues to garner strong Oscar buzz as a film many critics hail as one of the best of the year.
Whether or not you agree with 'best of the year' (we do), there's zero debate over Nolan's ability to fully immerse the viewer in a taut thriller that chronicles the eight-day evacuation of 400,000 stranded Allied troops in Dunkirk, France. Nolan uniquely transcends a story of heroics and bravery with a value-proposition that features seventy-five percent (107 minutes) of Dunkirk's run time shot on high-resolution 2-D IMAX cameras and 65 mm film; supplanting Nolan's previously longest shot IMAX venture - The Dark Knight Rises (79 minutes). What exactly does that mean? Read here. Simply put, Dunkirk nets a once in a lifetime theatrical experience.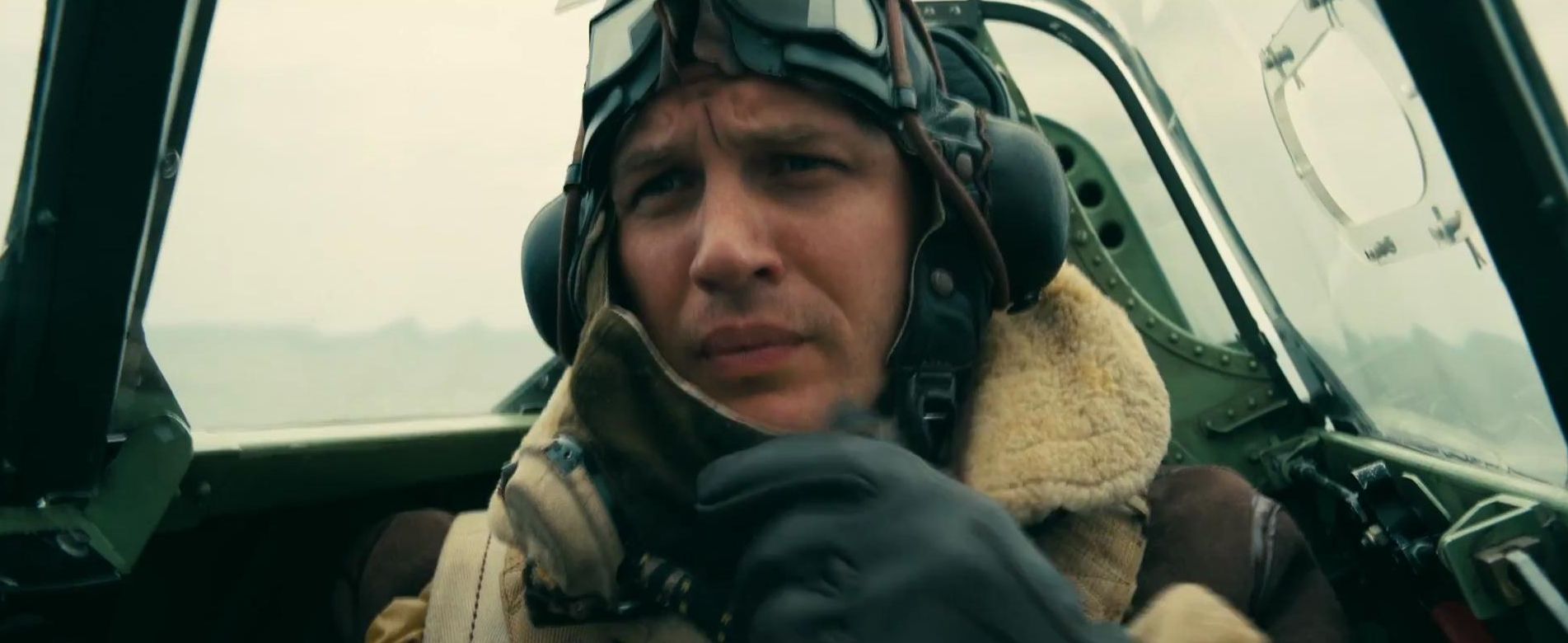 For those eager to experience Nolan's Dunkirk in the comforts of your own home, Warner Bros. Home Entertainment announced seven films from Christopher Nolan's collection - including Dunkirk - will be available for the first time on 4K Ultra HD on December 18, including The Dark Knight Trilogy, Inception, The Prestige and Interstellar! Can we say 'stocking stuffer?'
Until then, we'll continue to re-visit those wondrous shots of Hardy gliding over the shores of Dunkirk's beaches while hearing the triumphant melody of Zimmer's "Variation 15".
Dunkirk stars Kenneth Branagh, Mark Rylance, Tom Hardy, Cillian Muprhy, Barry Keoghan, James D'Arcy, Fionn Whitehead, and Harry Styles.