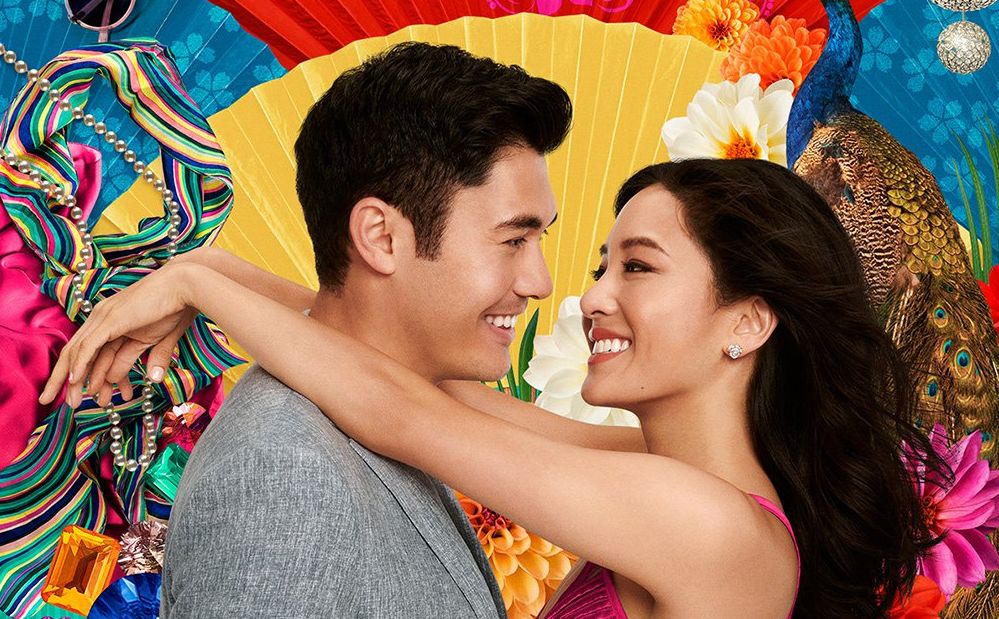 'Crazy Rich Asians' Sequel In Development

GregHarmon Managing Editor Warner Bros. has decided the world needs more Crazy Rich Asians.
In short, I cannot disagree as Jon Chu's romantic dramedy will likely land in the black after an impressive $25 million domestic debut and $35 million total first week gross. Critics, including Cultjer's Jackson Murphy, have praised Crazy Rich Asians as it currently sits 93% Certified Fresh on Rotten Tomatoes and has received a Metacritic score of 74.

According to Deadline, the key players behind Crazy Rich Asians creative team will be returning, including director Jon Chu and writers Peter Chiarelli and Adele Lim. Stars, Constance Wu, Henry Golding and Michelle Yeoh all have options for the sequel, of which Producers Nina Jacobson and Brad Simpson have secured rights for Kevin Kwan's book trilogy, China Rich Girlfriend and Rich People Problems.

Producer Brad Simpson told Deadline "Making a sequel won't be a cynical play" because Kwan "always had a roadmap" with the books.
Depending on what Chiarelli and Lim have in store for the screenplay, it's likely we'll see a sequel that revolves around China Rich Girlfriend's story, following Rachel (Constance Wu) and Nick (Henry Golding) in a journey to find Rachel's father in China.
You can read our full ★★★★ review courtesy -@LCJReviews.