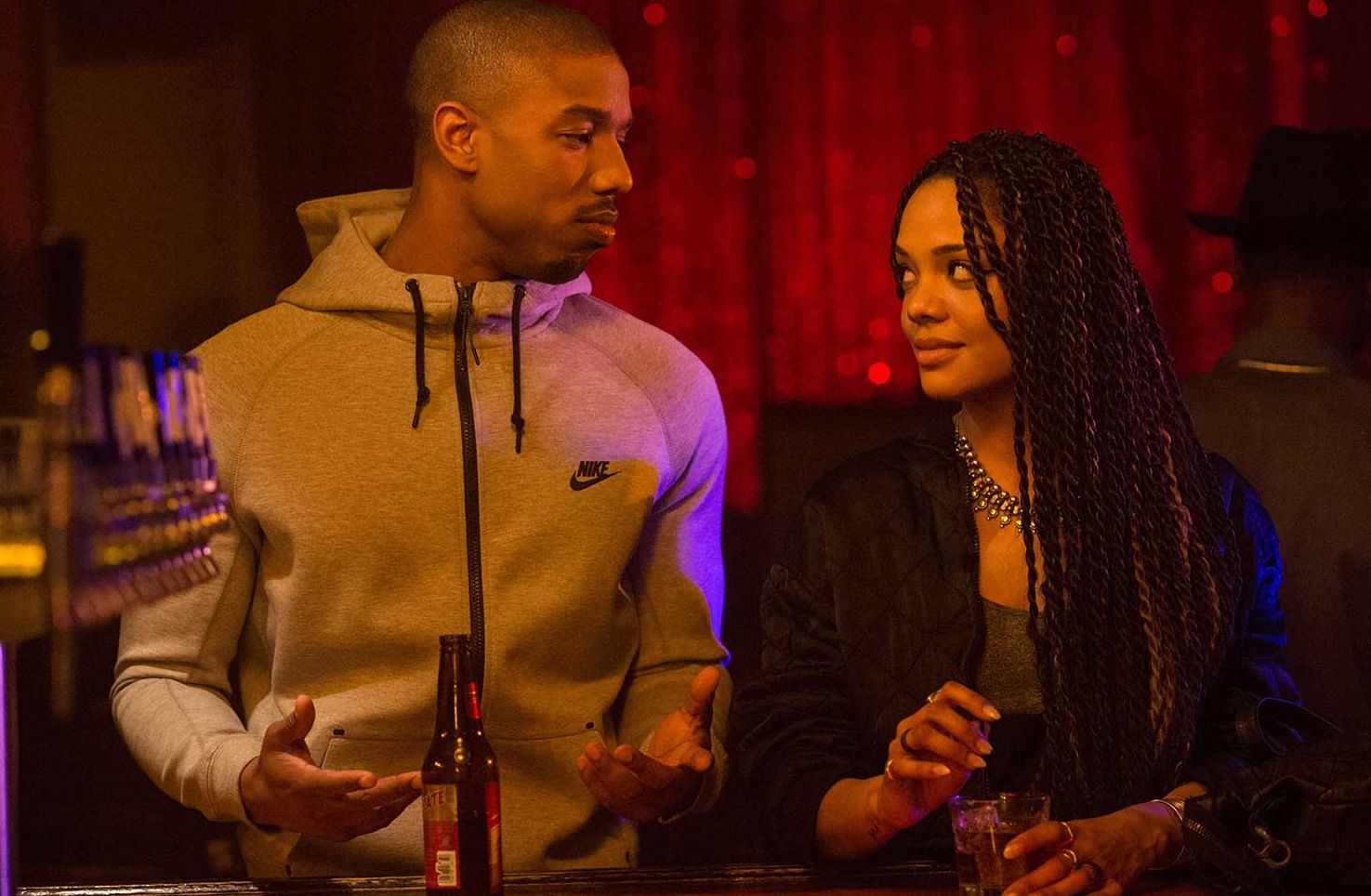 Stallone confirms 'Creed 2' filming is underway; Tessa Thompson talks Adonis and Bianca

GregHarmon Managing Editor CREED 2 production is officially underway
If life imitated art, then Sylvester Stallone and Instagram would mutually coexist like Rocky and the cloud [Looks up in the sky]. Thankfully this is not the case since the 71-year old ageless wonder has a wicked handle on the social media platform sharing everything from pre-production-to-official production news for MGM's Creed 2. Stallone, as he is want to do, shared the latest Instagram video captioned:
"it's a very exciting moment to be here getting ready to Watch Creed 2 to commence filming. A very exciting day !!! The actors and production team has been waiting a long Time for this film to start, so ladies and gentlemen get ready to watch the fists start FLYING!!
Despite Stallone's exuberance, footage released by TMZ revealed Creed 2's principle photography kicked off in March featuring the icy return of Rocky IV nemesis - Ivan Drago (Dolph Lundgren) with son Viktor by his side (Florian Munteanu). While plot details have been kept under wraps, TMZ's footage all but guarantees Rocky's 33-year-old feud with the man who murdered his best friend, and Adonis' father, will be resurrected and will take place on Balboa's turf, in Philadelphia, PA. —-> Cue Bill Conti's 'Gonna Fly Now'!

Tessa Thompson talks Bianca, Adonis and avenging his father's death in CREED 2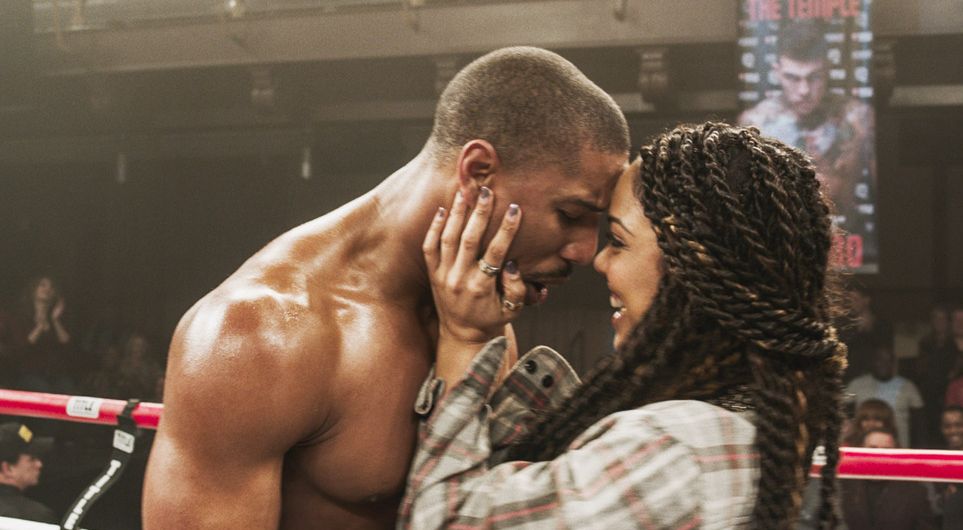 While promoting her next film - Furlough - the talented Tessa Thompson shared some newsworthy Creed 2 bits about Bianca (Thompson) and Adonis' (Michael B. Jordan) relationship and the emotional heft fighting the person responsible for Apollo's death.
"In the second film, we find [Adonis] contending with new-found fame, with the ups and downs of it, with continuing to figure out who he wants to be on his own terms." Thompson tells Parade. "And then in terms of Bianca and Adonis, they are trying to figure out are they now really committed to each other and trying to figure out what that means in terms of their relationship."
When asked [the no-brainer] whether or not Adonis' journey is even more emotional now that Ivan and Viktor Drago are part of the fold, Thompson shared:
I think that's the cool thing about these movies, too, is that people are going to find different things that they relate to. But certainly this is a villain maybe unlike villains that we've seen in the context of Rocky movies before, because this villain, like you said, has real emotional ties in some family stuff, so it's more than just wanting to win. It's essentially wanting to avenge his father's death in a way.
I'd like to echo Tessa's sentiments: "AVENGE HIS FATHER'S DEATH." Wowza, this will be good.
Creed II hits theaters November 21, 2018.