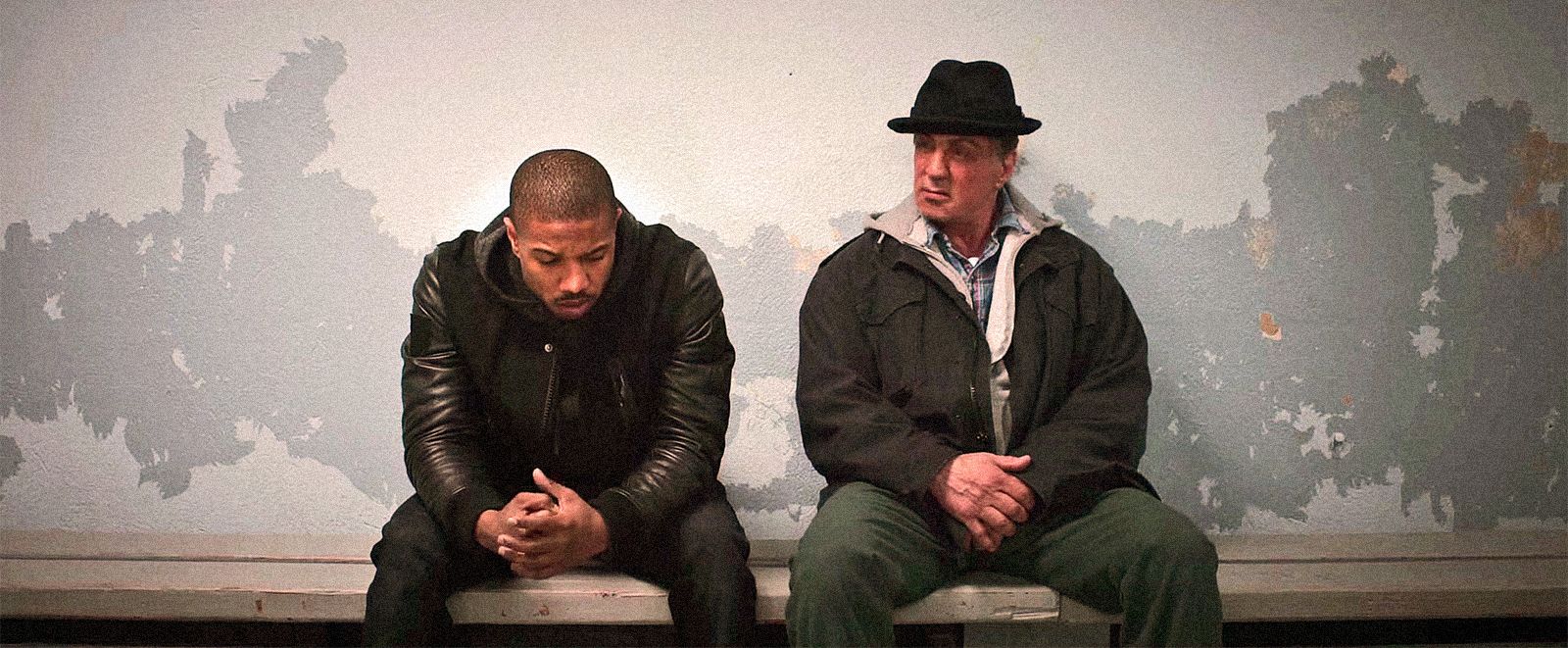 'Creed 2' has a new director; Tessa Thompson set to return

GregHarmon Managing Editor In a somewhat surprising move, Warner Bros. and MGM announced Sylvester Stallone will not be directing what would have been his fifth go-around with the Rocky series according to Variety.

Although Stallone previously confirmed he would helm the sequel back in October, the Oscar-nominated actor made the announcement that Steven Caple Jr will now direct Creed 2, "The character of Adonis Creed reflects this generation and its challenges. I believe it's important for the director to also be a part of this generation like I was in mine, to make the story as relatable as possible. We are extremely lucky to have the talented young filmmaker Steven Caple Jr. step up and accept the role of director. I am confident that he and Michael B. Jordan will hit it out of the park!"
Creed 2's star, Michael B. Jordan also took to social media shortly after Stallone's announcement voicing his support for Caple Jr., "Excited for [Ryan] Coogler to hand over the reins to Steven Caple Jr. — our director for Creed 2! Can't wait to bring you guys the next chapter of our story… coming at you November 2018."
Caple Jr, who made his feature film directorial debut on the 2016 Sundance entry The Land and HBO's Emmett Till project, will direct the sequel from a script by Stallone and Cheo Hodari Coker (Luke Cage). The talented up-and-coming director landed on Forbes exclusive 2018 class of 30 under 30 Hollywood list along director Trey Edward Schults. Variety also confirmed Tessa Thompson will also return for the sequel, reprising her role as Bianca. Creed director, Ryan Coogler will serve as executive producer.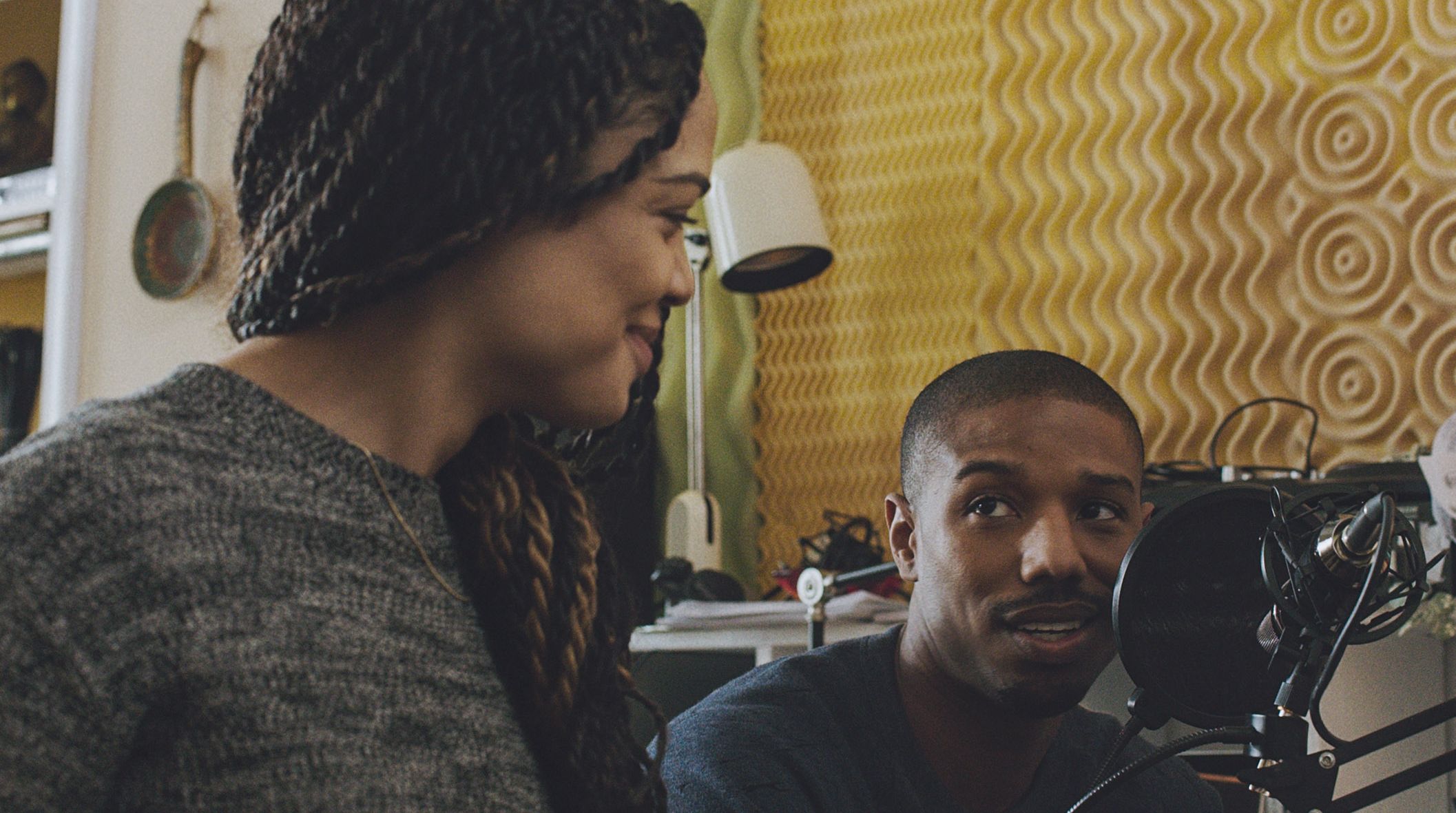 Though plot details have yet to be revealed, it looks as though Creed 2 may be a family affair, pitting Adonis Creed (and Apollo's legacy) against the son of his father's killer, Ivan Drago. With MGM and Warner Bros reportedly casting Drago Jr., Stallone released a bizarre photoshopped image of Rocky fighting Brock Lesnar?! Read into this as you will, let's just hope this "unknown" will likely come with better hands and pleads his allegiance to Putin for 'heel' sake.
Rocky Balboa and Adonis Creed saga continues November 21, 2018