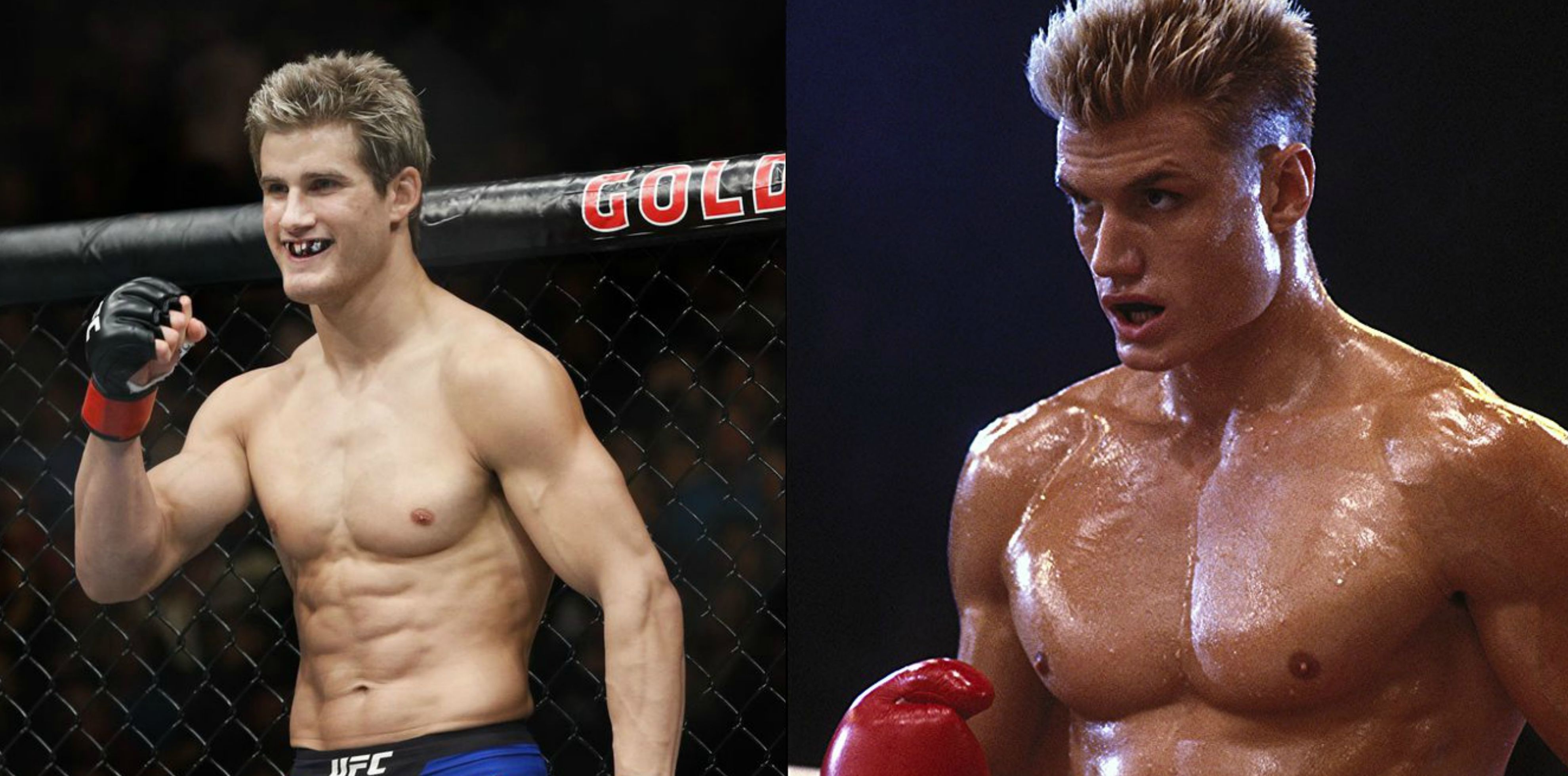 'Creed 2' reportedly looking to cast Ivan Drago's son

GregHarmon Managing Editor The latest casting news suggests Creed 2 will now be a family affair...
Credit to Uproxx (h/t Screenrant) for dropping the latest report suggesting MGM and Warner Bros. are looking to cast the son of Ivan Drago in Creed 2!
Appearing on the MMA Hour with Ariel Helwani, UFC fighter and 80's Lundgren doppelgänger, Sage Northcutt revealed that he has auditioned for the role of Drago's son:
The new Creed 2 movie is coming out so I was actually going to audition for that," he told MMAFighting.com. "Got a little audition tape so hopefully that goes through. That would be pretty neat. Being Ivan Drago's son in the movie? That would be pretty fun." (Note - the video has since been removed from MMAFighting.com)
The 21-year-old engineering student out of Texas is employed by the Ultimate Fighting Championships (UFC), who were recently purchased by WME, the same powerhouse talent agency putting together Creed 2. Whether or not Northcutt is the 'chosen one' remains to be seen but we now have a better idea of who Michael B. Jordan's in-ring opponent may be and quite frankly it makes sense from both a fight and story perspective.
Back in August, the 59-year old Dolph Lundgren revealed he is "getting ready for something big!" The brief clip made us wonder if Creed 2's end game will pit Adonis vs Ivan in a revenge fight. Cool for headlines, not so much for a story arc that essentially concluded after Rocky IV. Adding Drago's son into the mix holds equal weight in a fight between the proverbial past and present, and to preserve family legacies.
Rocky Balboa and Adonis Creed's saga continues November 21, 2018