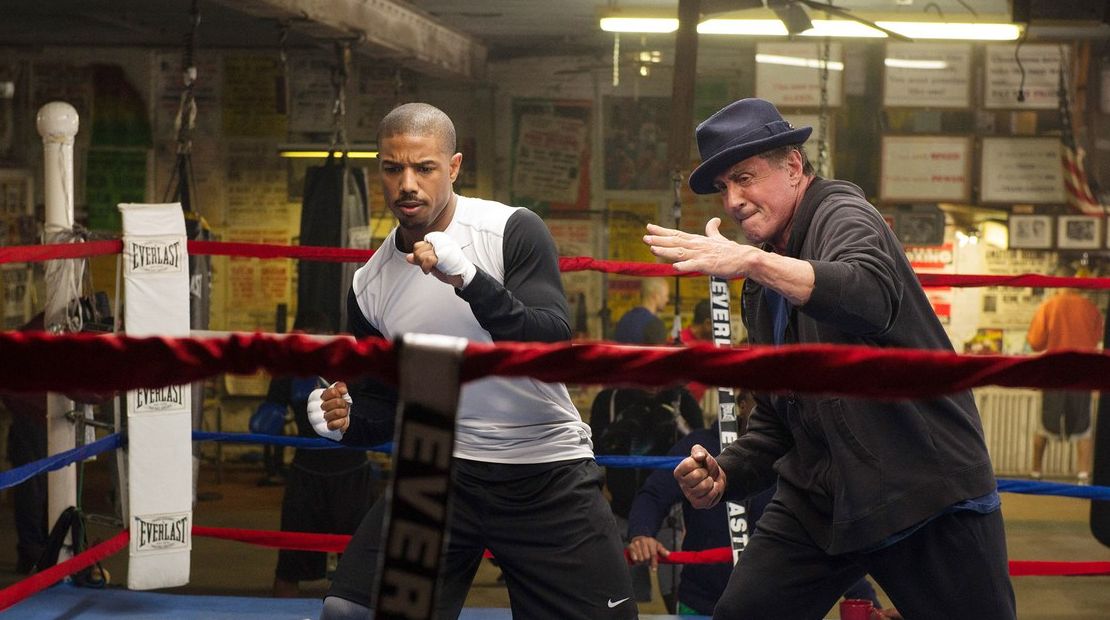 'Creed 2' will hit theaters November 21, 2018

GregHarmon Managing Editor The Rocky Balboa and Adonis Creed saga continues November 21, 2018
After a series of teases and the recently announced production date, producer MGM and distributor Warner Bros finally announced the official release date for the anticipated sequel to 2015's knockout hit Creed. MGM's release will mark three years since Creed's $29 million Thanksgiving release, which was a bankable opening considering The Hunger Games: Mockingjay Part 2 came in at #1 with $52 million followed by The Good Dinosaur at #2 with $39 million. Not to be lost in the numbers or Creed's knockout experience is the fact Ryan Coogler's spin-off single-handedly resuscitated a brand that was shell of its former self. Say what you will about spin-offs.
Creed 2 will mark the fifth time the Oscar-nominated Sylvester Stallone will helm the Rocky series. Both Stallone and Michael B. Jordan are set to reprise their roles as trainer/trainee in a new saga that possibly pits Adonis Creed against the man who killed his father (Apollo), Ivan Drago (Dolph Lundgren). Revenge game? Possibly, but if we've learned anything from Ryan Coogler's Creed - (and 1976's Rocky), we're here for the life lessons. The boxing is a solid consolation prize.
Creed 2 is set to square off against Disney's animated sequel Ralph Breaks the Internet: Wreck-It Ralph 2
Mark your calendars!