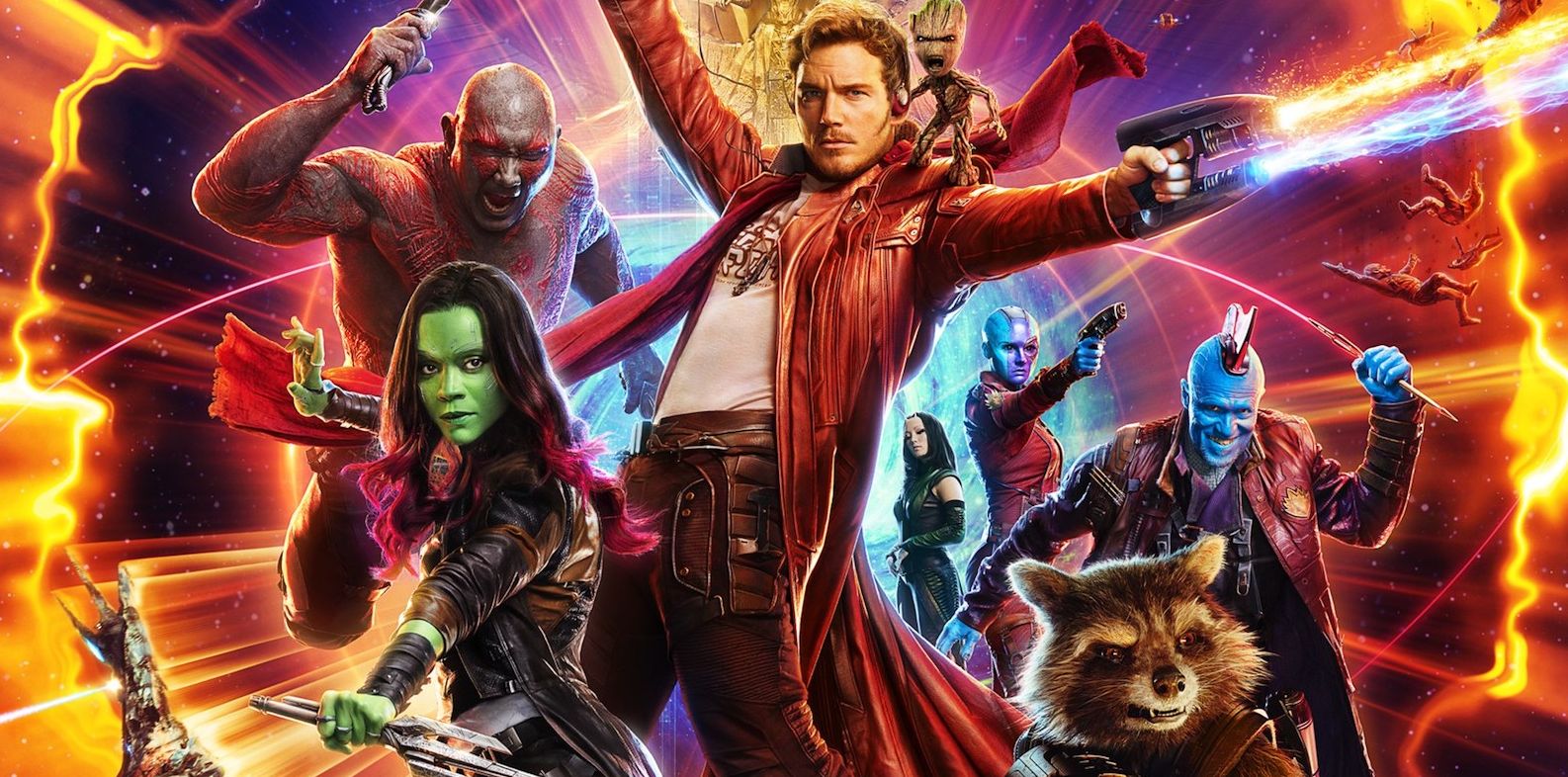 Cultjer roundup: Guardians of the Galaxy Vol. 2

GregHarmon Managing Editor I told Gamora how when I was a kid I used to pretend David Hasselhoff was my dad. He's a singer and actor from earth, really famous guy. Yondu didn't have a talking car, but he did have a flying arrow. He didn't have a beautiful voice of an angel, but he did have the whistle of one. Both Yondu and David Hasselhoff went on kick-ass adventures and hooked up with hot women, and fought robots. I guess David Hasselhoff did kinda end up being my dad after all, only it was you, Yondu.
Hey UK! James Gunn's sequel to 2014's Guardians of the Galaxy is now available for rent and purchase on DVD, Blu-ray 4K Blu-ray and digital HD!
For those who have seen Guardians Vol. 2 be sure to check out our full reviews and chime in if you agree or disagree with our writers. Or if you are feeling bold, feel free to share your thoughts by submitting a review! Judgment-free zone people.
As always, feel free to give any one of these fine folks a follow on Twitter!
Is it better than the first film? It's a coin flip...you will not lose. You will get an entertaining movie.
@ImFrancoBosco 3.5 out of 5 star review
The sequel was invigorating and injected new life into the already promising franchise.
@TripleZ_87 5 out of 5 star review
Just about everything that was good or great in the original "Guardians" is way too overdone in this sequel.
@LCJReviews 2.5 out of 5 star review