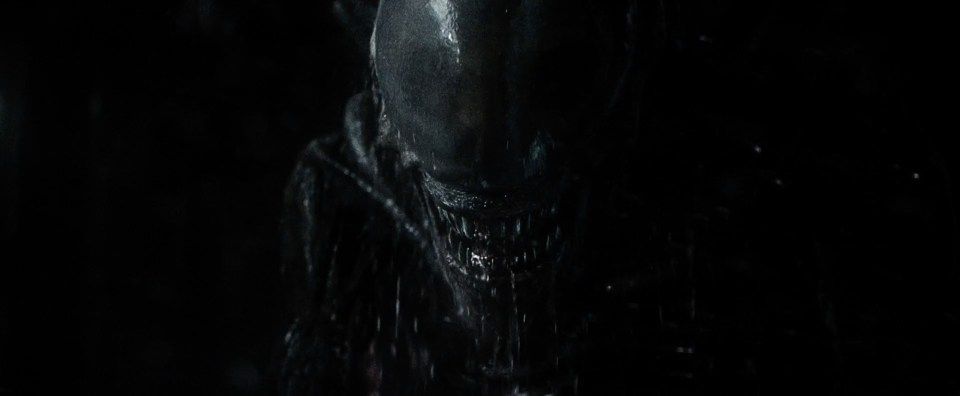 Cultjer roundup: Ridley Scott's 'Alien: Covenant' - now available on Blu-ray and digital HD

GregHarmon Managing Editor Ridley Scott's 2017 science fiction horror and direct sequel to 2012's Prometheus is now available for rent and purchase on Blu-ray and digital HD. If you've haven't had the chance, we recommend you check out Alien: Covenant and circle back to see what our writers had to say!
As always, your comments are welcome and feel free to give any one of these fine folks a follow on Twitter!
Alien: Covenant isn't breaking new ground, but it is still a very exciting and a beautifully gory work of film..
@ImFrancoBosco 3.5 star review
It's brilliantly thoughtful and intellectually stimulating and executes its ideas in a more than coherent manner...
@delalibessa 3.5 star review
'Covenant' is better than the average big-budget sci-fi action films we get every year. But the story lacks imagination.
@LCJReviews 3.5 star review
Alien: Covenant is experimental, both as a chapter in the Alien franchise as well as with its titular monsters...
@HaydnSpurrell 3.5 star review