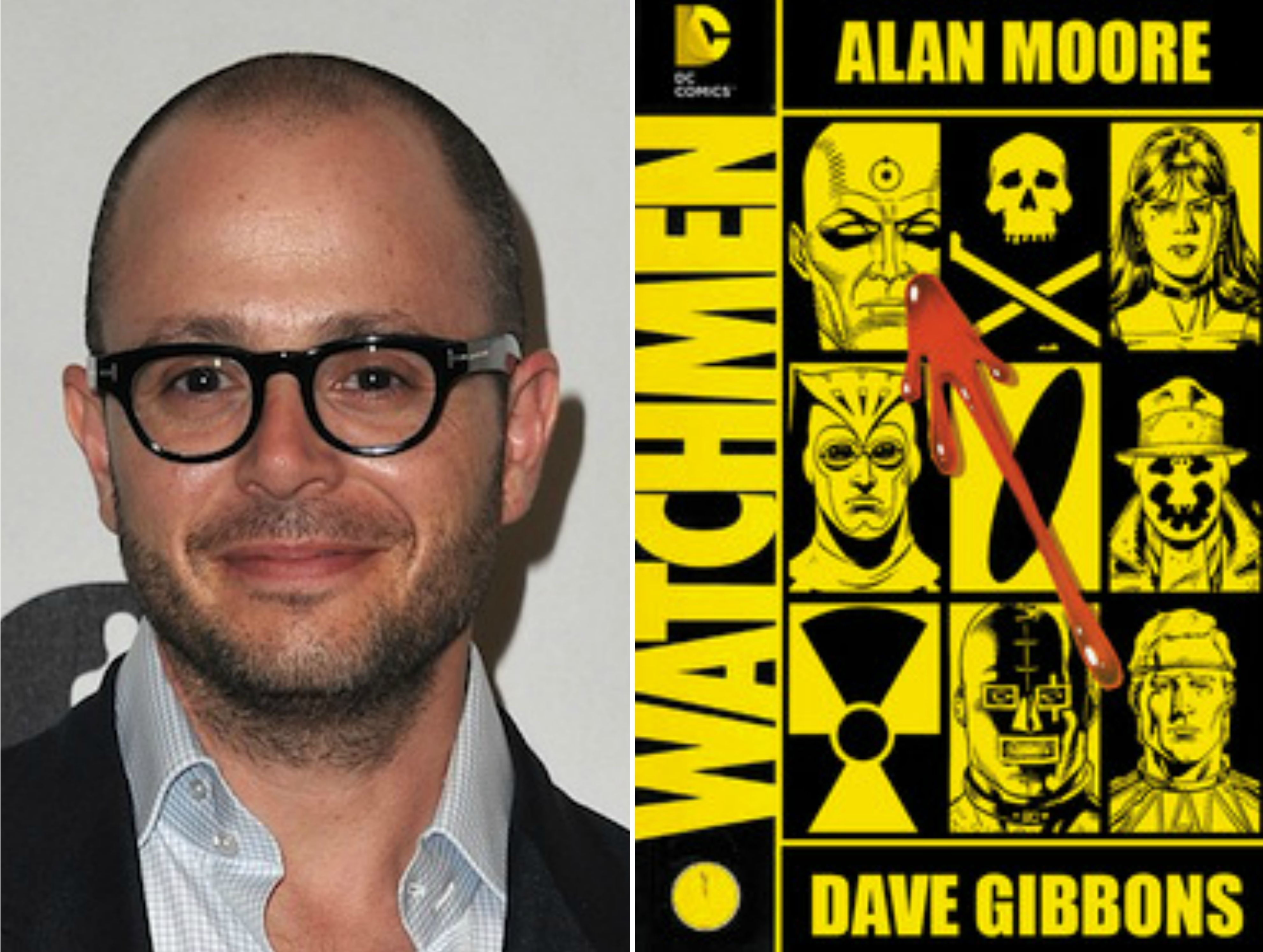 Damon Lindelof to adapt 'Watchmen' television series for HBO

GregHarmon Managing Editor The Leftovers and LOST co-creater is in talks with HBO to adapt Alan Moore and Dave Gibbons 1986 graphic novel 'Watchmen'
This comes as welcome news if you are a fan of either DC's graphic novel or Damon Lindelof's work on HBO's critically acclaimed The Leftovers (or LOST). Of course, now that The Leftovers has wrapped, it only makes sense to see HBO and Damon Lindelof reunite for another series run.
Watchmen is set in an alternate reality where superheroes affected and altered the outcomes of real-world events such as the Vietnam War but eventually their presence grew unpopular among the police and the public, leading to the passage of legislation (the Keene Act) in 1977 to outlaw them. While many of the heroes retired, Doctor Manhattan and a veteran superhero known as The Comedian operate as government-sanctioned agents.
Though no deal is in place for the upcoming HBO project, we know the series will be unrelated to Zack Snyder's 2009 film adaptation and should widely differ from HBO's initial plans for a 2014-15 Watchmen series. Enter Damon Lindelof, who is no stranger to 'world building' serving as co-creator and showrunner on Lost and The Leftovers, and writer on high-profile films, including Prometheus, World War Z, and Star Trek Into Darkness. Whether or not we've reached a saturation point for superhero adaptations, HBO wanted in and they have the right creator in Lindelof who has the ability to infuse a unique vision for a premium channel comic book series that stands apart from Netflix, ABC, or FX.
Watchmen was recognized in Time's List of the 100 Best Novels as one of the best English language novels since 1926