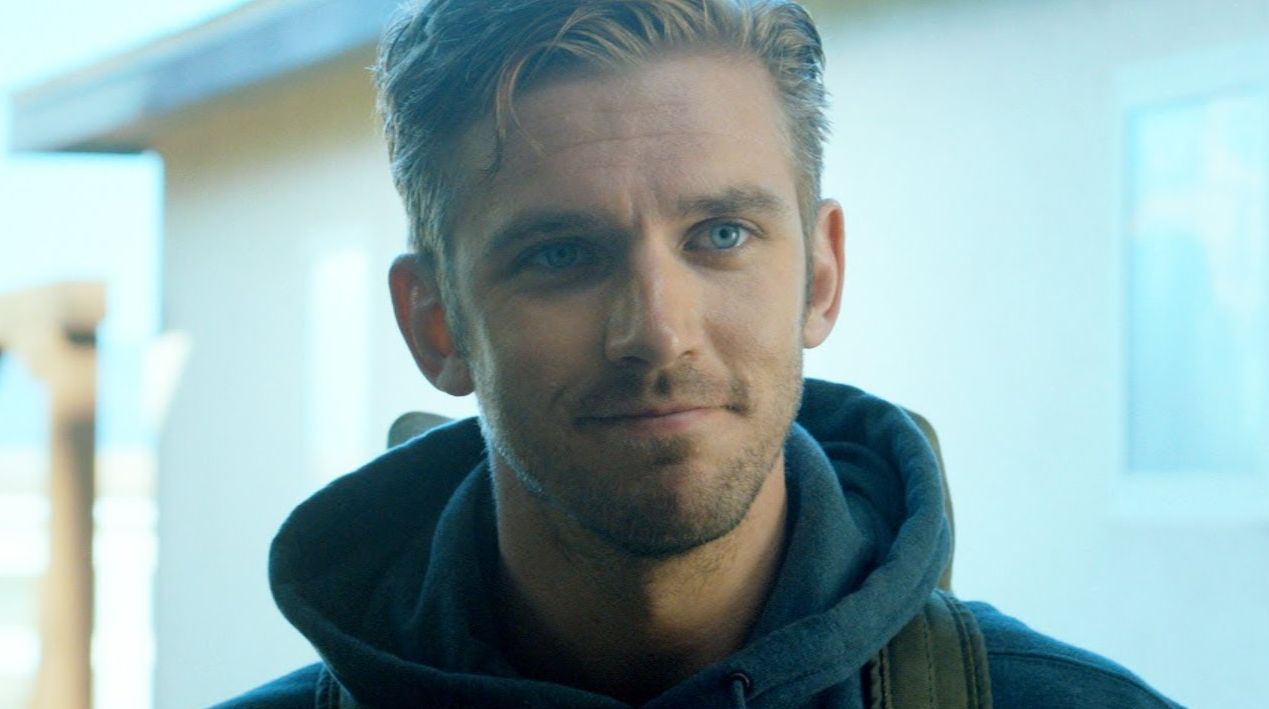 Dan Stevens joins Harrison Ford in Fox's 'Call of the Wild'

GregHarmon Managing Editor The man whose Downton Abbey character single-handedly broke our hearts and brought down virtually all of Twitter back in February 2013 will join Harrison Ford in 20th Century Fox's Call of the Wild.

We haven't forgotten but we have forgiven because Dan Stevens is awesome in everything and Variety reports the handsome 35-year-old will lend his talents to Fox's big screen adaptation of Jack London's Call of the Wild!
Stevens' character is undisclosed but according to Variety, sources say his role will "be a significant one." Stevens will join Harrison Ford who, as reported last week, will play John Thornton, a 19th century prospector who befriends a 140 lb Shepherd/Saint Bernard Mix named "Buck" whose journey transcends from household pet to leader of the pack.

If we're speculating just how "significant" Stevens role might be, there are a handful of source material options ranging from "Francois" or "Perrault" - two French Canadians who shape Buck's character arc as a professional sled dog, to an inexperienced adventurer named Hal who ends up buying Buck. But depending on where Fox wants to portray Buck and Wild's other furry characters, a part of me wonders if Stevens will lend his gentle voice talents as Buck!?
Chris Sanders (The Croods) will direct from a script written by Michael Green (Logan). Fox will give Buck, along with Wild's other animals the special effects touch by Technoprops studio, a VR production company who worked on Disney's The Jungle Book and Avatar.

Production is set to begin early September with Fox confirming a release for December 25, 2019.
Harrison Ford, Dan Stevens, a Shepherd/Saint Bernard mix? What's not to love!