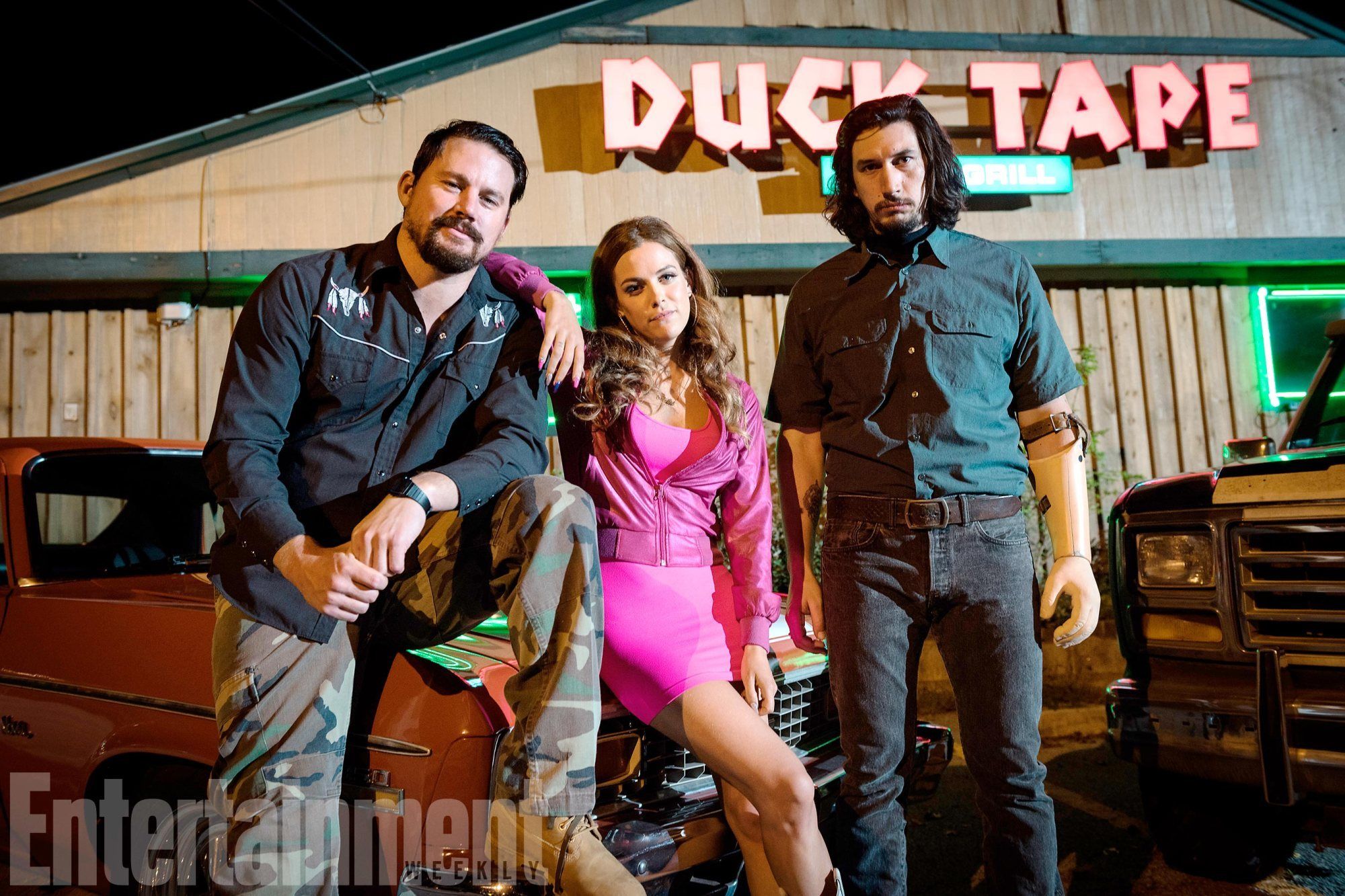 Daniel Craig Is Having Fun In Steven Soderbergh's LOGAN LUCKY

GregHarmon Managing Editor The only one who knows anything about blowing up real bank vaults is Joe Bang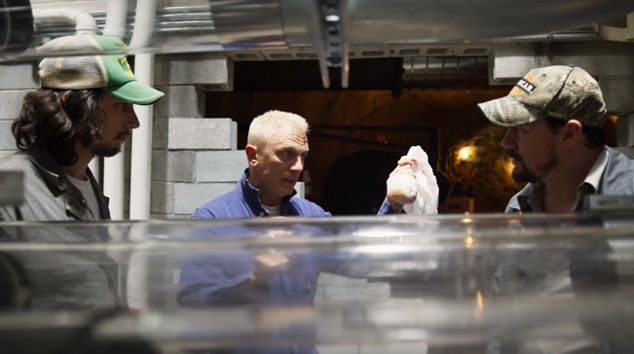 The trailer for Steven Soderbergh's latest comedy Logan Lucky features a cast of simple-minded characters who appear to be in over their heads as they attempt an elaborate robbery. If this sounds like a familiar recipe, you know that Soderbergh is the master of untangling the intricacies of elaborate heists led by seemingly simple-minded characters. Only this time the characters are led by Channing Tatum and Adam Driver as the Lucky brothers, along with an unheralded comedic performance by Daniel Craig as peculiar mannered 'Joe Bang.'
Lucky also features an outstanding cast including Katie Holmes, Hilary Swank, Sebastian Stan, Seth MacFarlane, Riley Keough, and Katherine Waterston; and the synopsis certainly begs a few questions:
The Logans are a hardscrabble family from the hills of West Virginia, and their clan has been famous for its bad luck for nearly 90 years. But the conniving Jimmy Logan (Channing Tatum) decides its time to turn the family's luck around, and with a little help from his friends, the Redneck Robbers, he plans to steal $14 million from the Charlotte Motor Speedway.
Still interested? Check out the trailer: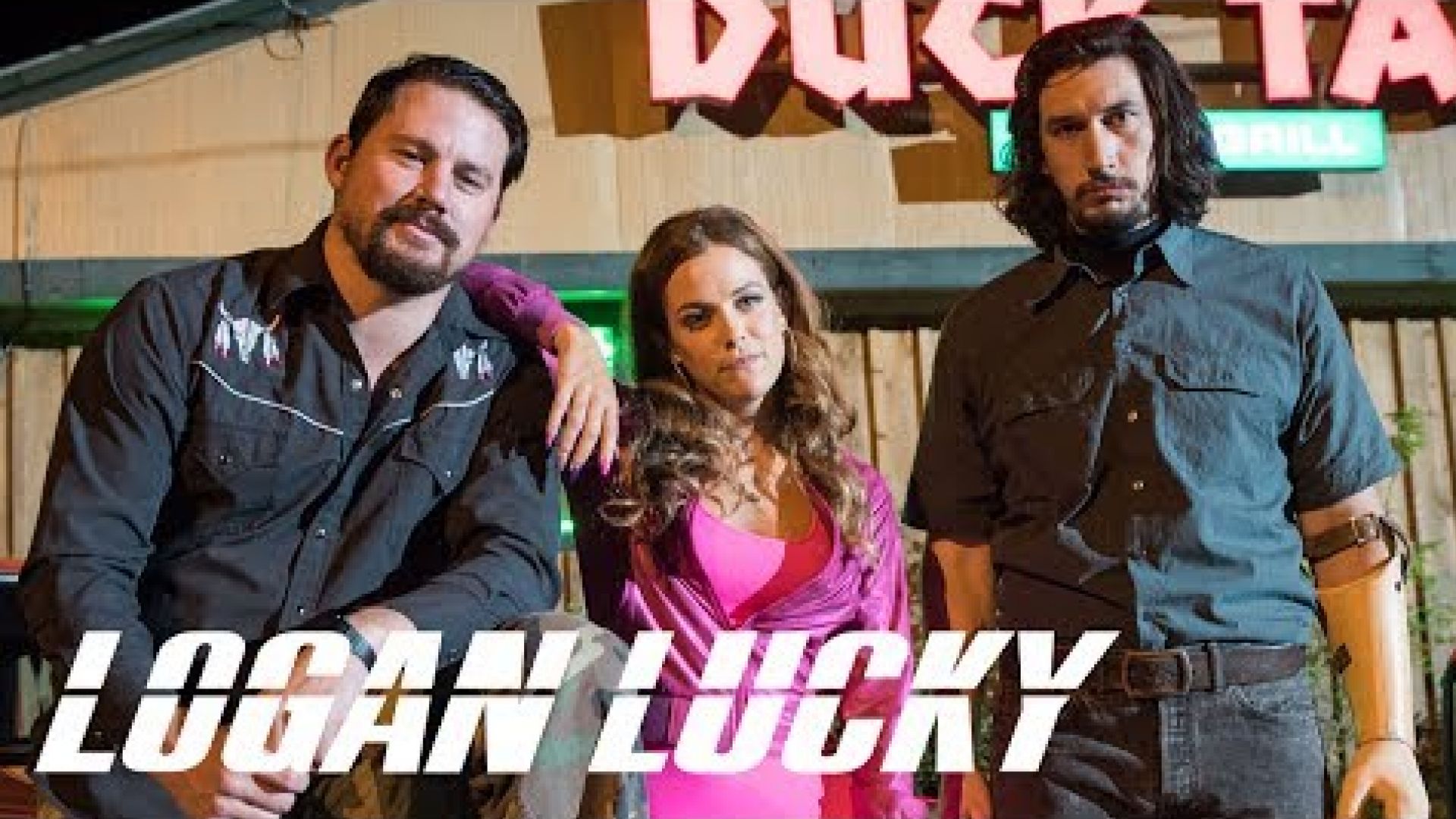 Lucky marks the big screen return for Soderbergh since 2013's Side Effects. Despite his directorial absence in film, Soderbergh served as E.P. on a few film projects including Magic Mike XXL and most notably, directing two seasons of Cinemax's brilliant original series The Knick.
Logan Lucky arrives in theaters August 18.