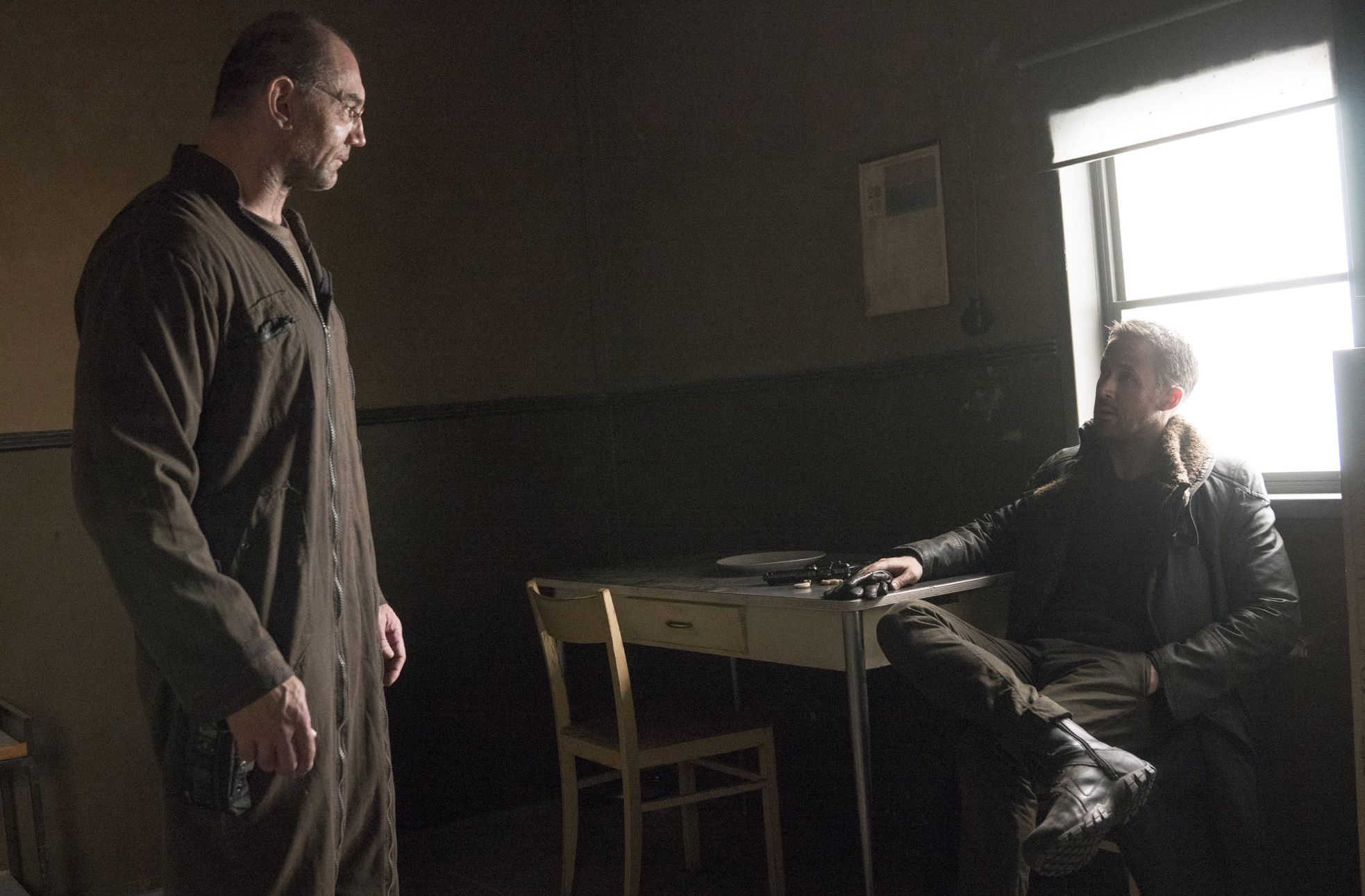 Dave Bautista joins the cast of Denis Villeneuve's 'DUNE'

GregHarmon Managing Editor Denis Villeneuve's dream project just keeps getting better and better

Dave Bautista is set to co-star alongside Timothée Chalamet and Rebecca Ferguson in Denis Villeneuve's adaptation of Frank Herbert's Hugo and Nebula award-winning series Dune!
Sources close to Variety confirm the former 49-year-old professional wrestler-turned-Spectre and Guardians of the Galaxy actor has landed an undisclosed role in Legendary's reboot, marking a reunion with his former Blade Runner 2049 Director, Denis Villeneuve.

Villeneuve's relaunch will be based on Frank Herbert's first of six novels, telling the futuristic tale of noble houses grappling for control of a hostile planet containing the universe's only repository of a highly valuable spice. Chalamet will play the son of a noble family whose sands are the only source of a powerful drug called "the spice." After his family is brought down in a traitorous plot, Paul (Chalamet) and his mother Jessica (Ferguson) must go undercover in a journey to bring fruition to humankind's most ancient and unattainable dream.

Production is slated to begin early 2019, which means Villeneuve and Legendary will continue to cast a few more high profile names for a cast that should feature over a dozen main characters.

There's still no word if Roger Deakins is planning to board Villeneuve's Dune squad.
We can only hope.