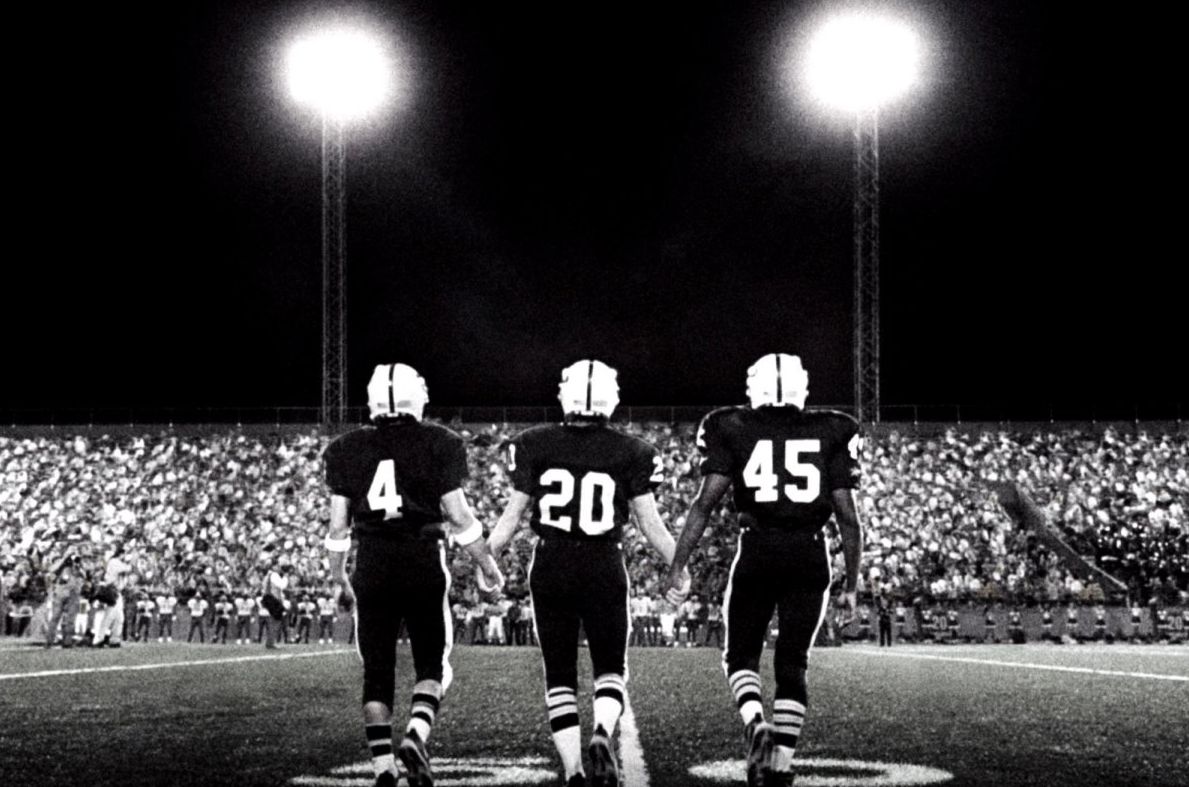 David Gordon Green exits Universal's 'Friday Night Lights' reboot

GregHarmon Managing Editor Clear eyes, full hearts, you lose?

Universal's quest to reboot Friday Night Lights continues.
Bad news for those who are firmly on team ::film or television:: adaptation of H.G. Bissinger's book Friday Night Lights: A Town, a Team, and a Dream. It's also bad news for those who were hoping to see whatever vision Indie-horror maestro David Gordon Green had cooked up.
Sources at The Hollywood Reporter confirm Green's exit comes at the expense of Halloween Ends, which is scheduled to start filming in 2020 with a release set for October 15, 2021.
Replacing Green is John Erick Dowdle. Yep, that's one half of the talented duo behind 2007's underseen and underrated The Poughkeepsie Tapes. The Dowdle brothers are also behind 2008's Quarantine and Paramount's Waco series starring Friday Night Lights alum Taylor Kitsch.

Sources say John Erick will polish Gordon Green's latest script along with his brother Drew who will serve as executive producer.

Let's hope for the Dowdle's sake Friday Night Lights redux doesn't continue down the path in development hell. But I'm sure FNL purists would say otherwise.