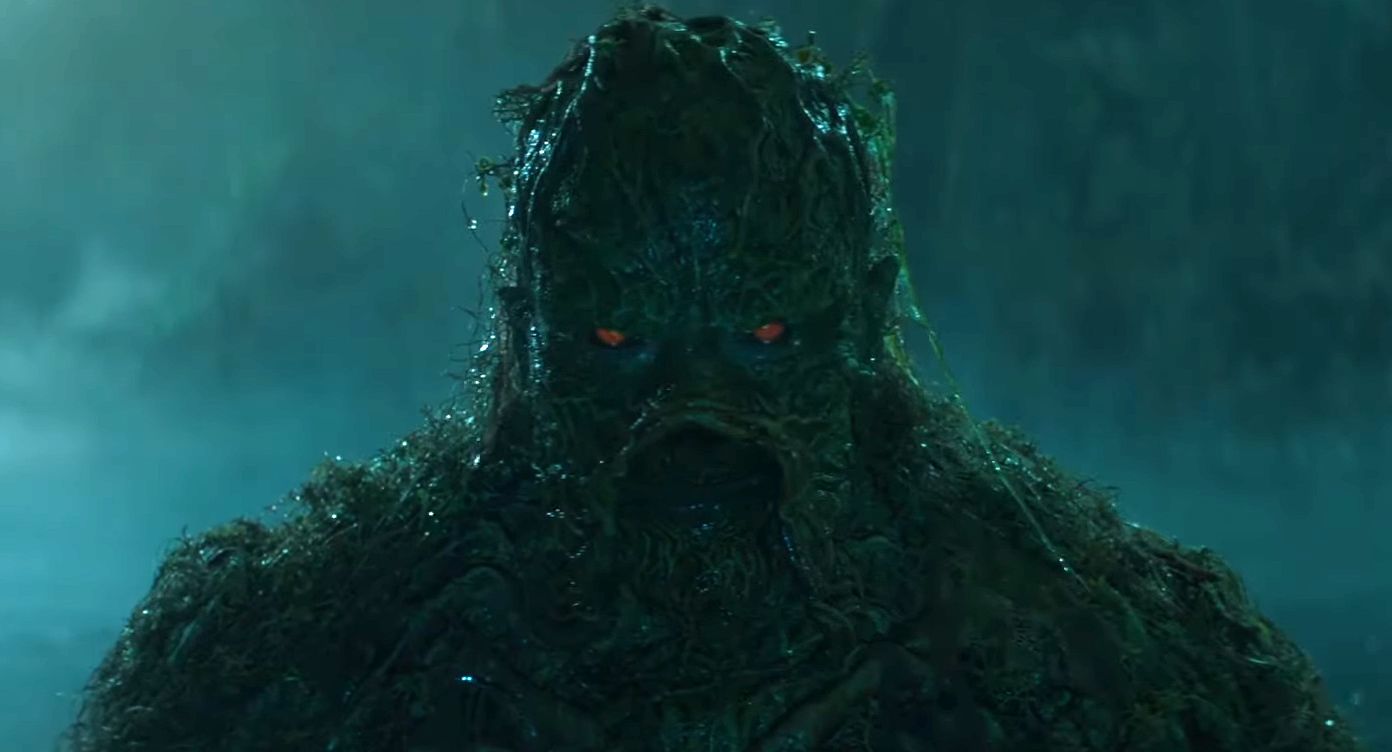 DC has put the kibosh on their new live-action series a week after its series premiere

This news comes as both a shocker and a huge bummer. Not only for fans of Swamp Thing but for those who worked on the production of DC Universe's now-canceled series.

Initial reports say Swamp Thing's cancellation came as a result of AT&T's recent acquisition of TimeWarner. Of course, with new leadership comes a new vision and according to Deadline, there had been "chatter" that WarnerMedia's new leadership was not particularly high on Swamp Thing.

But based on some solid investigative work from industry writer John Gholson, Swamp Thing's cancellation ultimately came down to a "paperwork error" that promised the North Carolina-based production approx. $30m in tax rebates when in actuality, the production was to receive an adjusted rebate of $13m for 13 episodes. Which is a far cry considering DC's production was estimated to cost upwards of $85 million for the first season. Unfortunately, the rebate discrepancy also supports the rationale when WarnerMedia reduced the series run from 13 to 10 episodes back in April.
Swamp Thing is based on Len Wien and Bernie Wrightson's DC Characters which stars Crystal Reed (Gotham) as Abby Arcane as she investigates a deadly swamp-born virus only to discover that the local swamp holds mystical and incredibly terrifying secrets. Andy Bean (It: Chapter 2) stars as the show's titular hero whose fate is ultimately tied to the supernatural mysteries of the swamp.
It should be interesting to see if and how many subscribers drop the streaming service considering Swamp Thing was the third live-action series to launch on DC Universe, following Titans and Stargirl.


GregHarmon in Swamp ThingFollow
Greg Harmon | Managing Editor | Follow me @sweetharmony for Film & TV discussion | Ko-fi http://ko-fi.com/sweetharmony