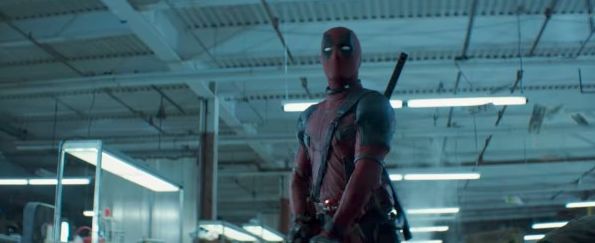 'Deadpool 2' Teaser is a portrait of goodness

GregHarmon Managing Editor From our family to yours, keep your pants dry, your dreams wet and remember, hugs not drugs.
The teaser for 20th Century Fox Deadpool 2 is finally here! After gracing the cover of Good Housekeeping, our favorite Marvel antihero exchanges Thanksgiving tips and recipes for acrylics and canvas paintings in this latest teaser!
But don't be fooled by the Merc's delightful portraits and ultra smooth filthy mouth, the real action starts at the 1:30 mark. And though most if not all the action shots reveal previously released images, it's hard to contain the excitement having seen Deadpool and the gang in action - including Vanessa (Morena Boccarin), Dopinder (Karan Soni), Negasonic Teenage Warhead (Brianna Hildebrand), Domino (Zazie Beetz) and Julian Dennison's character (The Hunt for the Wilderpeople)!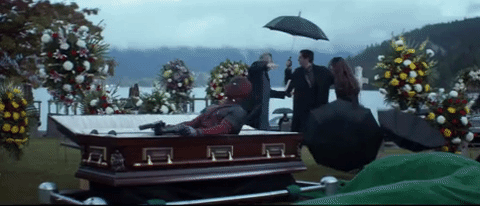 Deadpool 2 is being called UNTITLED DEADPOOL SEQUEL by Fox in its press release, and will hit theaters on June 1, 2018.
Until then, check out the trailer and enjoy some laughs.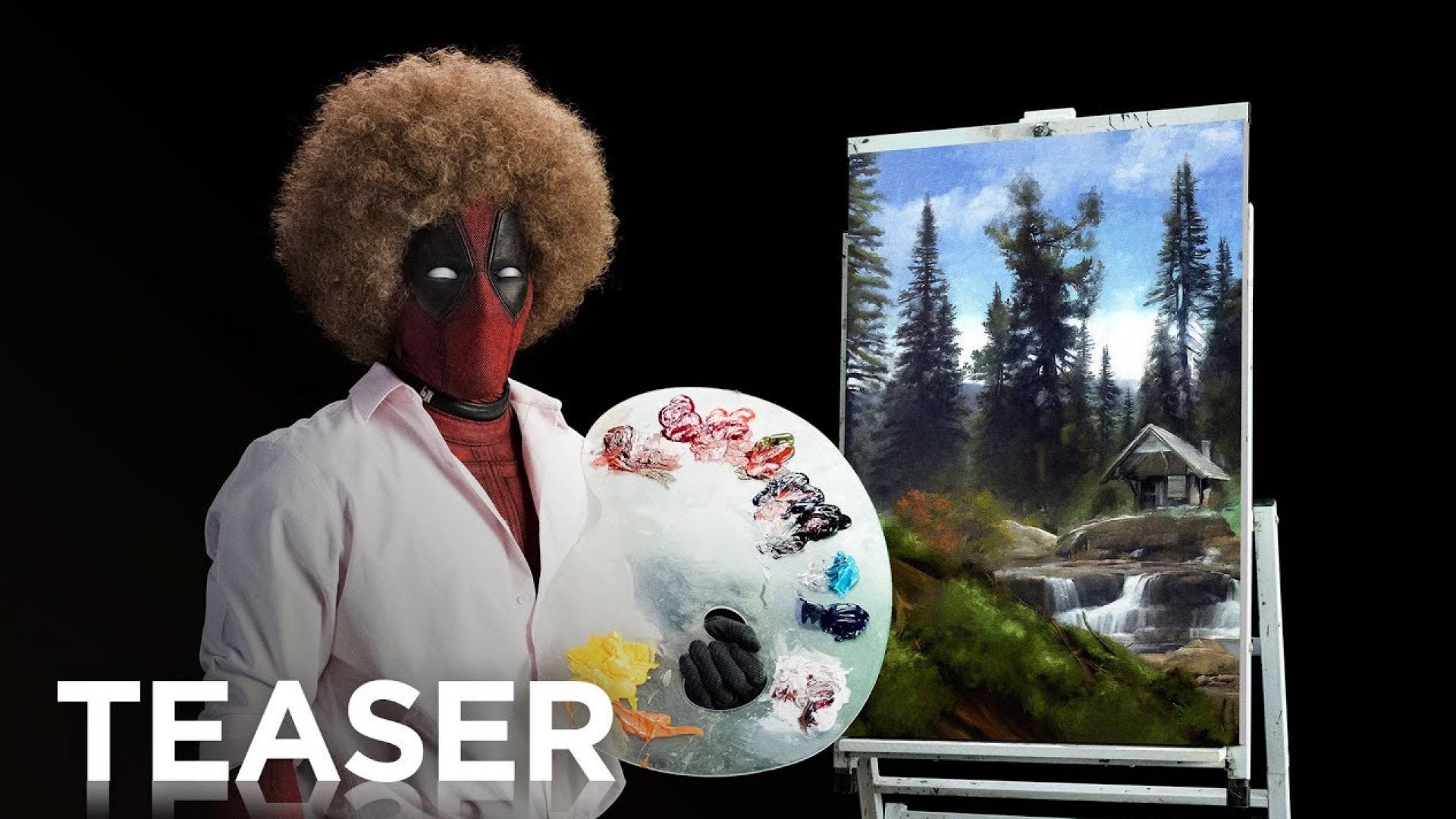 Here's the official synopsis for Deadpool 2:
After surviving a near fatal bovine attack, a disfigured cafeteria chef (Wade Wilson) struggles to fulfill his dream of becoming Mayberry's hottest bartender while also learning to cope with his lost sense of taste. Searching to regain his spice for life, as well as a flux capacitor, Wade must battle ninjas, the yakuza, and a pack of sexually aggressive canines, as he journeys around the world to discover the importance of family, friendship, and flavor – finding a new taste for adventure and earning the coveted coffee mug title of World's Best Lover.