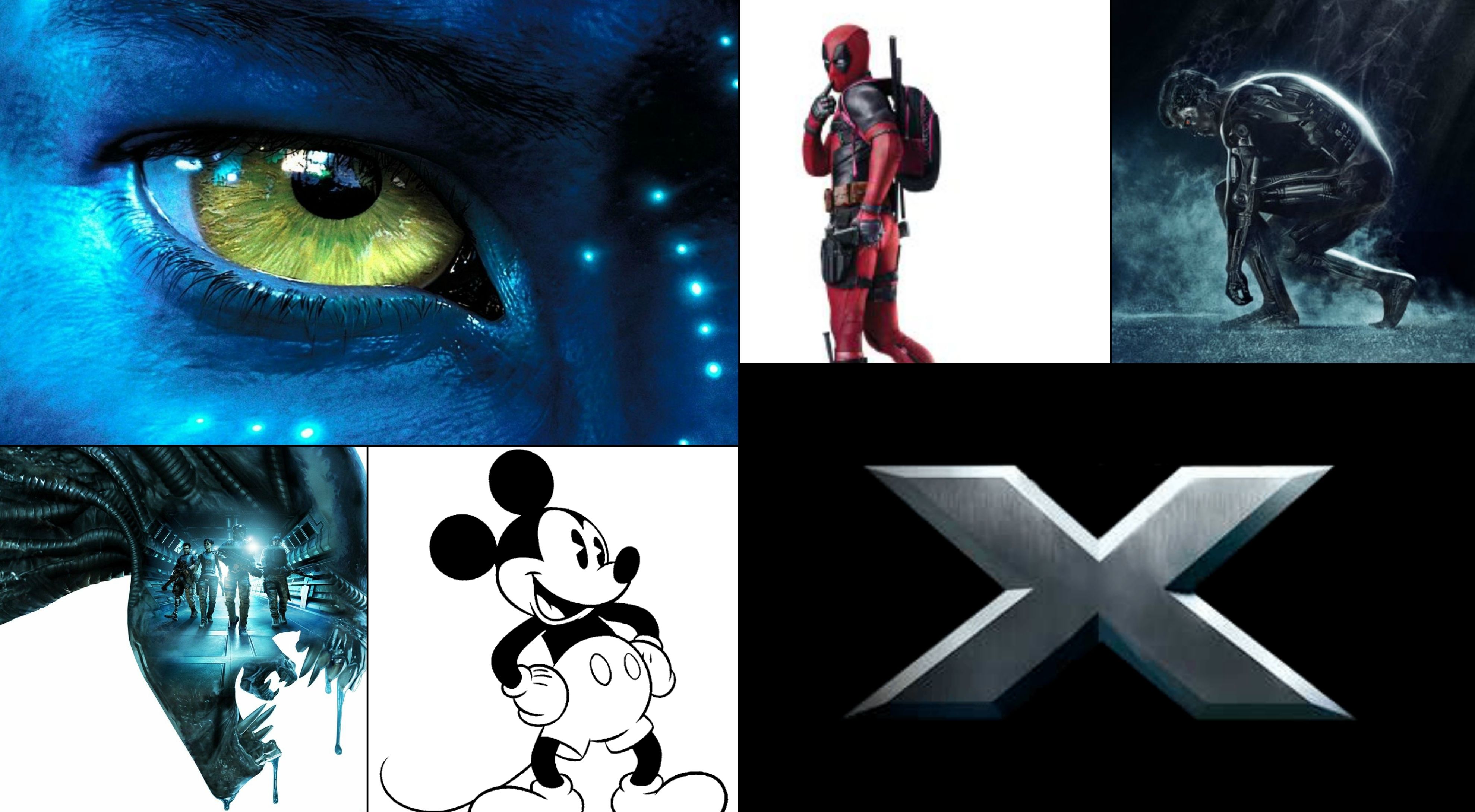 Disney's acquisition of 21st Century Fox will not change your filmgoing experience or will it?

GregHarmon Managing Editor Disney's acquisition is said to reflect the "increasing consumer demand for a rich diversity of entertainment experiences that are more compelling, accessible and convenient". Welcome to the new normal.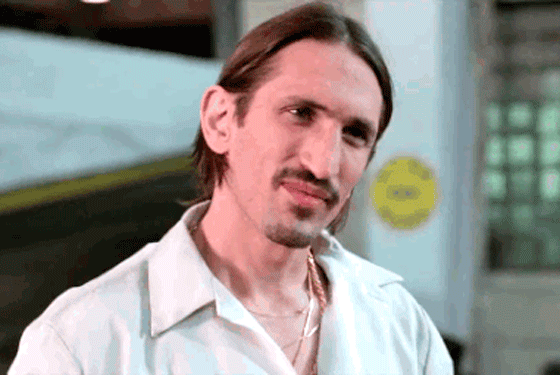 In not so unprecedented news, The Walt Disney Co. and 21st Century Fox agreed to a deal that will shift Fox's film and tv divisions to Disney for $52.4 billion in stock. But what exactly does this mean for the consumer? Is it a sign that Disney has a new found commitment to delivering EVEN more compelling content? Keyword - compelling. The skeptic in me says buckle up for more tent-poles while the nihilist in me says 'chill the fu#k out, your film and tv experience will not be ruined'. But the pragmatist in me simply feels indifferent.
As previously reported, this shift relinquishes a large part of the Rupert Murdoch-controlled Fox to the Mouse House, as Disney acquires the 21st Century Fox movie and TV divisions and cable channels, including its back catalog of films and shows. Disney will also buy Fox's majority stake in Hulu's video streaming service, a deal that essentially translates to an acquisition of 32 million subscribers. The question remains whether or not said subscribers will jump ship with talk of Disney spinning-off their own streaming platform or stay the course with potential access to Disney's massive content library. With Hulu's existing platform at play, Disney now has the technology in grips to play in the same sandbox with other streaming giants Amazon, Apple, and Netflix.
The $52 billion dollar deal is expected to close in 12 to 18 months and will usher in a new era for key Fox [film] assets including Marvel superhero pictures Disney previously did not own. That means X-Men, Deadpool, as well as hit TV shows The Simpsons and Empire will fall under the Mouse House banner. Additionally, Disney's acquisition will also include Gambit, Kingsman, Maze Runner, Alvin and the Chipmunks, Alien, Predator, and Cameron's rebooted Terminator and Avatar sequels. With the exception of Cameron's films - and that's debatable - does it really make a difference whether or not Fox or Disney are behind them?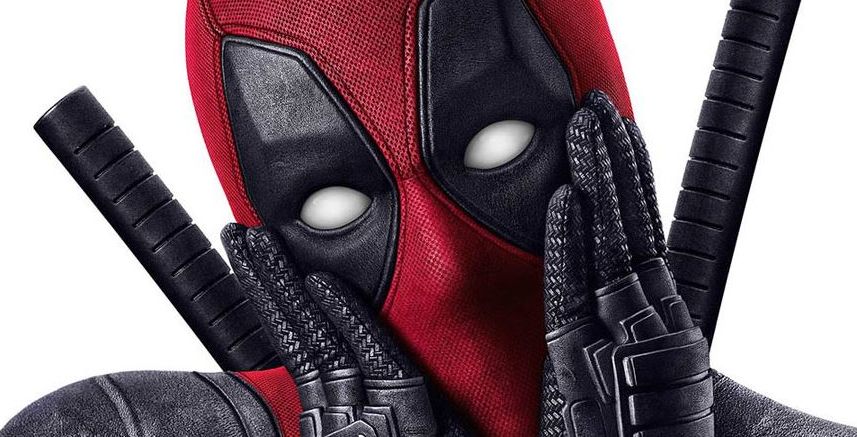 While Disney's acquisition is said to "reflect the increasing demand for rich entertainment experiences," it's fair to say this feels like a business decision that reeks of increasing profits by way of increased distribution and market share in film. As reported by Forbes, Disney's acquisition of Fox will firmly place Disney among the leader of corporate studio conglomerates, joining Time Warner (Warner Bros.) and Comcast Corp (Universal) in what will be a three-way market share in film. This year alone, Disney currently holds an 18% box office market share, second behind Warner Bros./Time Warner Inc. 20% but ahead of Universal/Comcast's 15.8%. Currently Fox and Fox Searchlight make up 13% of the 2017 North American theatrical market. While market share is not indicative of studio success, it's fair to say a 13% increase would benefit Disney's global footprint and scalability from geographic reach, technology, revenue, and net profits. Of course with now three corporate studio conglomerates, there is the potential decrease in employment opportunities and wage distribution for industry professionals vying for jobs.
Among the other unknowns, I am genuinely curious to see if and how this acquisition changes the filmgoer experience. The question I'm struggling with is an honest one - what if Disney's acquisition doesn't change a thing? What if Disney's commitment to delivering more "compelling, accessible and convenient" experiences essentially means having acquired more 'big name' tent-poles, more streaming content and has no bearing on films released by studios such as A24, Lionsgate, Paramount, Blumhouse, or Sony Pictures to name a few? Depending on the tent-pole, I'm sure there is a valid argument as to why said film(s) would or would not be better off if it were not operating under the Disney banner. And if it were thirty years ago, I'd would say the filmgoer is fu%ked, and the ripple effects would have meant the La La Land's and Moonlight's would not have seen the light of day. But we live in an era where the 'haves' are now distinguished by the financial success of blockbusters while the 'have nots' manage to churn out award-worthy content written for new and existing big name talents, and financed by multiple brain-trusts allowing for big ideas. Add Netflix and Amazon studios run of film acquisitions and the consumer suddenly has choices. Is that to say those who would have written under the 21st Century Fox banner now have one less studio as an outlet for creative expression? Yes, and that acknowledgement shouldn't be ignored.
One could say we have already entered a creative movement in film and a part of me says Disney will not change that. If anything, Disney has the opportunity to be a part of it. But that is an entirely different discussion. As long as the creative heads behind A24, Annapurna, Blumhouse, Paramount, and Sony continue to do what they do, the creationists will continue to have an outlet for their art. It just may not fall under the Disney banner and it's even debatable if it would have fallen under 21st Century Fox'.
In the spirit of shitty and debate opinions, these are mine! What say you?