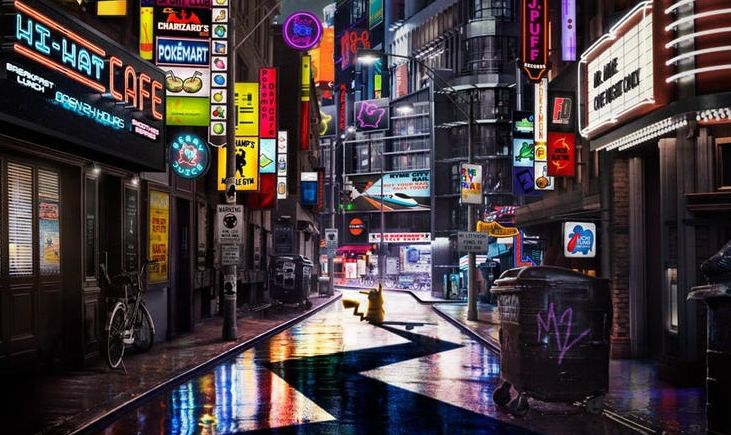 'Detective Pikachu' Sequel In The Works

GregHarmon Managing Editor Legendary loves them some Detective Pikachu and you should too, apparently.
There's nothing quite like a brand of hype that inflates expectations with talk of a sequel before the release of the preceding installment.
Alas, the Legendary brass have spoken.
A sequel to 'Detective Pikachu' is in the works and according to The Hollywood Reporter, Oren Uziel has been hired to pen the script. That's the same Oren Uziel who wrote last year's The Cloverfield Paradox, and is tapped to write Warner Bros. Supergirl.

Meanwhile, Detective Pikachu, which isn't due out for another couple of months, stars Ryan Reynolds as the adorable 1 ft 4 inch tall motion capture character in a mystery that involves the whereabouts of Detective Pikachu's ace partner and father to Tim Goodman, played by Jurassic World: Fallen Kingdom's Justice Smith.

Warner Bros. film is loosely based off The Great Detective Pikachu. A game which follows the adventures of a peculiar but intelligent creature named "Pikachu" along with a boy named Tim Goodman.
I will say the first trailer looks nothing like I had imagined and to be fair, when you have Ryan Reynolds' likability factor at your disposal along with a franchise gold mine spanning two tween generations, countless video games, collector cards, tv series and animated films, it should come as no surprise that - if done right - Pokémon: Detective Pikachu could be great.
Let's hope so, because it opens a week after Marvel's Avengers: Endgame on May 10, 2019.