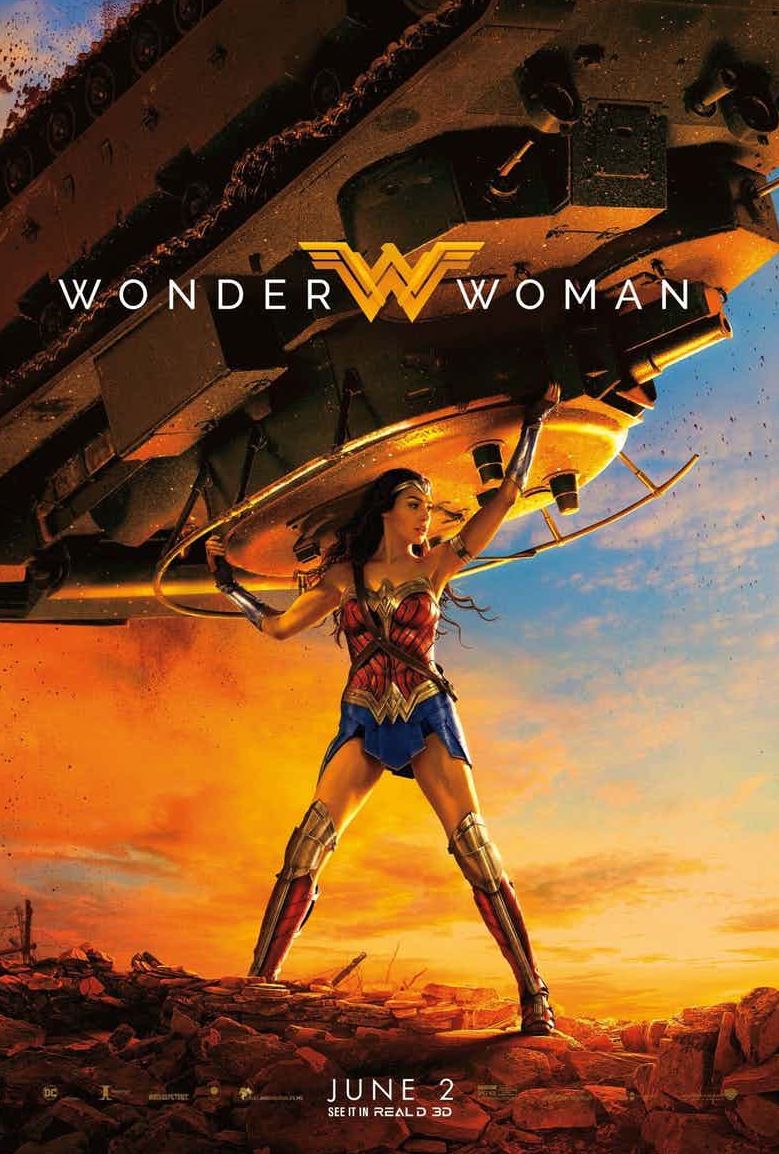 Diana Can Hoist A Tank! New 'Wonder Woman' RealD Poster

GregHarmon Managing Editor Be careful of mankind Diana...They do not deserve you.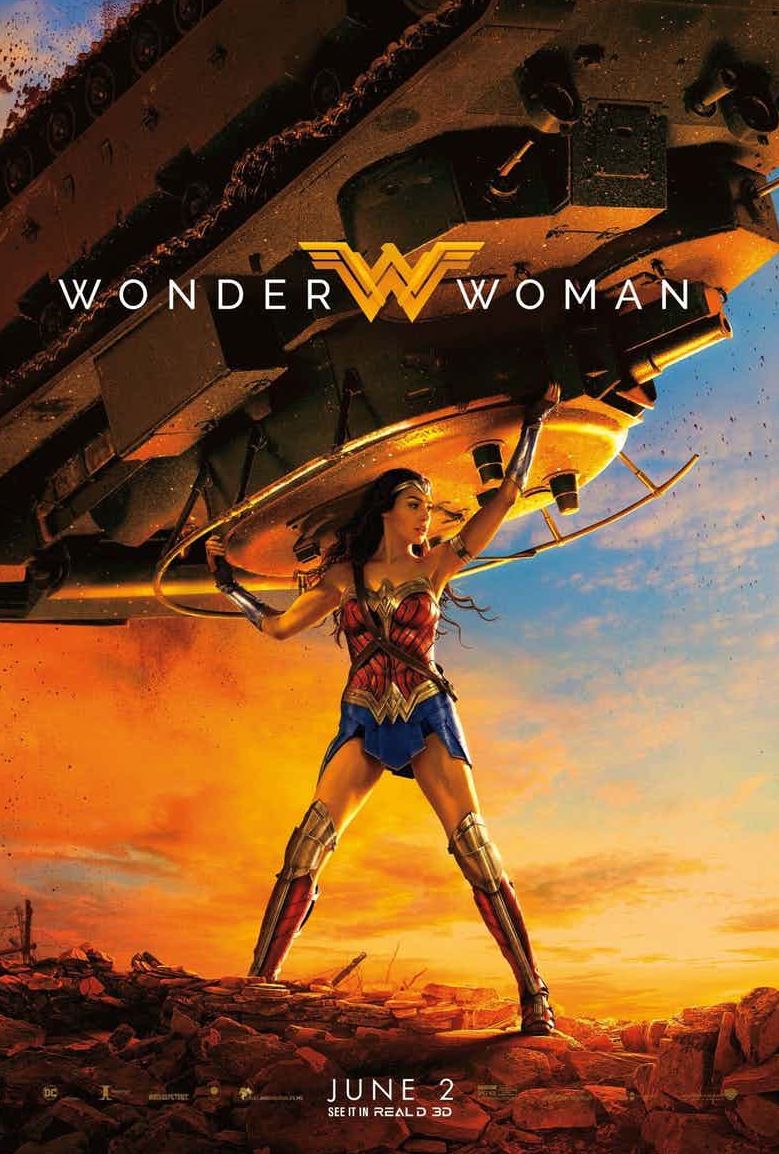 With just under two weeks until Wonder Woman hits U.S. theaters, Warner Bros. has released yet another vibrant poster featuring our heroine effortlessly hoisting a tank over her head. This latest poster further solidifies the kind of power that compliments the grace, wisdom and wonder possessed by Princess Diana of Themyscira, warrior princess of the Amazonian people.
The current slates of promotional posters gracefully blends a warm and cool color palette, illustrating the dichotomy of war and serenity as scene in various promotional stills. Previous illustrations also include Diana's indestructible bracelets of victory, her Royal Tiara, along with Diana's signature battle armor.
This current poster further teases a shot that's every bit as wondrous as it is powerful. We can only hope this is the case as Wonder Woman hits theaters in IMAX RealD 3D on June 2, 2017.