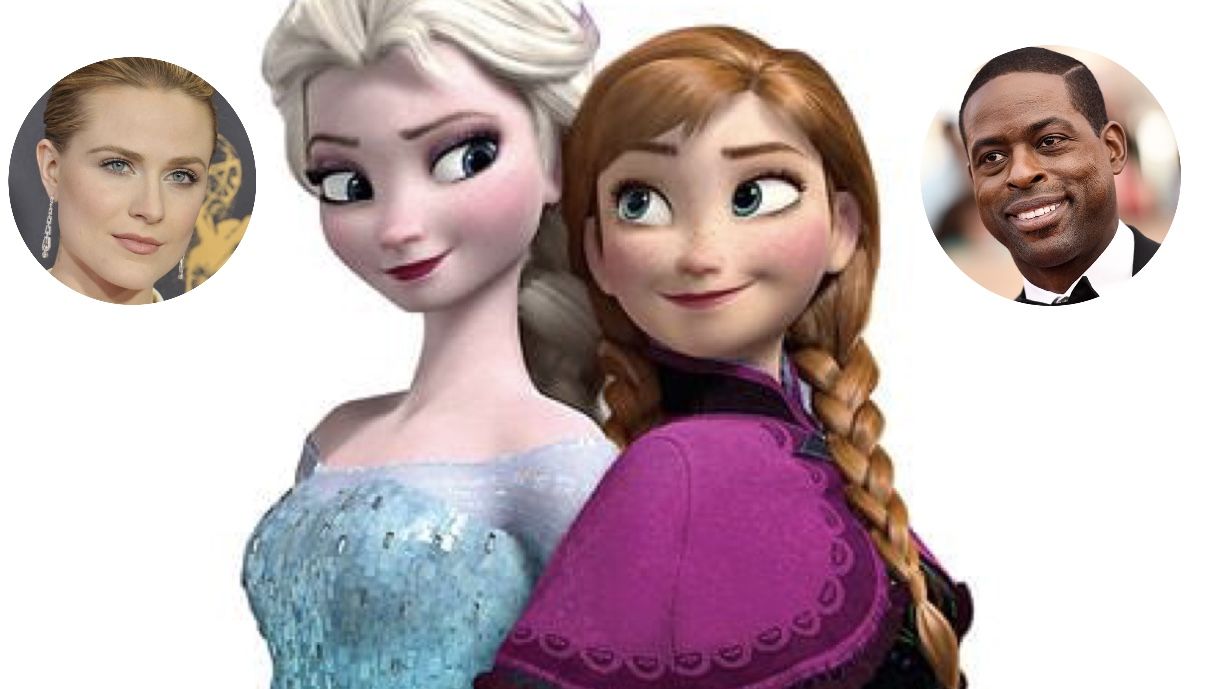 Disney's 'Frozen 2' adds Evan Rachel Wood and Sterling K. Brown

GregHarmon Managing Editor The sequel to 2014's Best Animated Feature just landed two talented cast members!

Westworld's Evan Rachel Wood and This Is Us' Sterling K. Brown are in talks to join the sequel to Disney's "Frozen."
Variety reports Wood and Brown will join returning cast members Idina Menzel, Kristen Bell, and Josh Gad in undisclosed roles. There's no word if Jonathan Groff (Mindhunter) will be returning as Kristoff.

"Frozen 2" is set to release on Nov. 27, 2019, which is already a stacked month with Wonder Woman 1984 releasing Nov. 1, "Bond 25" on Nov. 8, "Terminator 6" on November 22 and will precede "Jumanji 2's" release by two weeks on December 13.
Frozen's original creative team are also set to return with Jennifer Lee and Chris Buck co-directing. Lee is also writing the script.
Should be interesting if Disney can recreate the magic with the then 3-6 year olds who are now 6-9 years of age.