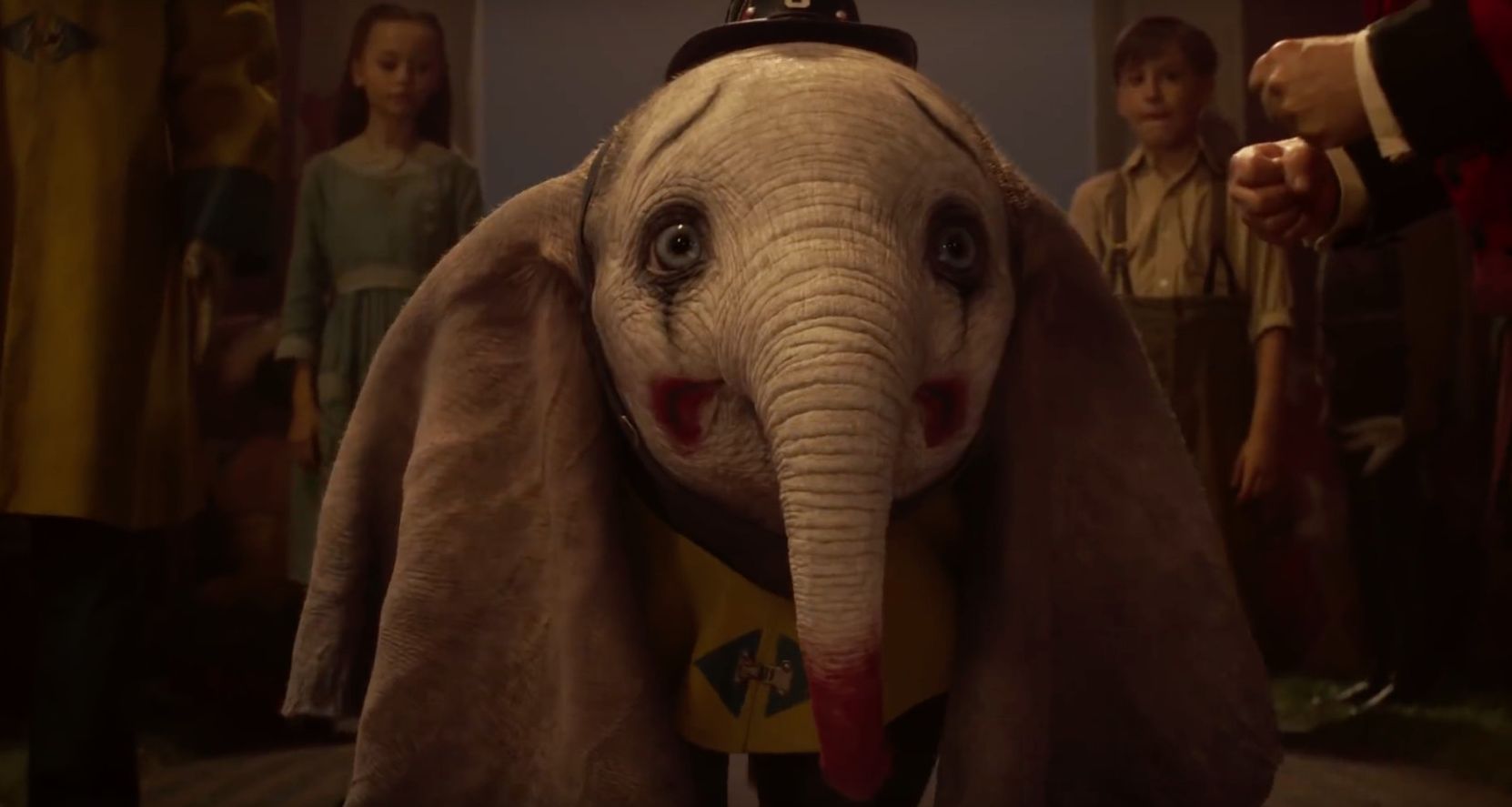 Official Trailer: Disney's 'Dumbo'

GregHarmon Managing Editor Of all the godawful things going on in this world today, the official trailer for Disney's live-action Dumbo is not one of them.

This week, the Mouse House released the extended first look at Tim Burton's remake of 1941's animated classic.
While the first teaser succeeded by tugging at our heartstrings, Disney's official trailer sets up for an epic clash between struggling circus owner Max Medici (Danny DeVito) and former circus legend Holt Farrier (Colin Farrell), who along with his children Milly (Nico Parker) and Joe (Finley Hobbins) seek to prevent MAGA businessman V.A. Vadnemere (Michael Keaton) from exploiting baby Dumbo's "elephant wings". And by "epic" let me just say the trailer shows flashes of Colin Farrell in peak dad mode.
If there was ever a time to buy into the concept that good will always prevail over evil, then now might be as good a time as any to place an even higher premium on Disney's evergreen but often overlooked messaging. Even if Dumbo turns out to be an unnecessary cash grab!
Check out the trailer and decide for yourself!
"Dumbo" hits theaters on March 29, 2019.