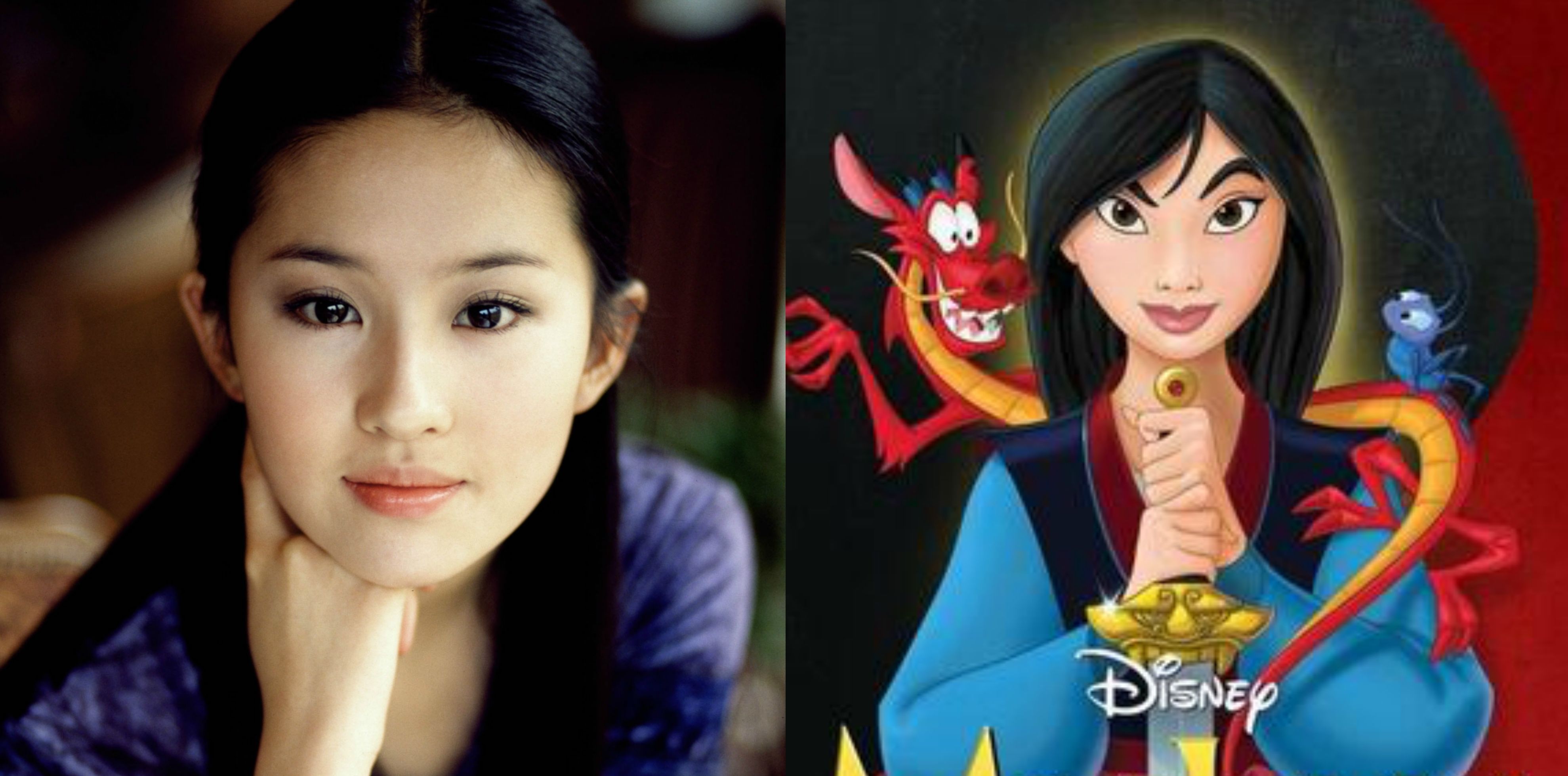 Disney's Live-Adaptation of 'Mulan' casts Liu Yifei in Title Role

GregHarmon Managing Editor Disney's search for "Hua Mulan" is finally over and for once there is zero trace of a whitewashing controversy.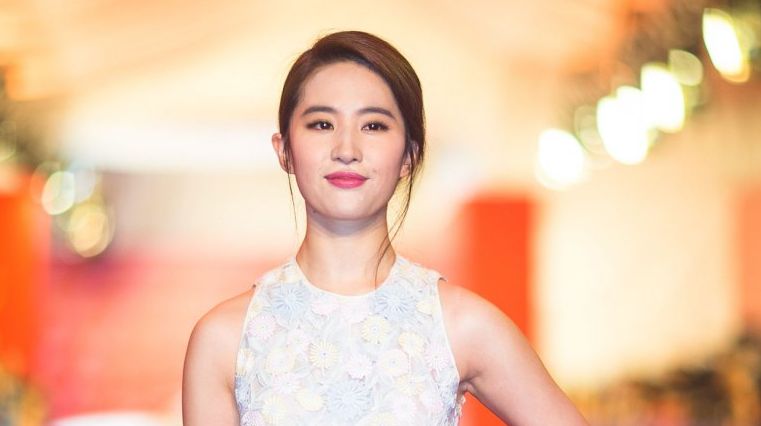 After a casting call that encompassed five continents and over 1,000 candidates, actress Liu Yifei (also known as Crystal Liu), nicknamed by her native fans as the "Fairy Sister" has been chosen to portray Disney's courageous self-titled protagonist who disregards both tradition and the law by disguising herself as a man to take her father's army conscription in fifth-century China.
According to THR's exclusive, Yifei is fluent in English, having lived in Queens, N.Y., for part of her childhood, and has had roles in both 2008's The Forbidden Kingdom, alongside Jackie Chan and Jet Li, and 2014's Outcast, opposite Nicolas Cage and Hayden Christensen. She also starred opposite Emile Hirsch in Danish auteur Bille August's period romance The Chinese Widow, which opened the Shanghai International Film Festival in June.
Niki Caro (Zookeeper's Wife) is directing Disney's live-action adaptation from a script by Rick Jaffa (Planet of the Apes Series, Jurassic World, Avatar 3) and is eyeing a 2019 release date. Disney's 1998 animated version earned $304.3 million worldwide as well as Golden Globe and Academy Award nominations.
Yifei's casting sheds a brighter light on Disney's upcoming projects including The Lion King and Aladdin, both beloved originals that will feature multicultural ensemble casts.