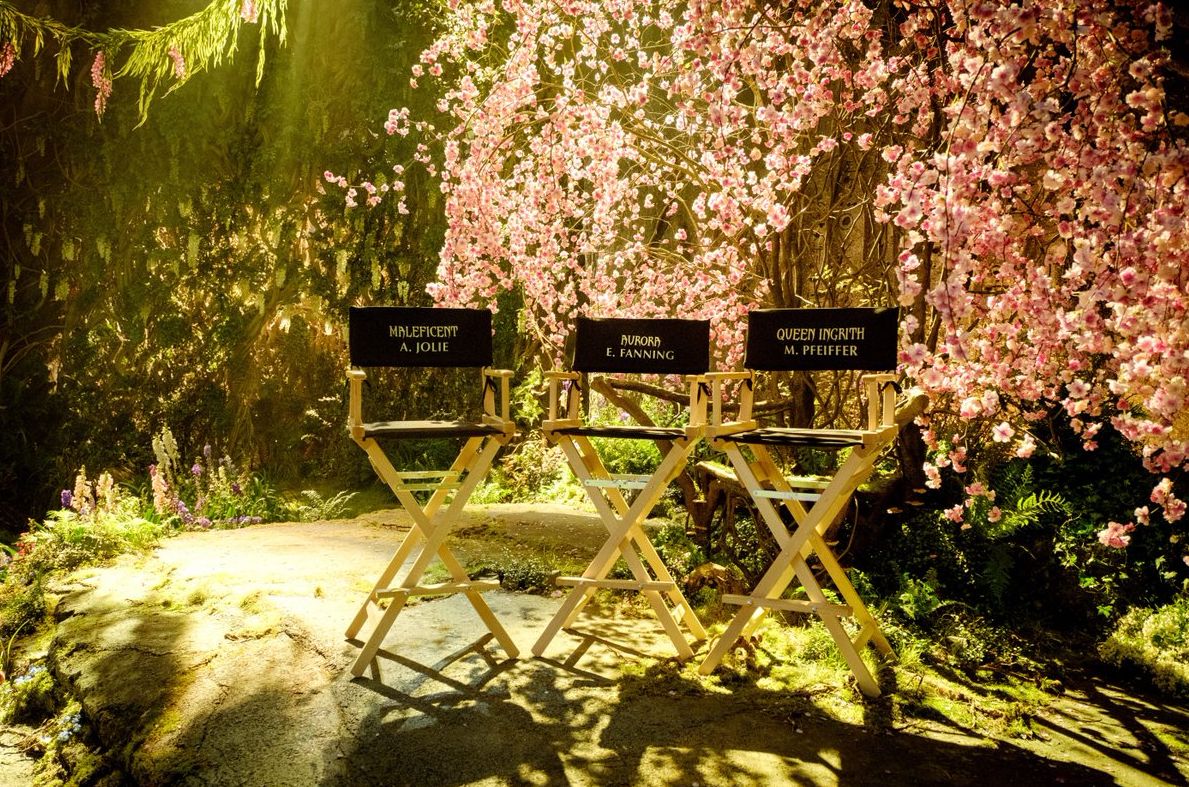 Disney's 'Maleficent II' Begins Production; Synopsis Revealed

GregHarmon Managing Editor News flash: Elle Fanning and Angelina Jolie are absolutely adorable on the set of Maleficent II!
Production for Joachim Rønning's live-action fantasy sequel is officially underway! Shortly after Disney made the announcement official, Princess Aurora herself - Elle Fanning - took to Instagram teasing her excitement with her on set "mom" Angelina Jolie. Adorable!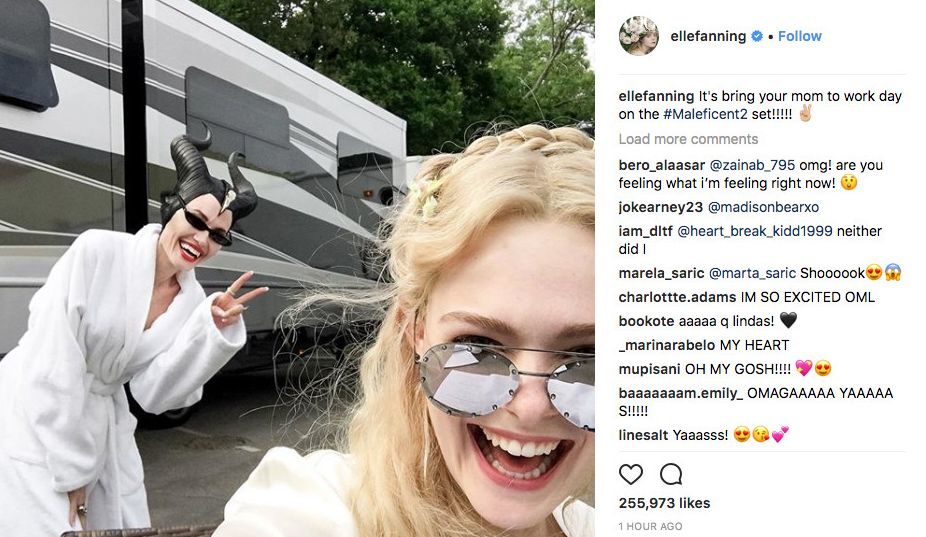 The synopsis for Disney's live-action sequel - now officially titled Maleficent II - picks up several years after the original, following Maleficent and Princess Aurora as they "form new alliances and face new adversaries in their struggle to protect the moors and the magical creatures that reside within."
As previously announced, Michelle Pfeiffer has also officially signed on as Queen Ingrith, joining previously announced cast including Doctor Strange's Chiwetel Ejiofor in an undisclosed role and Ed Skrein as the sequel's villain. Fans anxious to see Prince Philip and Princess Aurora's on screen reunion will have to get used to actor Harris Dickinson as the 'new' Prince, replacing Brenton Thwaites due to scheduling conflicts. Sam Riley reprises his role as Diaval, and Princess Aurora's pixie godmothers are also set to return portrayed by Imelda Staunton (Knotgrass), Juno Temple (Thistlewit), and Lesley Manville (Flittle).
Norwegian filmmaker Joachim Rønning will direct the sequel written by Spectre and Edge of Tomorrow scribe Jez Butterworth.
Disney has yet to set a release date but we're here for this!