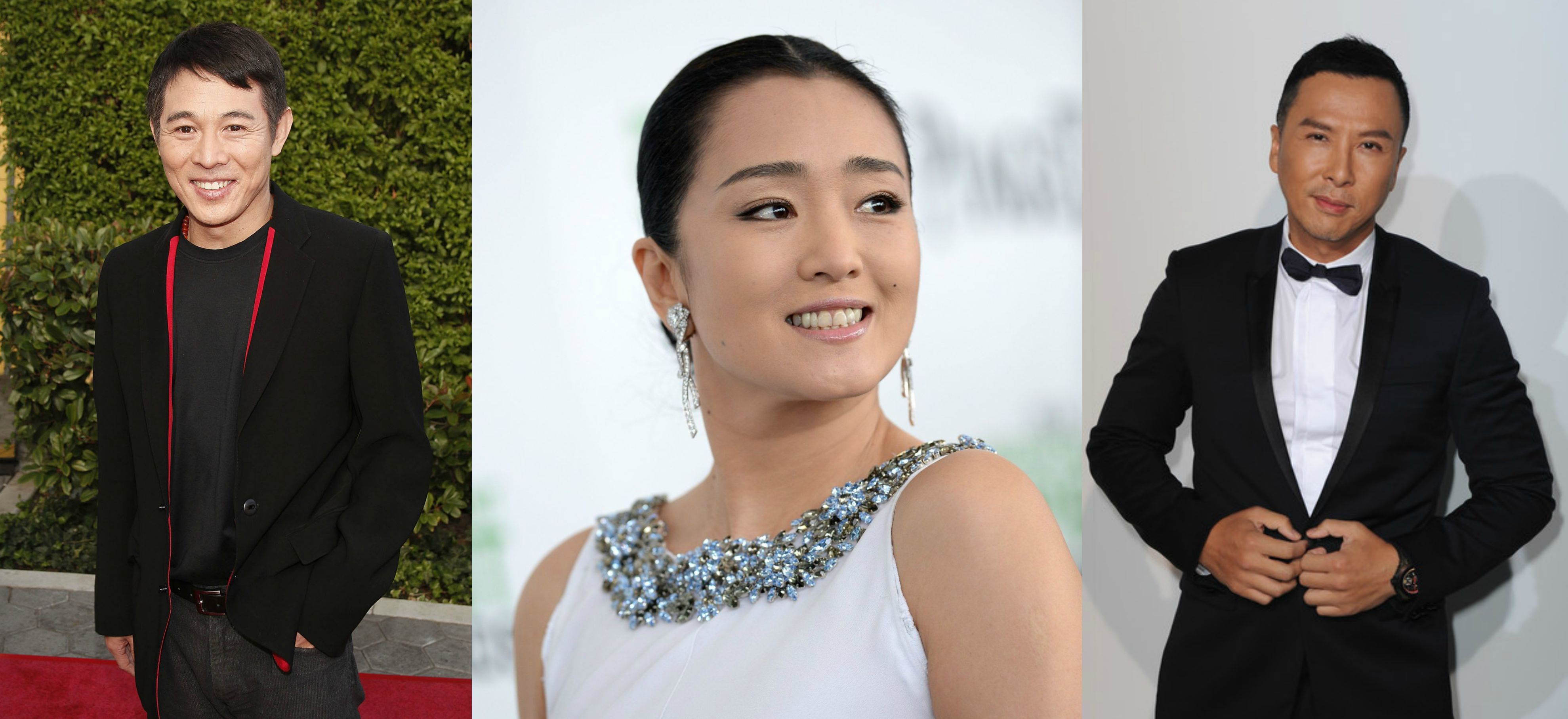 Disney's 'Mulan' adds Jet Li, Donnie Yen, and Gong Li

GregHarmon Managing Editor Casting for Disney's live-action Mulan is shaping up to be a true all-star cast of Asian actors!
The Hollywood Reporter has learned that legendary actors - Jet Li, Gong Li, and Donnie Yen - have all been cast to play key roles in Disney's live-action adaptation of 1988's animated Mulan.
According to THR, Jet Li is in final negotiations to play the emperor of China, Gong Li will play a new character and the film's primary villain, who's described as a "powerful witch". And last but not least is Donnie Yen, who has been cast as Commander Tung, Mulan's mentor.
Actress Liu Yifei is set to portray the titular heroine - Hua Mulan - who disguises herself as a man in order to spare her aging father's enlistment after the emperor orders the mobilization of troops under a conscription that requires one man from each family to join the Chinese army.
Niki Caro (Zookeeper's Wife) is directing from a script by Rick Jaffa (Planet of the Apes Series, Jurassic World, Avatar 3). Production is slated to begin August in China and New Zealand in anticipation of Disney's release on March 27, 2020.