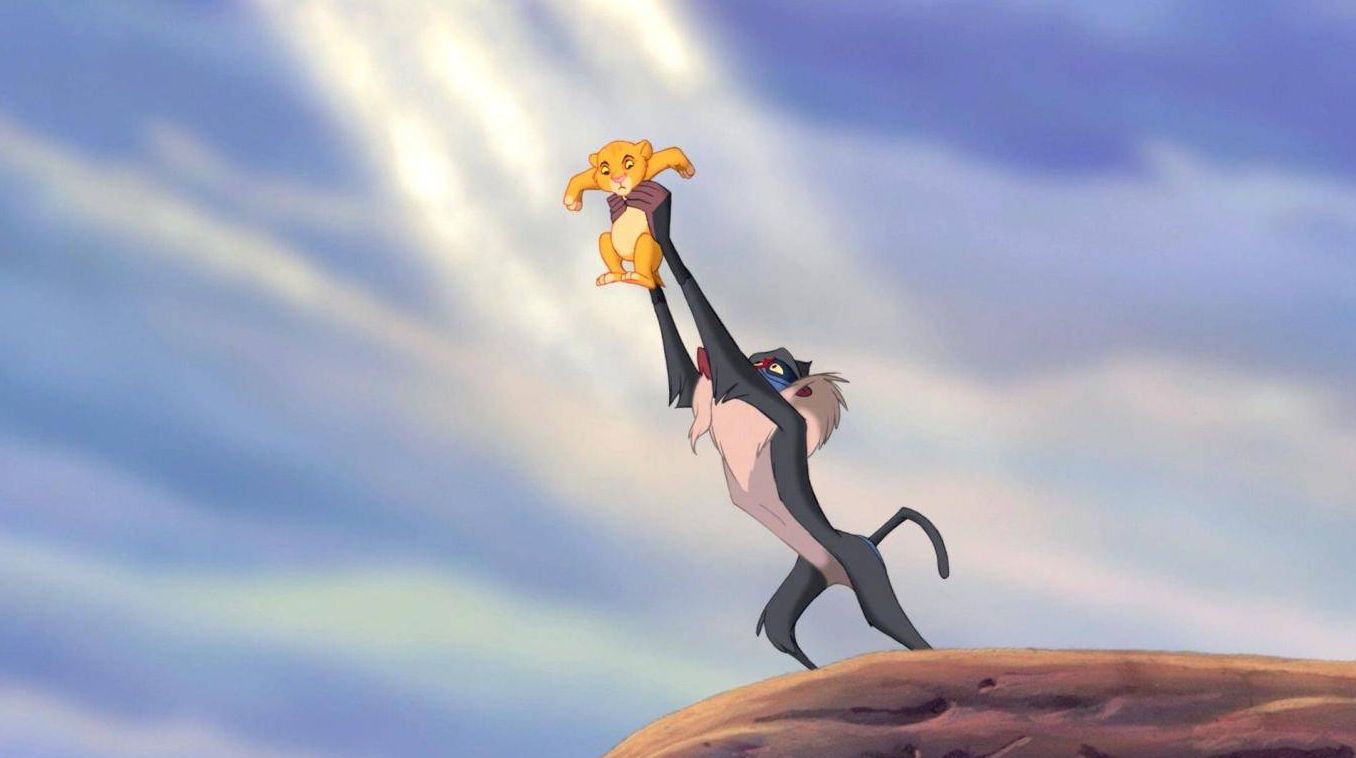 Disney's 'The Lion King' reboot will feature a new song from Elton John, Tim Rice and Beyonce

GregHarmon Managing Editor We'll file this under no-brainer news - albeit awesome no-brainer news - since there can be no Lion King remake without the musical talents of Sir Elton John and lyricist, Tim Rice.
The five-time Grammy winner confirmed rumored news that he and Lion King co-star Beyonce are indeed headed to the studio along renowned lyricist and 1994 Lion King musical contributor Tim Rice. The talented trio will create a brand new song to be featured in the end credits for Disney's 2019 live-action remake.
Fans of 1994's original recipe will no doubt recognize John and Rice's work, collaborating on five original songs including "Can You Feel the Love Tonight" earning both musicians an Oscar for 'Best Original Song'. Sir Elton John also confirmed that the soundtrack for Disney's live-action adaptation will feature four original songs from '94's soundtrack including 'Can You Feel The Love Tonight', 'Hakuna Matata', 'I Just Can't Wait To Be King' and 'Circle of Life'. Previous reports speculated Beyonce's involvement would be to refine newer versions of '94's tracks however John's latest confirmation suggests Beyonce's involvement is merely limited to a new end credits track.
Disney's live-action reboot will seek the services of a director who is no stranger to live-action reboots with *The Jungle Book's Jon Favreau at the helm (*He's still Mikey from Swingers!). 2019's epic musical drama will feature the return of our beloved characters voiced by a talented cast including Donald Glover as Simba, Beyonce as Nala, John Oliver as Zazu, Billy Eichner as Timon, Seth Rogen as Pumbaa, Chiwetel Ejiofor as Scar, and James Earl Jones, who will reprise his role as Mufasa from the animated film.
Of course, if we needed more of a tease, John also revealed he's been given a sneak peek at early footage "I've seen a little bit of the opening of it, which is amazing." July 19, 2019 can't come soon enough!