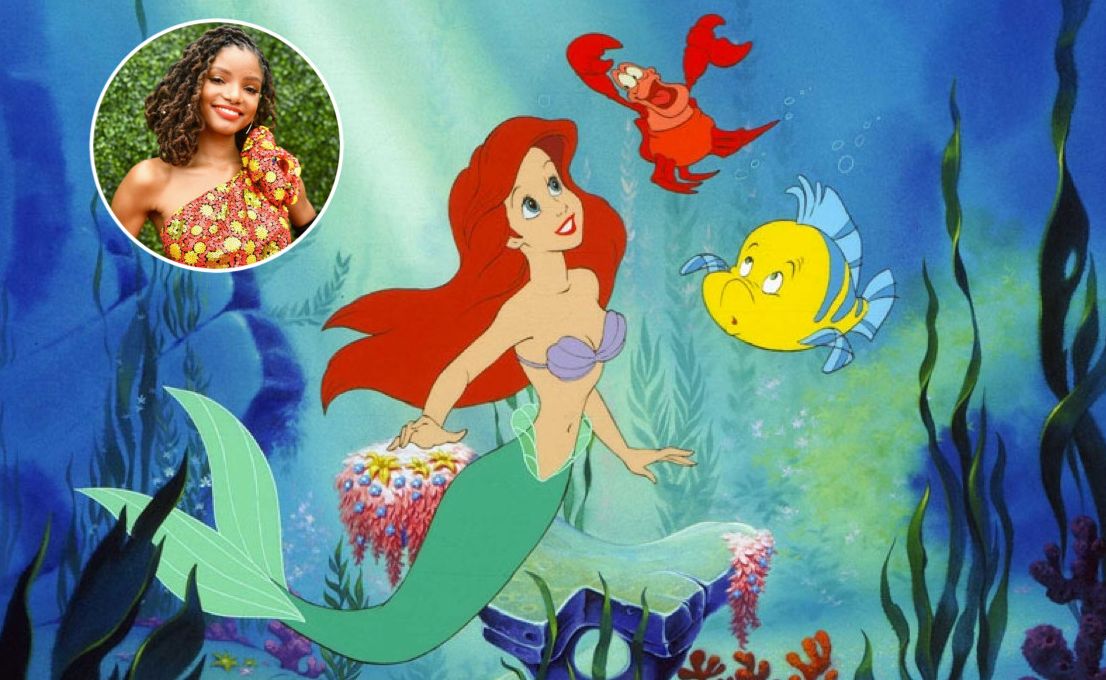 Disney's live-action 'The Little Mermaid' casts Halle Bailey to play Ariel
by GregHarmon
Relax, Disney purists. Halle Berry is not playing Ariel.

Halle Bailey is about to become a household name.

The R&B singer, and one half of the musical group Chloe x Halle, has been cast to play Disney's underwater princess in Rob Marshall's live-action adaptation of The Little Mermaid.

According to insiders, Bailey was the clear front runner to play Ariel after an extensive talent search. The 19-year-old musical talent will now make her feature screen debut joining Jacob Tremblay who's in line to play Ariel's bff Flounder, along with Awkwafina who's in talks to play Scuttle the seagull, and Melissa McCarthy as the villainous sea witch, Ursala.

Disney's adaptation will incorporate original songs as well as new songs written from original Grammy-winning composer, Alan Menken along with Lin-Manuel Miranda. David Magee, co-screenwriter of Mary Poppins Returns, Life of Pi, and Finding Neverland, wrote the script based on a first draft written by Jane Goldman.

As someone who has absolutely zero at stake in Disney's quest to resurrect their animated properties, I can't say The Little Mermaid 2.0 or Bailey's casting does a whole lot for me. But ask a Disney purist and I'm sure the answers will be split evenly down the middle with a spritz of joy and anger.
Stay tuned because it appears Disney and co. are just getting warmed up.
Source: Variety

GregHarmon in The Little MermaidFollow
Greg Harmon | Managing Editor | Follow me @sweetharmony for Film & TV discussion | Ko-fi http://ko-fi.com/sweetharmony