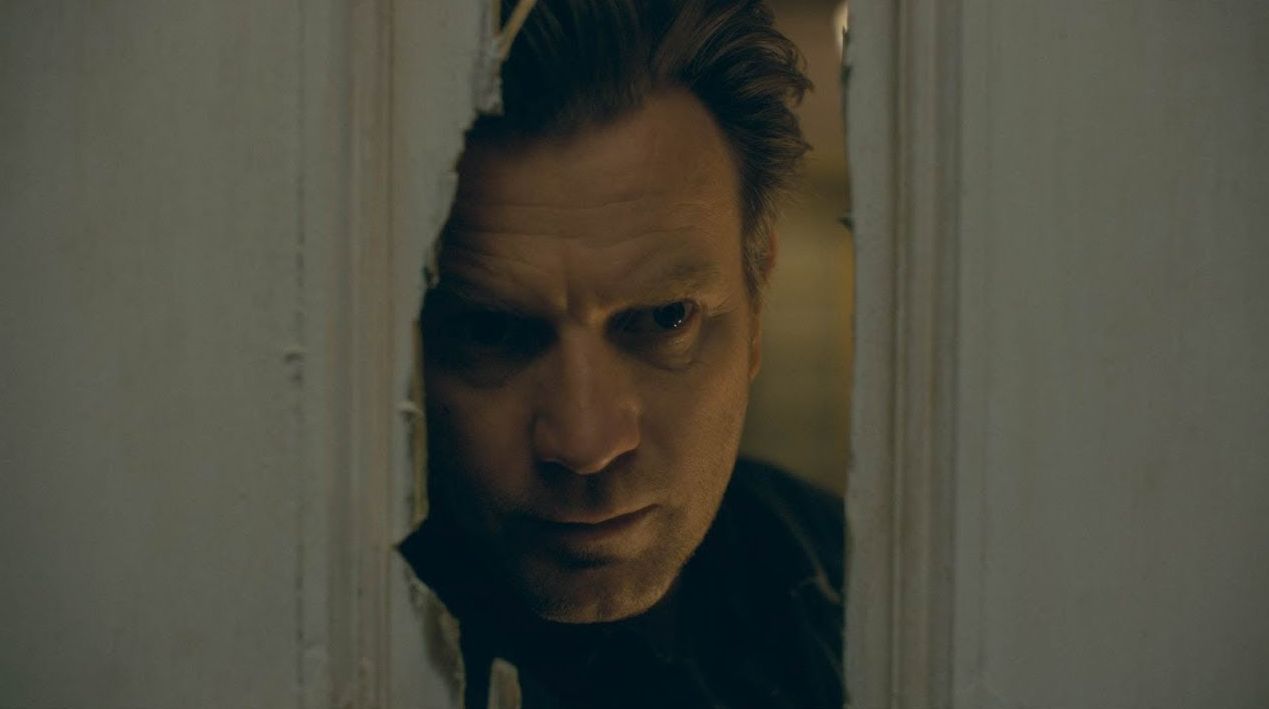 'Doctor Sleep' receives an R rating

GregHarmon Managing Editor Thank god.

The MPAA has finally rated Stephen King's 'Shining' sequel!

On Tuesday, Director Mike Flanagan confirmed the news sharing "Doctor Sleep has officially been rated R by the MPAA for 'disturbing and violent content, some bloody images, language, nudity, and drug use.' Sounds about right..."

Needless to say, the MPAA's R rating doesn't come as a huge surprise and quite frankly, comes as somewhat of a relief heading into November's anticipated release.

The first trailer, which debuted in June, teases that R rating ever so slightly following a now middle-aged Danny Torrance (Ewan McGregor) who has found his life's purpose using telepathic abilities to provide comfort to the dying. Along the way Danny or "Doctor Sleep" as he is coined, befriends Abra Stone (Kyliegh Curran), a young girl whose extraordinary telepathic gifts are sought after by a group of quasi-immortals led by "Rose the Hat" played by Rebecca Ferguson. Zahn McClarnon stars as Crow Daddy, Rose the Hat's right-hand man. Carl Lumbly will reprise Dick Hallorann, the former cook from the Overlook Hotel who was originally played by Scatman Crothers.

Fair to say Mike Flanagan will do his part to make this an enjoyable R rated experience!
Doctor Sleep arrives in theaters November 8.