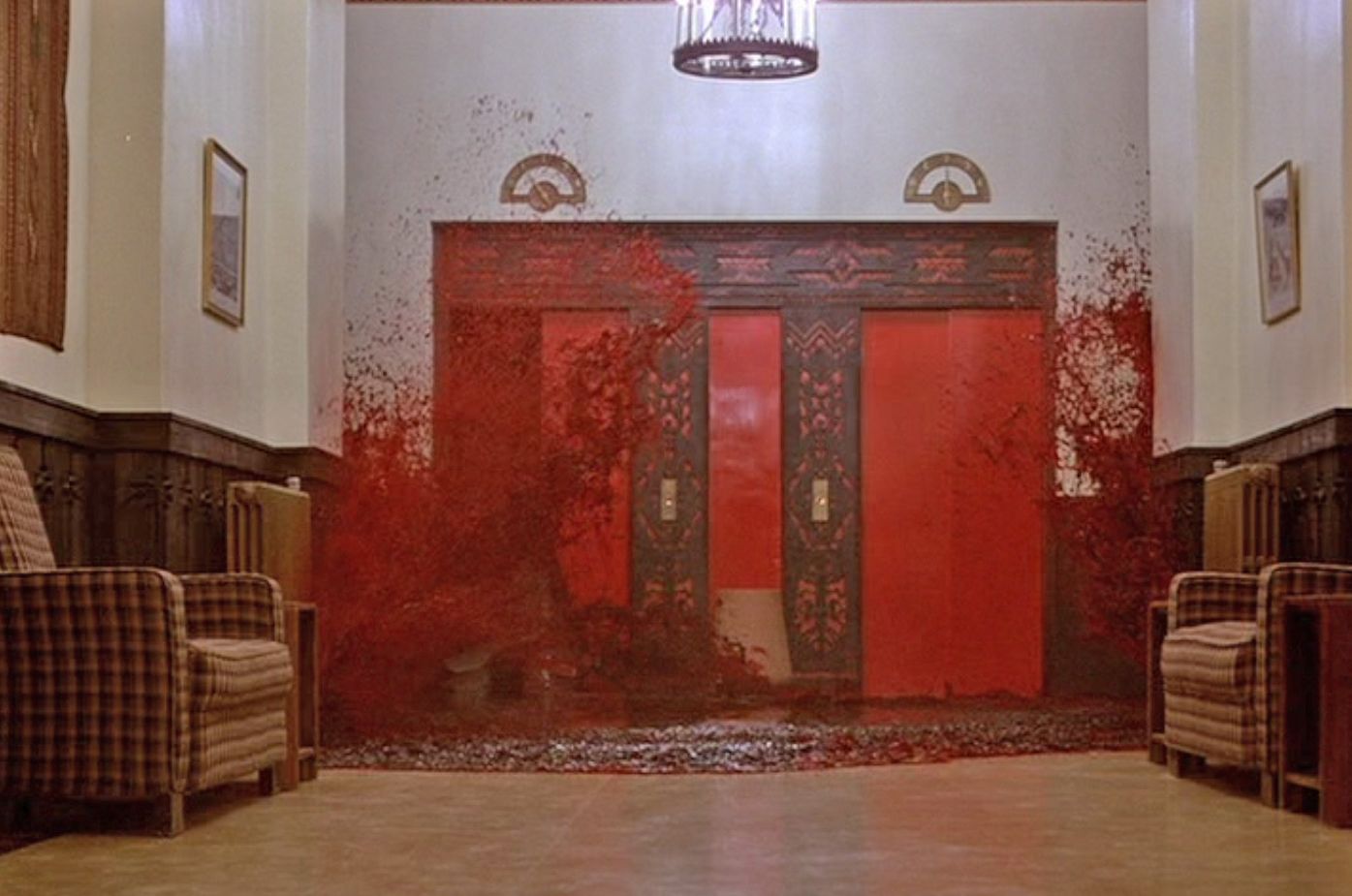 'Doctor Sleep': Stephen King's sequel to 'The Shining' has wrapped production

GregHarmon Managing Editor Production has officially wrapped on the set of Warner Bros. Doctor Sleep!

Director Mike Flanagan shared the news telling Facebook fans what an "honor" it was to adapt King's "extraordinary story" and the five month shooting period was without a doubt one of the "highlights" of his career:

❝So that's a wrap on DOCTOR SLEEP! It's been a long, crazy, truly unique experience. I read the novel as soon as it came out back in 2013, fascinated and moved by the epic story of Dan Torrance and Abra Stone, but I never imagined for a moment that I'd be the person to bring it to the big screen. It's been an honor to spend the last five months with this fantastic cast and crew, and to be trusted with Stephen King's extraordinary story. One of the highlights of my career, without a doubt.

Shine on, everyone. Shine on.❞

No less than 48 hours after Flanagan's post, The Haunting of Hill House director and his co-starring spouse Kate Siegel, welcomed the birth of their first child, Theodora Isabelle Irene Flanagan. Theo!

King's follow-up to The Shining picks up decades after the events that took place at the mysterious Overlook Hotel. A now middle-aged Danny Torrance (Ewan McGregor) has found his life purpose using his telepathic abilities to provide comfort to the dying. Along the way Danny or "Doctor Sleep" as he is coined, befriends Abra Stone, a young girl whose extraordinary telepathic gifts are sought after by a group of quasi-immortals led by "Rose the Hat" played by Rebecca Ferguson.

Doctor Sleep will conclude Stephen King's anticipated theatrical adaptations starting with Pet Sematary on April 4, 2019, IT: Chapter 2 on September 6, 2019, and Sleep on January 24, 2020.
Next up: Expect the first trailer for IT: Chapter 2 to drop late March 2019, similar to 2017's debut trailer.