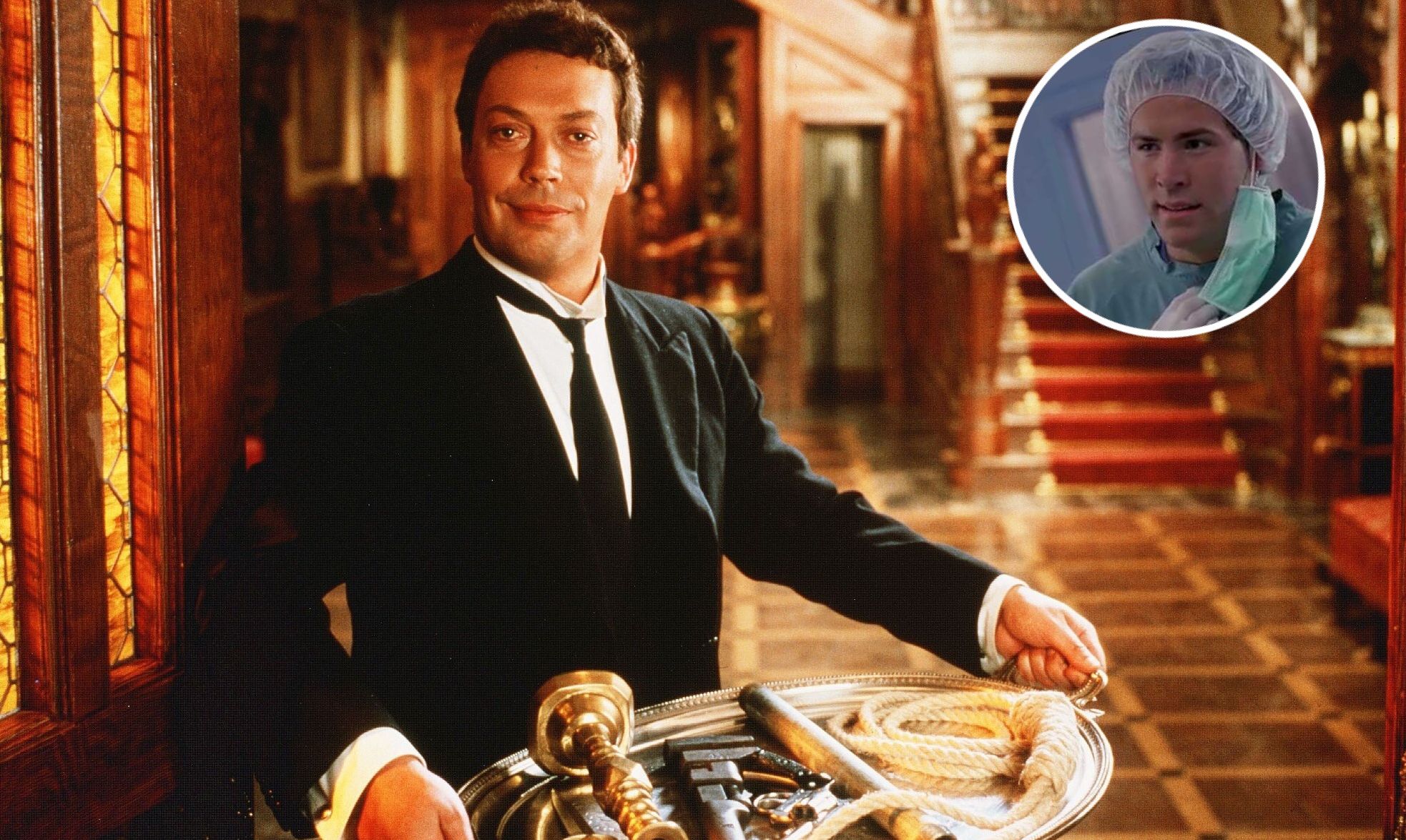 James Bobin to direct Ryan Reynolds 'CLUE' remake

GregHarmon Managing Editor
Did you forget about Clue?

Truth be told, I was secretly hoping this one would languish in development hell only to be scrapped in favor of projects that matter.
It's been two years since we last learned about Ryan Reynolds first-look deal to star in 20th Century Fox remake of 1985's murder mystery loosely based on Hasbro's legendary board game CLUE. At the time, Deadpool's Rhett Reese and Paul Wernick boarded the project with Jason Bateman originally in talks to direct.
Today we have learned that James Bobin, director of Dora and the Lost City of Gold and Alice Through The Looking Glass, has signed a deal to replace Batemen who - speaking of projects that matter - recently exited the project in favor of OZARK and New Line's thriller 'Shut In'.
There is a god.

Sources say 20th Century Studios is looking to bring in "high-profile talent" to join Reynolds in a remake based on Jonathan Lynn's original recipe starring Tim Curry, Leslie Ann Warren, Michael McKean, Madeline Khan, and Eileen Brennan as the game's original characters Col. Mustard, Miss Scarlett, Professor Plum, Mrs. Peacock, etc. I don't doubt for a second that Disney and Reynolds production company - Maximum Effort - won't be able to nab some big names.
But perhaps the bigger question is - does anyone care?