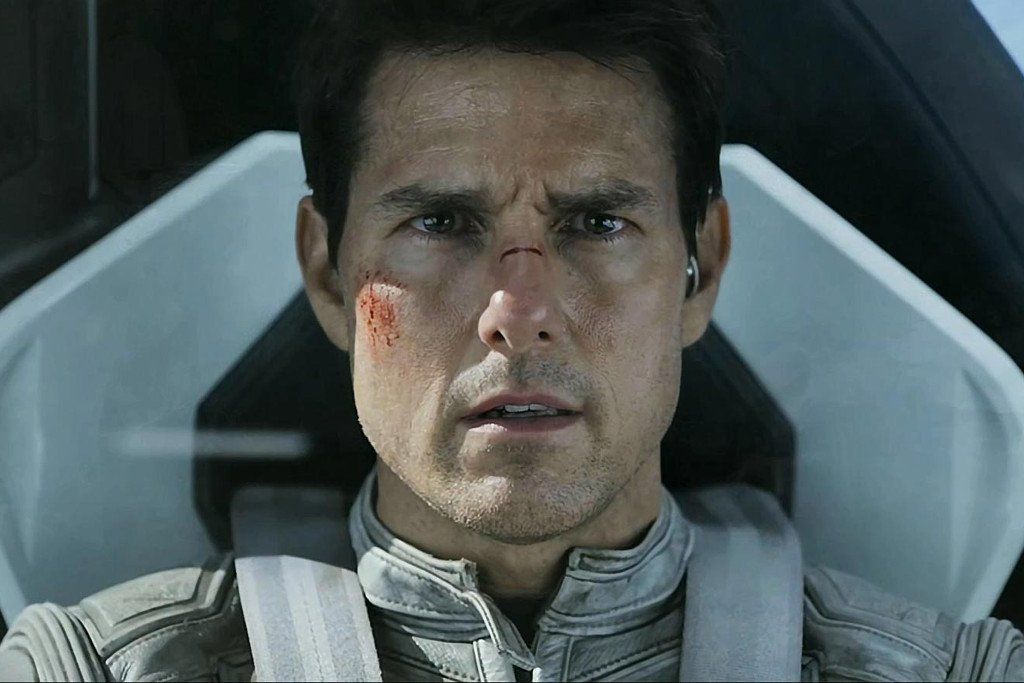 Doug Liman to direct Tom Cruise in Hollywood's first narrative film shot in space

GregHarmon Managing Editor Ok, Edge of Tomorrow 2 can wait.
On the eve of NASA's groundbreaking launch of Elon Musk's SpaceX Falcon 9, we have word that Doug Liman has signed on to direct Tom Cruise - in SPACE!
That's right. Not only are NASA, Musk, and Cruise in line to make Hollywood's first feature film shot beyond the stratosphere, Doug Liman has signed a deal to accompany Cruise in outer space. Sources say both Liman and Cruise originally conceived of the idea and Cruise's Edge of Tomorrow and American Made collaborator will take the first crack at the screenplay. 
But before we get too excited, it's worth noting Cruise's space film has quite a few hurdles to clear to proceed into pre-production. Currently, no studio is attached and the amount of time and effort to implement a successful private/public partnership with NASA will undoubtedly reach far beyond what Tony Scott, Navy, and Tom Cruise were able to pull off in 1986 and 2020's TOP GUN.
Needless to say, I really don't care if this ends up being a labor of love that transpires over the next decade. Someone is going to shoot a film in space and honestly, who better to do it than Mr. Cruise?