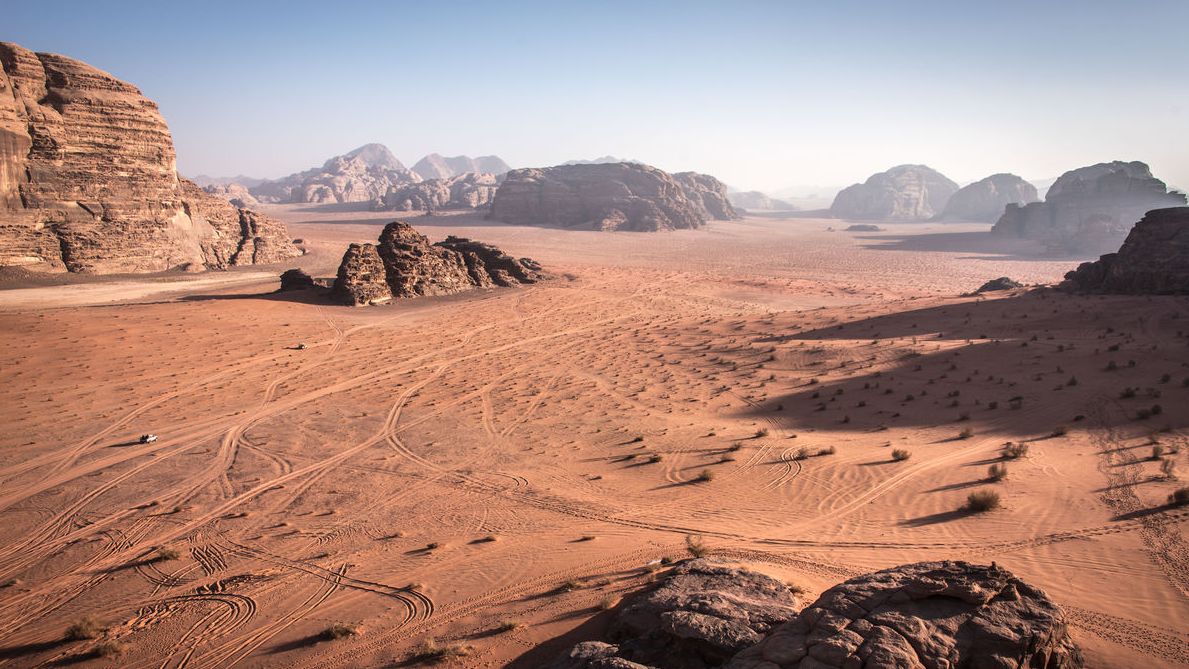 'Dune' co-writer to begin writing sequel for Denis Villeneuve's forthcoming feature film

GregHarmon Managing Editor Denis Villeneuve's DUNE companion series - Dune: The Sisterhood - is looking for a new showrunner.
The Hollywood Reporter confirmed Jon Spaihts, co-writer of 2020's film adaptation, is stepping down as showrunner for HBO Max's series after sources say Legendary TV was not happy with the script.
Despite stepping down from the series, Spaihts will stay on as executive producer and will instead, focus on writing the sequel for Villeneuve's yet-to-be announced Dune sequel.

Spaihts departure comes after Sisterhood received a full series order back in June. The series was designed to compliment 2020's big screen release further exploring the world of the Bene Gesserit, a mysterious order of women whose members train their mind and bodies through years of physical and mental conditioning to obtain superhuman powers such as voice control and truth sensing.

Villeneuve's relaunch will tell the futuristic tale of noble houses grappling for control of a hostile planet containing the universe's only repository of a highly valuable spice. Timothy Chalamet will play Paul Atreides, son of a noble family whose sands are the only source of a powerful drug called "the spice." After his family is brought down in a traitorous plot, Paul and his mother Jessica (Rebecca Ferguson) embark on a journey to bring fruition to humankind's most ancient and unattainable dream. Chalamet and Ferguson will be joined by Oscar Isaac, Josh Brolin, Zendaya, Stellan Skarsgard, Charlotte Rampling, Dave Bautista, and David Dastmalchian.

Dune is set for release in IMAX and 3D on November 20, 2020.