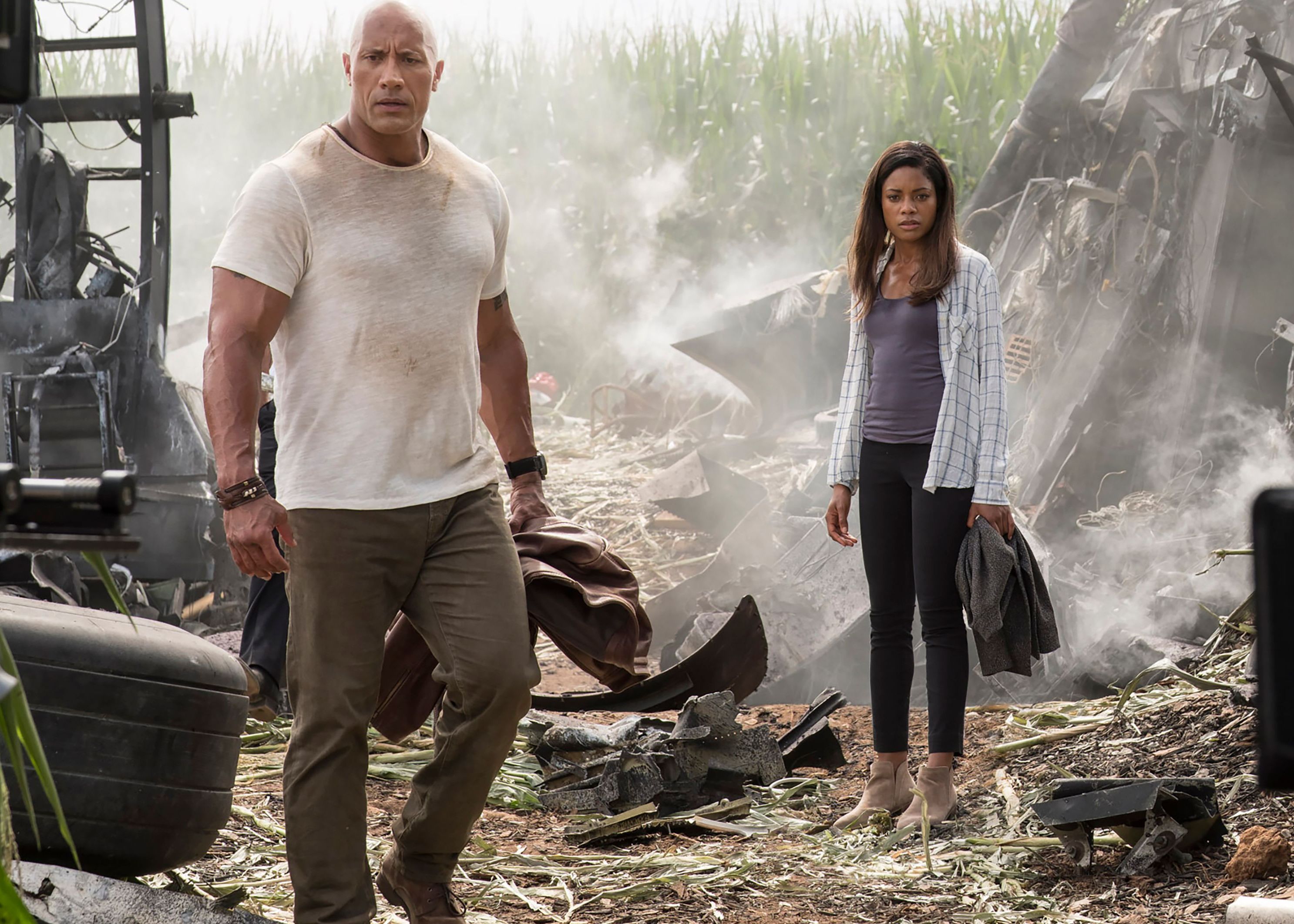 80's arcade classic comes to life in the first trailer for 'Rampage'

GregHarmon Managing Editor Planet of the Apes meets King Kong in The Rock's latest blockbuster Rampage
Check out the trailer for RAMPAGE below!
The first trailer for Warner Bros. action adventure is based on a 1986 video game classic "Rampage", where players take control of gigantic monsters trying to survive against onslaughts of military forces. Only, 2018's live-action version puts the game's original protagonists led by George - an extremely intelligent Silverback - front and center alongside Primatologist Davis Okoye (not originally featured in the game) played by our Fast and Feuding Dwayne 'The Rock' Johnson.
Johnson's unshakable bond with George comes into question after a rogue genetic experiment transforms George into a King Kong-size raging Silverback. It's soon discovered there are other similarly altered alpha predators tearing across North America, including the video game's other protagonists Lizzie - a Godzilla-like lizard and Ralph - a giant 30-foot werewolf that makes Team Jacob look like a litter of kittens!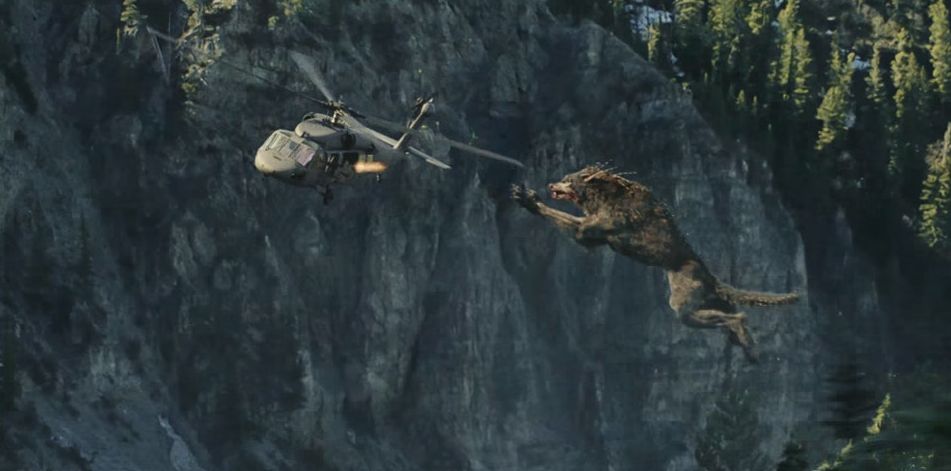 In a race against time, Okoye teams up with a discredited genetic engineer (Naomie Harris) and a very un-Negan looking government agent played by Jeffery Dean Morgan (Watchmen) to halt the cross-country catastrophe and to save his gigantic friend from the onslaught of military forces led by Joe Manganiello.
Rampage reunites Johnson with San Andreas director, Brad Peyton, and co-stars , Malin Akerman (Billions) and Jake Lacy (Girls). WETA Digital, the same team behind the latest Planet of the Apes trilogy and Avatar, will be responsible for bringing Rampage's giant genetically altered alpha predators to life and based on the trailer, Johnson's latest should be a tailor-made spectacle for 3D and IMAX.
Rampage hits theaters on April 20, 2018