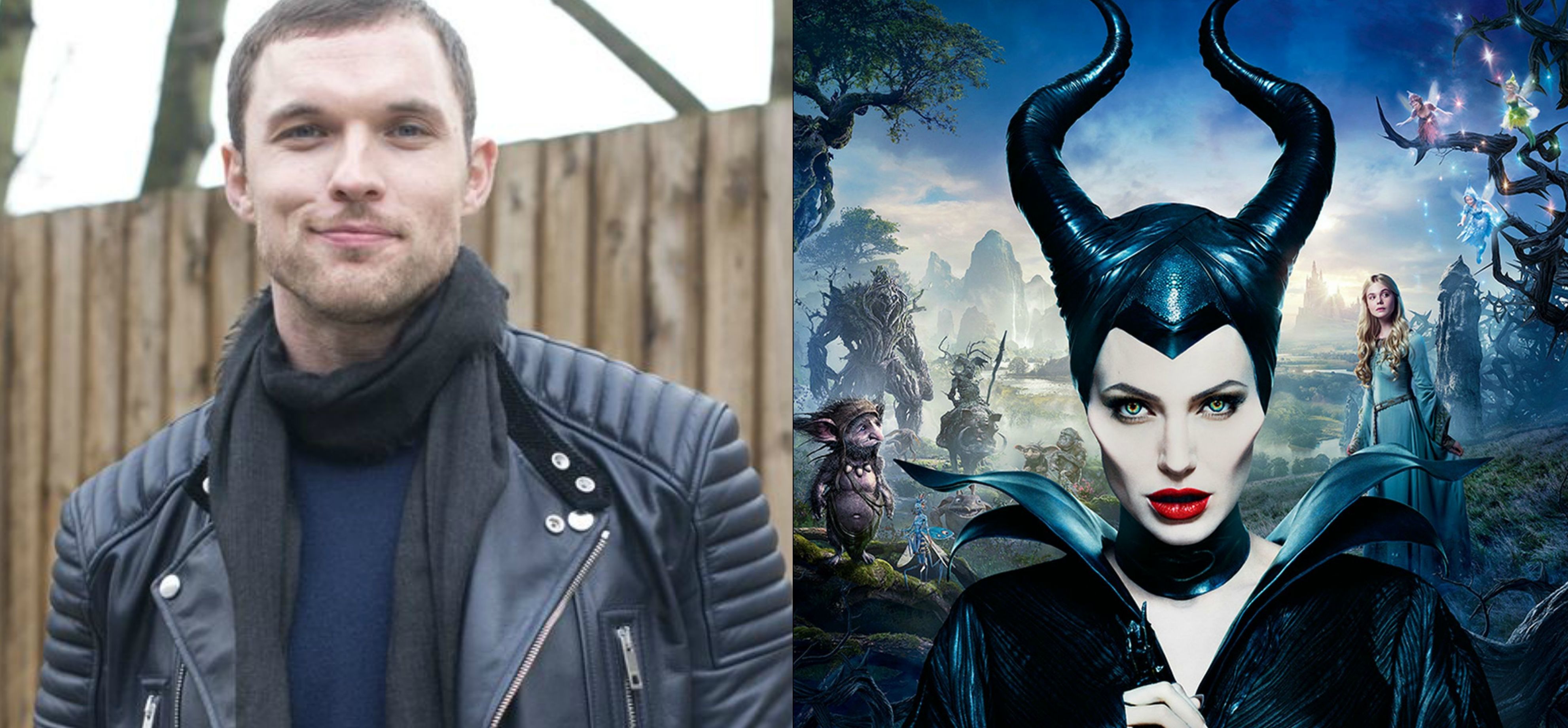 Ed Skrein joins the cast of 'Maleficent 2'

GregHarmon Managing Editor Disney has cast their villain for the sequel to Maleficent!
Former Game of Throner (Daario Naharis #1) and Deadpool baddie Ed Skrein will join Angelina Jolie and Elle Fanning in the follow up to 2014's live-action fantasy Maleficent.
According to Variety, Skrein is set to play the villain opposite Fanning's Princess Aurora and Jolie's iconic fairy Maleficent. Though official story and character details have not been revealed, Skrein's 'villain' presence indicates Maleficent's journey to becoming the "Mistress of All Evil" will continue to be complex as she protects the Moors from the neighboring human kingdom.
The handsome 35-year-old garnered much deserved fan praise after stepping away from Lionsgate's Hellboy reboot amid another whitewashing controversy. Unbeknownst to Skrein, the character he originally signed on for was of Asian heritage. In Skrein's plea to 'cast the role appropriately' Lionsgate responded by casting Asian American actor Daniel Dae Kim in his place.
Production for "Maleficent 2" is set for 2018. Norwegian filmmaker Joachim Rønning will direct the sequel written by Spectre and Edge of Tomorrow scribe Jez Butterworth. 2014's live-action adaptation of Disney's Sleeping Beauty explores the previously-untold story of Disney's most iconic villain. But prior to Sleeping Beauty, Maleficent's origins can be traced back to Italian storyteller Giambattista Basile's "Sun, Moon & Talia" written in 1636 which was later evolved by Charles Perrault's 1697 version of the story called "The Beauty Asleep in the Woods."
With Skrein's announcement, additional casting announcements should be made fairly soon, including if the Pixies (Imelda Staunton, Juno Temple, Lesley Manville) are set to return along with Aurora's love interest, Prince Philip (Brenton Thwaites). Stay tuned.