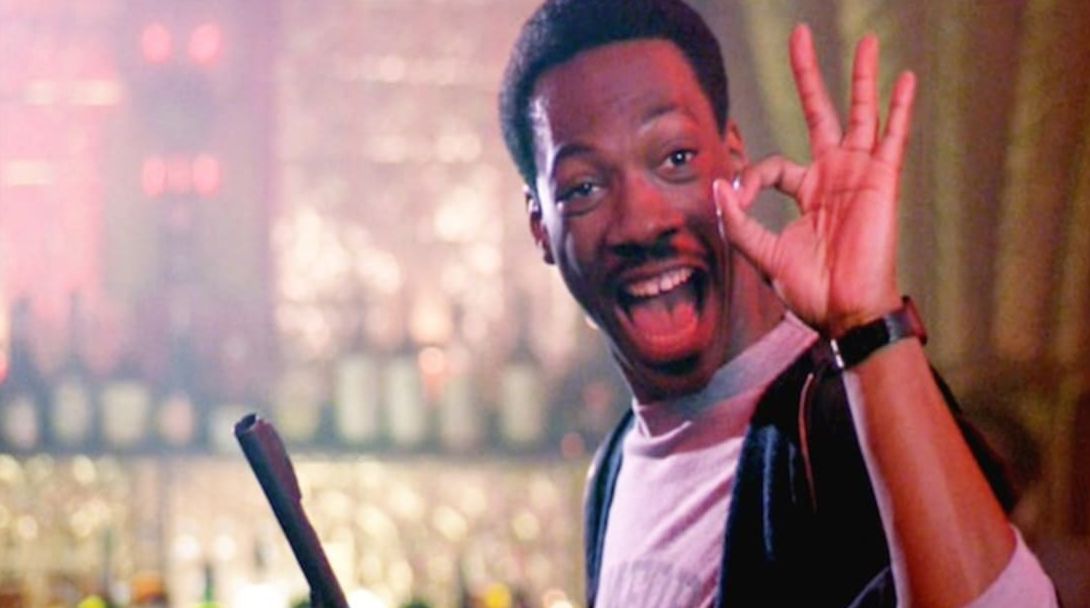 Eddie Murphy confirms 'Beverly Hills Cop 4' will begin production after 'Coming 2 America'

GregHarmon Managing Editor What in the hell has Axel Foley been up to all these years?!? And does the banana in the tailpipe method still work?

In case you were wondering, it appears the answer to one of those questions will be revealed in the next installment of Beverly Hills Cop!
Earlier this week, Eddie Murphy spoke with Collider to discuss the upcoming release of Dolemite is My Name. During the interview, Murphy shared plans for his standup specials also set for release on Netflix along with his highly anticipated return to Saturday Night Live in December. But before those projects kickoff, Murphy revealed that the long-simmering sequel to Beverly Hills Cop will be his next project after "Coming 2 America" wraps production:

❝Yeah that's what we're doing after Coming to America 2. We're doing Beverly Hills Cop and then the plan is to get back on stage and do standup. That's what I'll be doing mostly is stand up. These movies and Saturday Night Live it's kind of like…I'm looking at it as a bookend. If I decided I wanted to stay on the couch forever, I ended it on a funny note.❞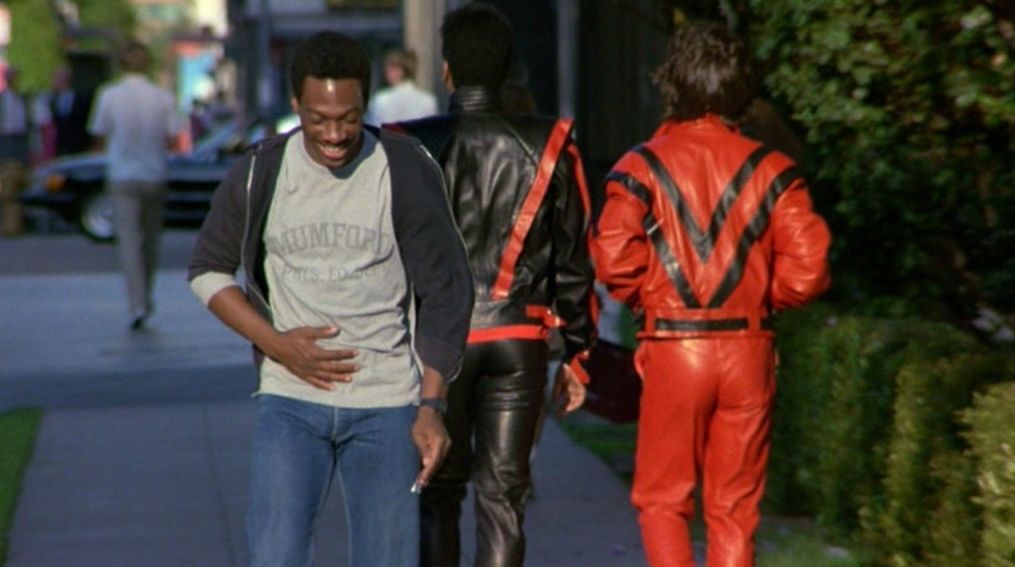 In the pantheon of great Eddie Murphy films, there's no denying that Dreamgirls ("James 'Thunder' Early"), 48 Hours ("Reggie Hammond"), and The Distinguished Gentleman (Thomas "Jeff" Johnson - the name you know) stand-out as a trio featuring Murphy's finest work. But if you were to ask, out of Murphy's entire filmography, which performances featured your favorite characters? Without a doubt, my answer would include Prince Akeem Joffer (shocker), Billy Ray Valentine, and of course, Detective Axel Foley.
And after thirty-four years, Beverly Hills Cop still holds up as a joyously entertaining, fish-out-of-water, buddy-cop dramedy that also features one helluva soundtrack (s/o Glenn Frey, Pointer Sisters, and Patti LaBelle). Unfortunately the same can't be said for the sequels.