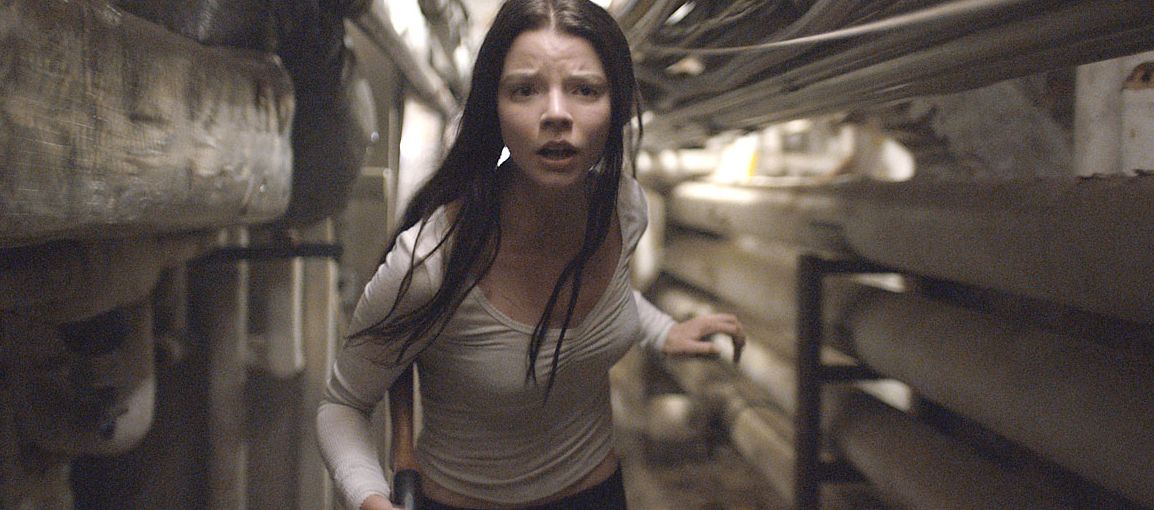 Anya Taylor-Joy will star in Edgar Wright's horror-thriller 'LAST NIGHT IN SOHO'

GregHarmon Managing Editor The visionary behind Scott Pilgrim Vs. The World, Shaun of the Dead, and Baby Driver says his next film draws inspiration from Don't Look Now and Roman Polanski's Repulsion.

Sources at Variety confirm the 22-year-old star of Split, The Witch, Thoroughbreds and Marvel's upcoming The New Mutants will play the lead in Edgar Wright's follow up to 2017's Baby Driver.

Back in January, Wright revealed what we now know to be the inspiration of the film's title - 'Last Night in Soho' - telling Empire Magazine ❝I realized I had never made a film about central London – specifically Soho, somewhere I've spent a huge amount of time in the last 25 years. With Hot Fuzz and Shaun Of The Dead you make movies about places you've lived in. This movie is about the London I've existed in.❞

Penny Dreadful's Krysty Wilson-Cairns co-wrote the script that's said to be a psychological horror-thriller. Filming is expected to begin this summer. Wright will be re-teaming with production designer Marcus Rowland and cinematographer Jake Polonsky.

Admittedly, I need a little more intel than "Psychological horror-thriller," especially when the film's title sounds more like the spiritual sequel to Richard Linkater's 'Before' trilogy. That said, it's hard to be a skeptic with Edgar Wright and Anya Taylor-Joy headlining this.