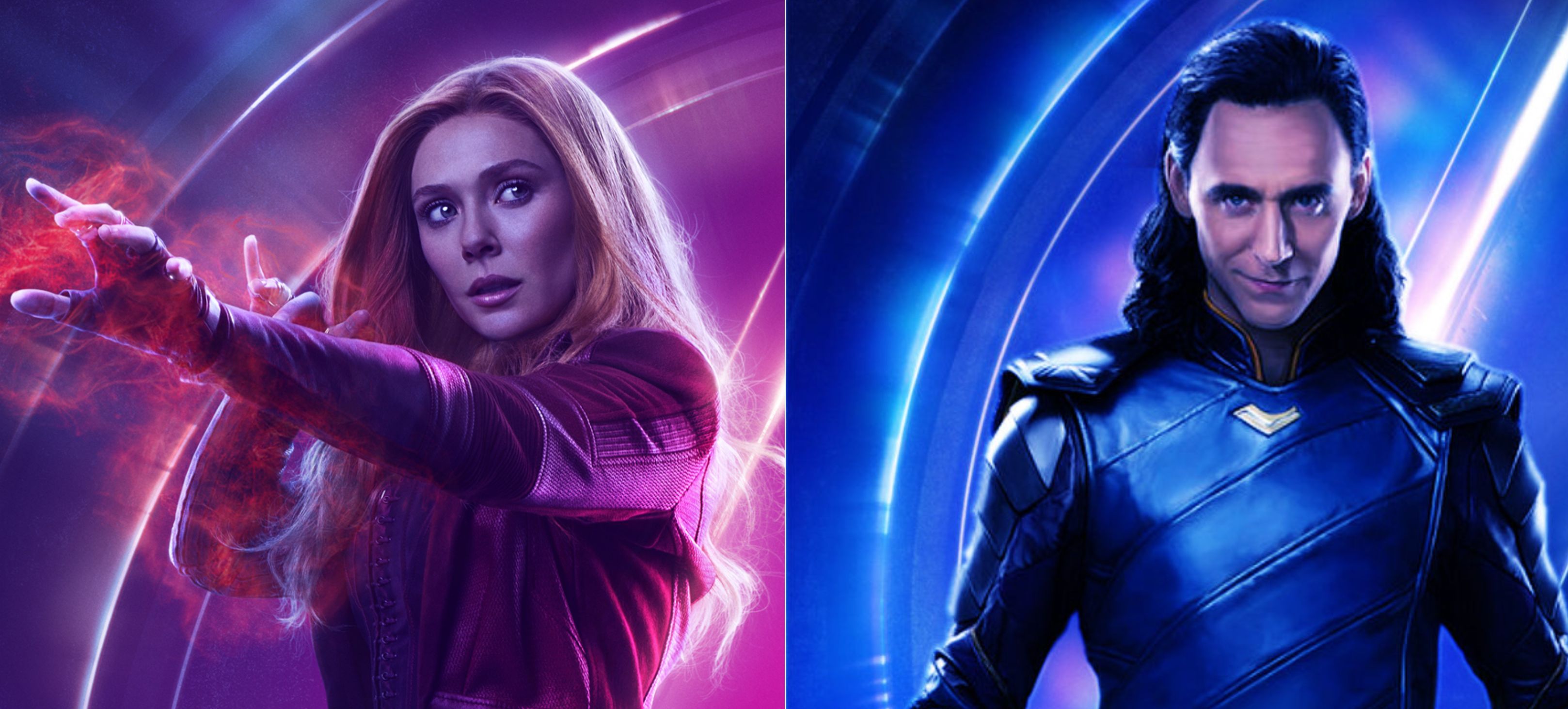 Elizabeth Olsen and Tom Hiddleston will headline Marvel's newest TV series for Disney's streaming service

GregHarmon Managing Editor Disney's streaming service is about to enlist two of MCU's mightiest heroes

Disney is making moves to grow their direct-to-consumer streaming platform - "Disney Play" - with plans to develop a limited number of series centered on characters from the Marvel Cinematic Universe!

Sources close to Variety reveal Marvel and Disney will showcase Disney's new streaming platform by developing multiple spin-off series featuring "second tier" MCU characters starting with Loki and Scarlet Witch.
Perhaps the most noteworthy distinction is the actors who portray the characters on the big screen will indeed star in their reported spin-off series. That means, Tom Hiddleston and Elizabeth Olsen among other reported "unnamed talent" will headline their own limited series.

Translation for Hiddleston and Olsen: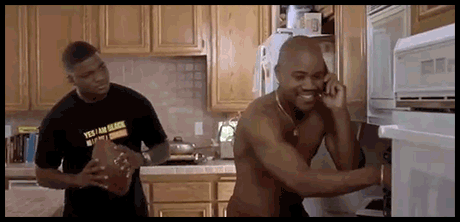 As a result, Disney is expected to beef up their budgets to obtain the production values and secure on/off screen creative talents in order to rival the streaming revolution currently led by Netflix. According to Variety's sources, each series will stay under the Marvel TV banner and will feature six to eight episodes. Oh, I forgot to mention that MCU brain child - Kevin Feige - is expected to take a "hands-on role" in series development.

With Disney Play not expected to release until late 2019, the Mouse House still has time to iron out their content strategy which already sounds amazing considering subscribers will have access to Disney, Pixar, Marvel and Star Wars content. Other high profile projects coming to Disney Play include Jon Favreau' new Star Wars series, a "High School Musical" reboot, and a live-action "Lady and the Tramp" film. All that on top of Captain Marvel, and Disney's live-action Dumbo and Sword in the Stone scheduled to hit the streaming platform after their theatrical releases.
While I'm pumped to see Hiddleston and Olsen on the small screen, I am a tad curious to hear who from the "unnamed talent" pool Disney and Marvel have in mind for additional spin-offs. Could you imagine if Marvel 'greenlit' a limited series for Evangeline Lily or Letitia Wright?