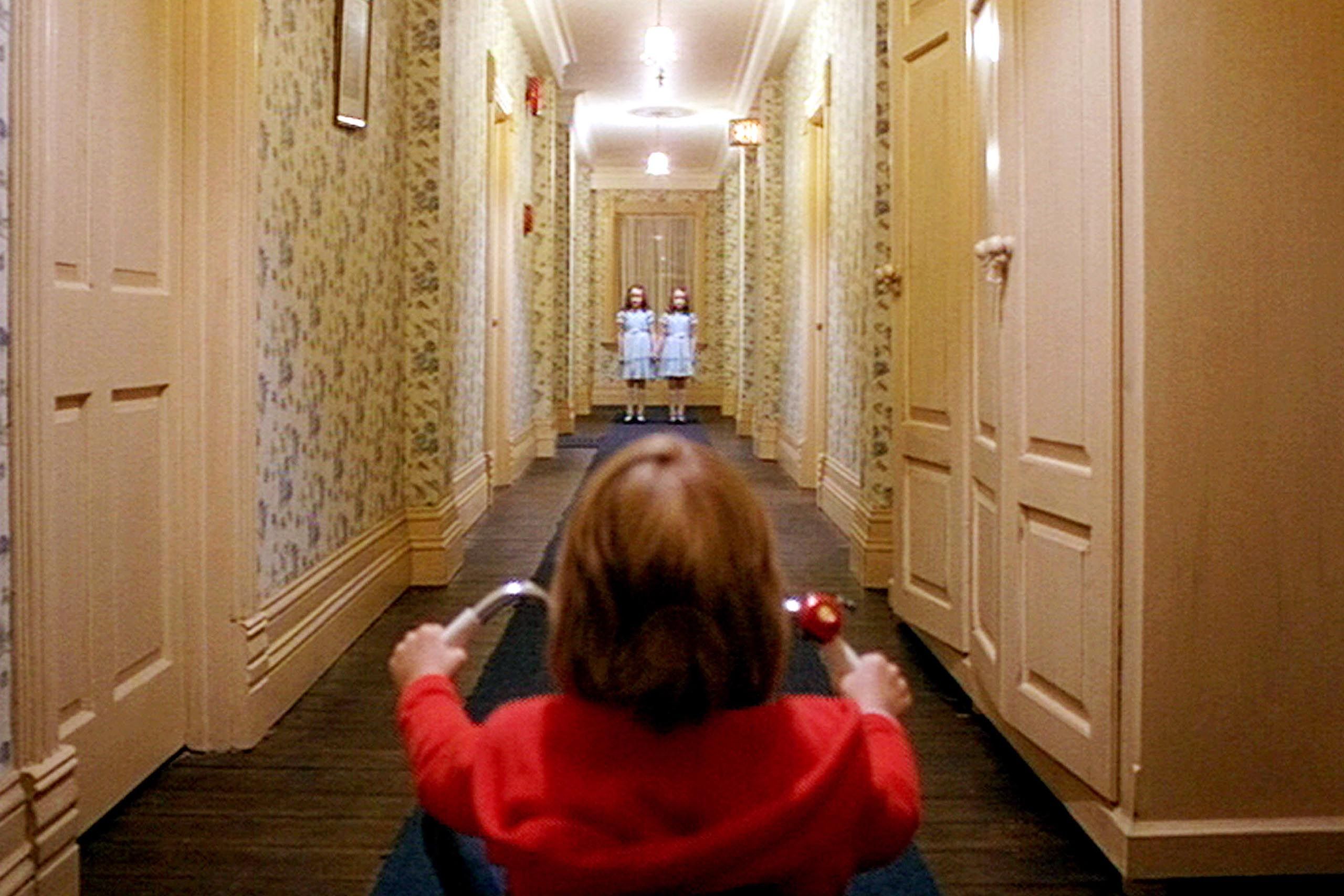 Ewan McGregor cast as Danny Torrance in The Shining sequel 'Doctor Sleep'

GregHarmon Managing Editor It's time to officially get excited for Warner Bros. Doctor Sleep!
Variety reports Ewan McGregor has been cast to play the grown up version of Danny Torrance in Stephen King's follow-up to The Shining.
Warner Bros. adaptation will be directed by Gerald's Game director Mike Flanagan and written by Akiva Goldsman (A Beautiful Mind, The Dark Tower).
King's sequel picks up decades after the events that took place at the Overlook and follows a middle aged Danny Torrance (McGregor) who has found his life's purpose using his telepathic power to provide comfort to the dying. Along the way Danny or "Doctor Sleep" as he is coined, befriends a young girl possessing the same 'shining' powers whose extraordinary gifts are sought after by a group of quasi-immortals with direct connections to the infamous Overlook Hotel.
Doctor Sleep is confirmed for a January 24, 2020 release. That's four short months after the release of Andy Muschietti's It: Chapter 2!
McGregor's casting takes my excitement level to a 10!!
Source: Variety