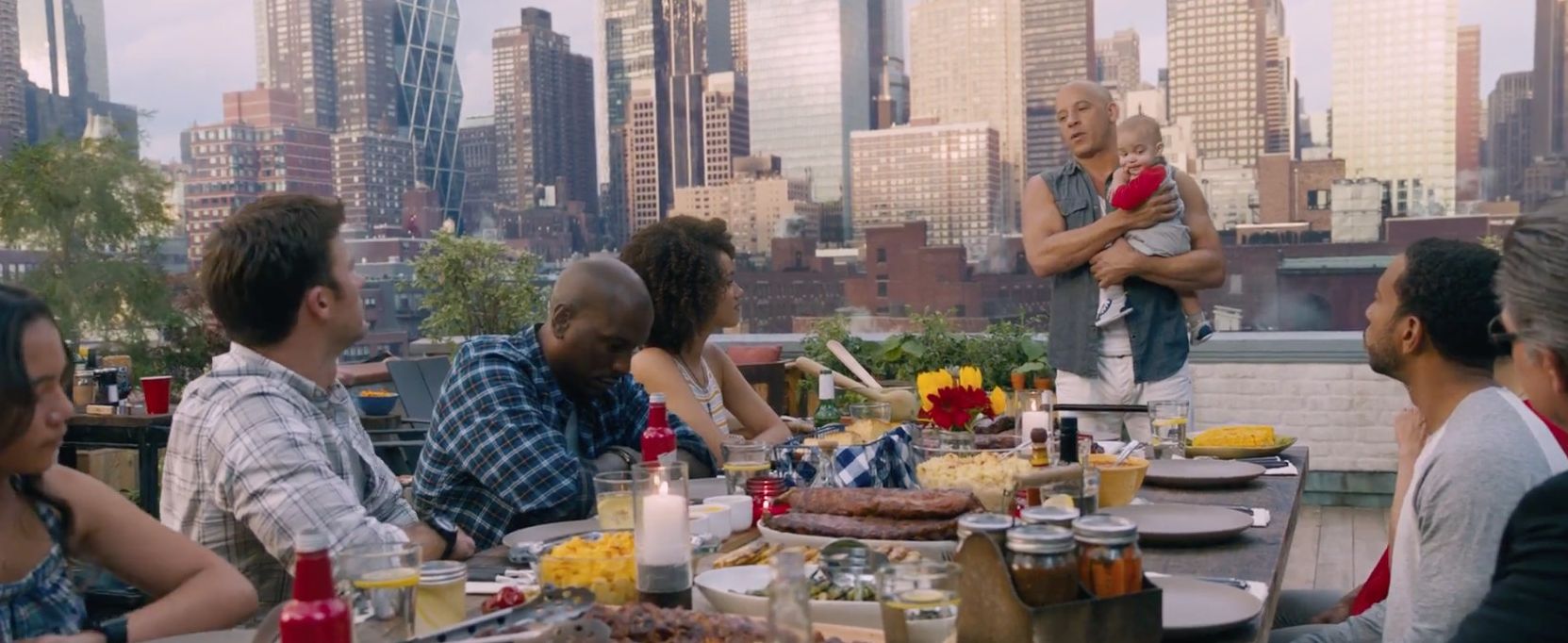 'Fast and Furious 9' to begin filming April 2019

GregHarmon Managing Editor The ninth installment of Universal's multi-billion dollar franchise is expected to begin filming spring of 2019.

Oddly, I will admit it feels like years since we last saw a "Fast and Furious" movie on the big screen and yet, after looking at historical box office figures, I was reminded that we are a little over a year removed from 2017's $1 billion dollar+ grossing Fate of the Furious. Perhaps the more appropriate statement coming from a Fast and Furious truther: it feels like years since we last a saw a GOOD "Fast and Furious" movie (*whispers* FAST FIVE). I digress.
News out of Omega Underground reports Justin Lin's 9th installment is expected to begin shooting on April 20th in Atlanta Georgia. Underground's source also confirms longtime cinematographer - dating back to Fast Five- Stephen F. Windon is also set to DP.
Back in October, Diesel announced the "forefather" and "architect" of the series, director Justin Lin along with Diesel's on screen sister, Jordan Brewster a/k/a - Toretto's finest tuna sandwich making, Acura NSX-driving, and mother of Brian O'Conner's son 'Jack' - will return for 9th and 10th installments. Cool!
Outside of Toretto's immediate 'family' members Tej (Ludacris), Roman (Tyrese Gibson), Letty (Michelle Rodriguez), and Ramsey (Nathalie Emmanuel), it's likely "Fast and Furious 9" will not feature Luke Hobbs (Johnson), Deckard Shaw (Statham) and longtime series writer Chris Morgan, as all three have jumped ship to kickoff Universal's Fast and Furious spin-off "Hobbs and Shaw" this fall. Who knows, maybe Diesel is able to work some magic with incoming screenwriter Daniel Casey (Kin) to bring back Gal Gadot's Gisele and/or Sung Kang's Han Seoul-Oh. I mean, if Deckard Shaw can go full blown 'face-turn', then it's likely Han ain't dead. I did say I was a Fast and Furious truther.
Either way, series fans should have no problem getting back on the bandwagon with Universal's Hobbs and Shaw slated for release July 26, 2019 and Fast and Furious 9 slated for April 10, 2020.

Ride or Die!