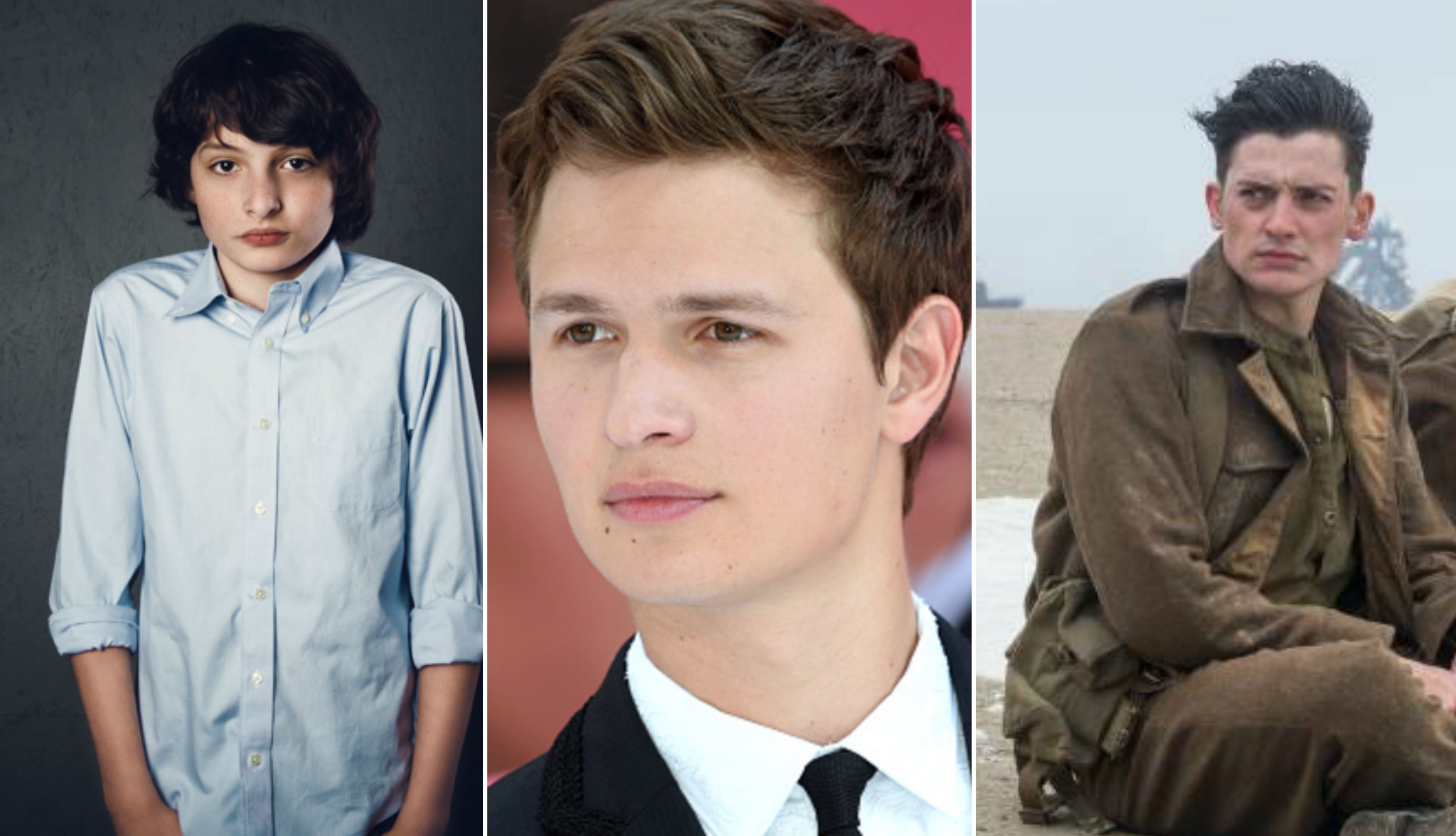 Make that two films to be released in 2019 that will feature an older version of Finn Wolfhard's character - Stephen King's It: Chapter 2 and now The Goldfinch.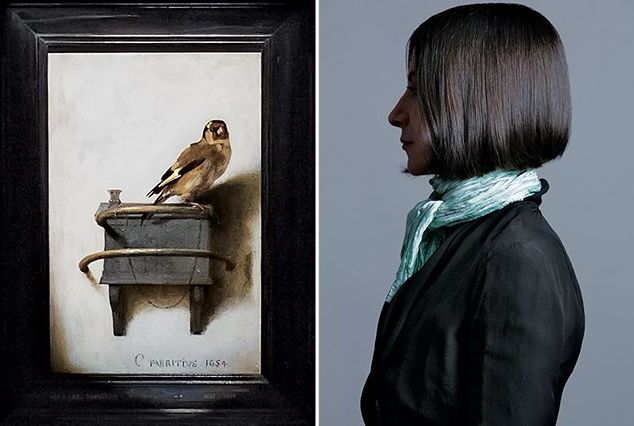 According to THR, the wickedly talented 15-year old actor joins the stellar cast of Warner Bros. The Goldfinch, adapted from Donna Tartt's 2008 best-selling novel in a coming-of-age story that follows "Theo" Decker, who at the age of 13, survives a terrorist bombing that kills his mother at New York's Metropolitan Museum of Art. Shortly after the bombing, Theo takes with him a famous 17th century painting The Goldfinch; a painting that's forever associated to his deceased mother and ultimately serves as the catalyst behind Theo's transition into adulthood.

The Pulitzer Prize-winning author's novel will be adapted by Tinker Tailer Solider Spy screenwriter Peter Straughan and will essentially follow two story arcs - young Theo (casting tbd) and adult Theo, played by Ansel Elgort. Wolfhard is set to portray young Theo's best friend Boris, a Russian immigrant with similar life circumstances who surfaces throughout their transition into adulthood. Adult Boris will be played by Aneurin Barnard - - a face you will recognize as the mute Frenchman in Christopher Nolan's Dunkirk - - who is tasked along with Theo, in trying to re-claim the lost Goldfinch painting Boris stole from Theo years ago.
Jeffrey Wright is set to play James Hobart "Hobie," an antiques restoration owner who plays a prominent role in Theo's life. Luke Wilson is set to play Theo's loser father, "Larry Decker", and Sarah Paulson will play Larry's girlfriend, "Xandra." Willa Fitzgerald (Scream the TV Series) is set to play Katherine "Kitsey" Barbour, Theo's love interest and Theo's friend and true love, "Pippa" has yet to be cast.
Amazon Studios is co-producing the film with Warner Bros. distributing. The Goldfinch is set to start production late January and will release in theaters October 11, 2019.
Plenty of time to check out Donna Tartt's novel.

GregHarmon in The GoldfinchFollow
Greg Harmon | Managing Editor | Follow me @sweetharmony for Film & TV discussion | Ko-fi http://ko-fi.com/sweetharmony