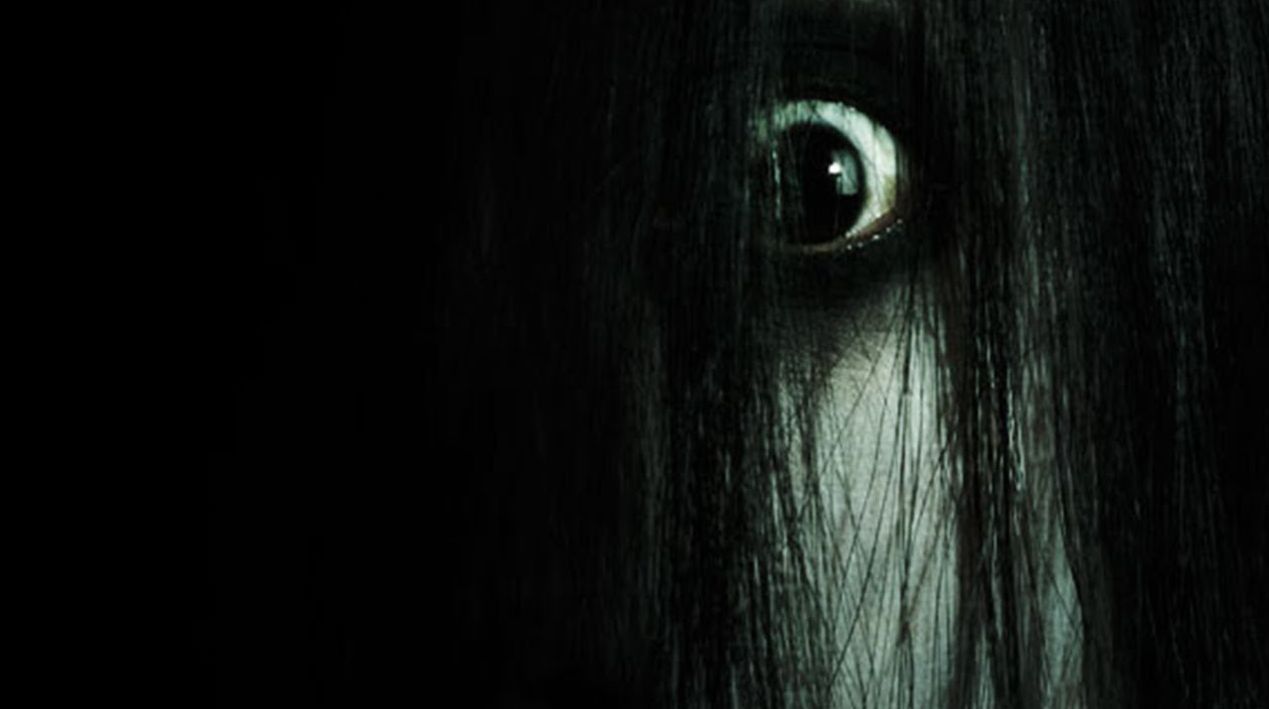 First image from Sam Raimi's 'Grudge' reboot

GregHarmon Managing Editor Filming is currently underway for Sony and Ghost House Pictures 'Grudge' reboot. Yay?

If you were not already onboard with Nicolas Pesce's upcoming Grudge reboot, it's unlikely this production image will do much to change your mind. But as someone who is warming up to the idea, let it be known, I'm cautiously optimistic Pesce - a talented up-and-coming filmmaker - along with the film's fabulous cast can Make the Grudge Great Again. MGGA!
The first image courtesy of the '@GrudgeMovie' is captioned "Your Next Dream Home" revealing a beautiful two-story craftsman that's been taped off as a crime scene. A scene where presumably the vengeful 'Grudge' spirit resides or, to put it bluntly, the home in which someone or people died a very terrible death.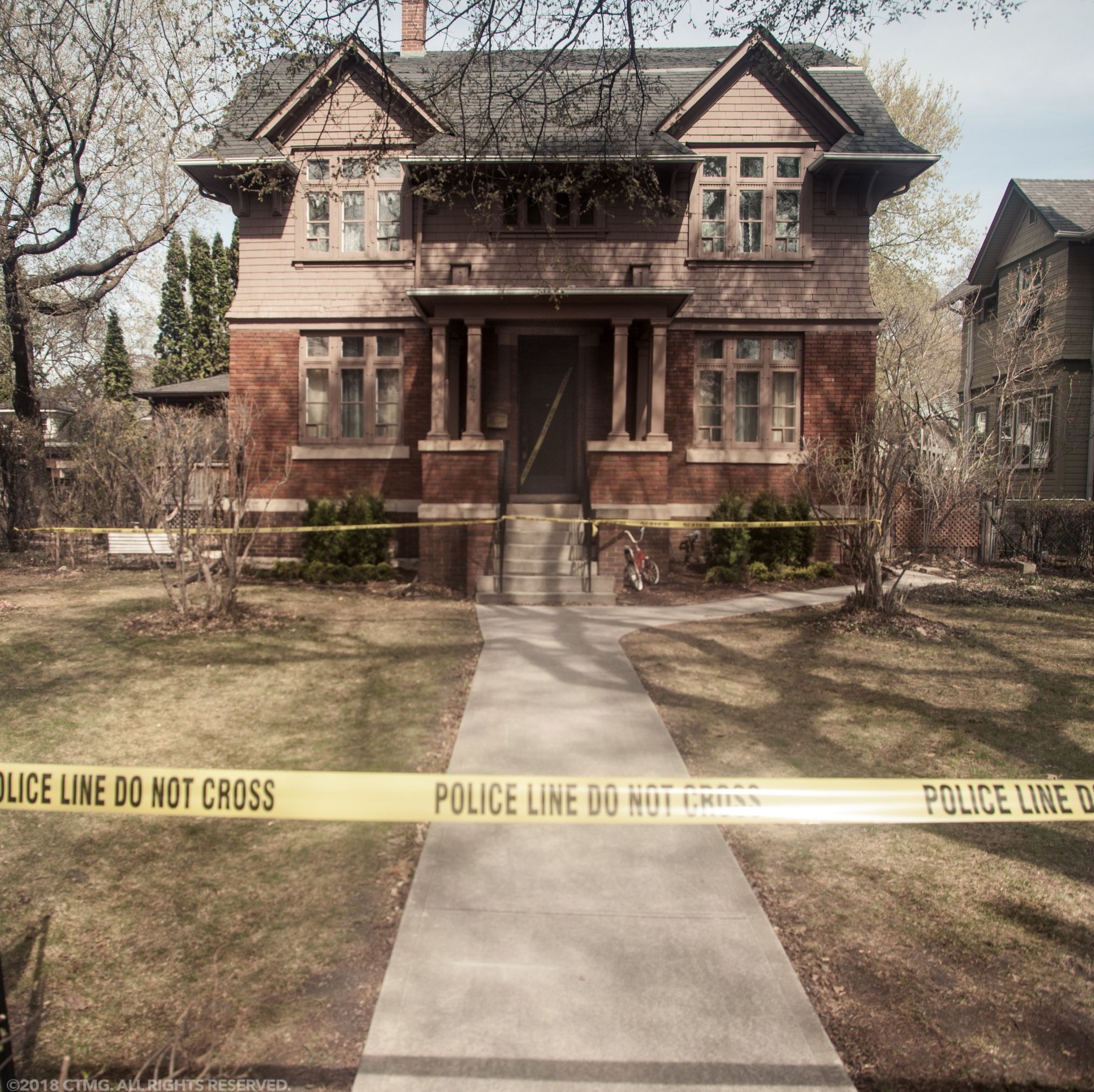 Production for Sony's 'Grudge' kicked off in late May and is produced by the same Sam Raimi-led production team that remade the trio of American Grudge films originally based on Takashi Shimzu's 2002 croaking creep-fest Ju On: The Grudge. Aside from brand recognition, perhaps the one thing this film has going for it is the stellar cast. Which features John Cho (Searching), Demian Bichir (Alien: Covenant), Andrea Riseborough (who's great in everything), GLOW's Betty Gilpin, Lin Shaye, and Jacki Weaver.
Nicholas Pesce, who debuted Sundance's 2016 indie-horror The Eyes of My Mother, will direct based on a script originally drafted by 2019's Pet Sematary scribe Jeff Buhler. Buhler's script is said to "introduce new ghosts, characters and a new mythology" based on a curse that is born when someone dies in the grip of a powerful rage. Those who encounter the supernatural force die, and the curse is reborn repeatedly, passing on from victim to victim in an endless, chain of terror.

While I understand 'reboot' is not a word that will get you into "Film Twitter's" elite disussions, I'm always astonished to see folks automatically dismiss the idea that a reboot or remake can't present new ideas or expand upon source material that was not previously explored, especially in the horror genre. See - Andy Muschietti's IT for starters.
I guess you can tell me I told you so when the 'Grudge' is slated to hit theaters August 16, 2019.