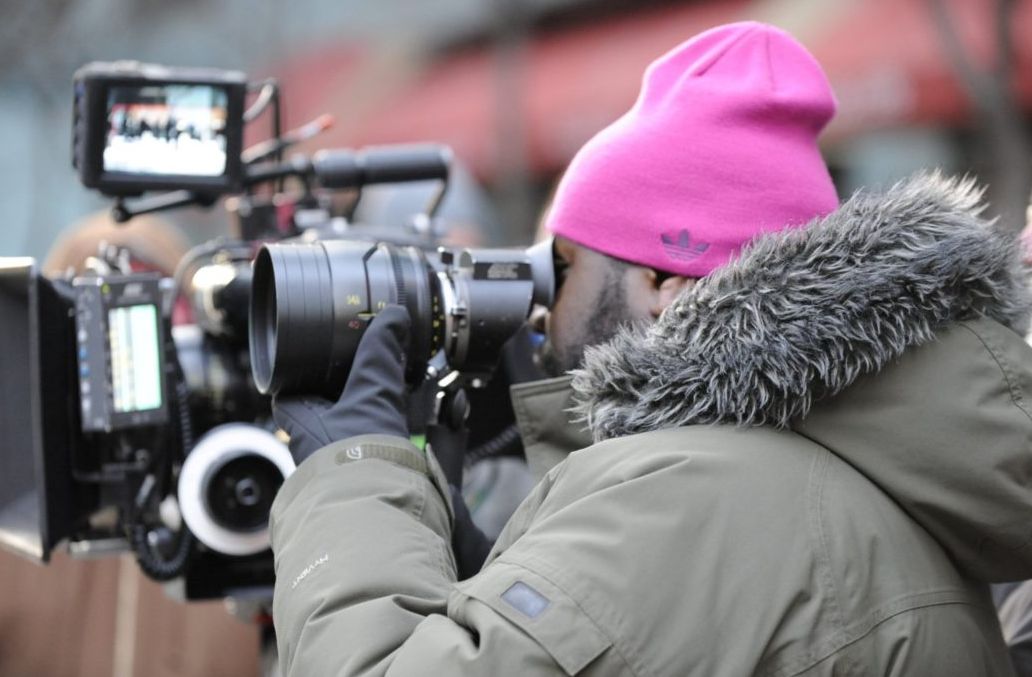 First images from Steve McQueen's heist thriller 'Widows'

GregHarmon Managing Editor Aside from being one of my 'most anticipated' films of 2018, it's likely Steve McQueen and Gillian Flynn's collaboration will also land atop my list of favorite films of 2018. Lofty expectations? Nah.
The first images for 20th Century Fox' heist thriller have been released and I couldn't be more thrilled to see Viola Davis doing what Viola Davis does best - simply exist onscreen and in a Steve McQueen directed and Gillian Flynn written joint.
Widows is based on a 1980's British miniseries about four women who – following the death of their husbands during a failed heist attempt – take on their unfinished business in order to pay off their spouses debts. Now picture the film's lead 'widow' starring Viola Davis as Veronica Rawlins, whose husband is played by Liam Neeson, Elizabeth Debicki as Alice, Michelle Rodriguez as Linda, and Cynthia Erivo as Belle. Yep, kickass.
If those ladies along with the duo of McQueen and Flynn didn't quite do it for you, the rest of Widows cast features Robert Duvall and Colin Farrell, as the respected and feared Chicago power broker Jack Mulligan and his difficult son Tom. Daniel Kaluuya and Brian Tyree Henry star as debt collectors. And then there's Carrie Coon, Andre Holland, Jon Bernthal, Lukas Haas, Jacki Weaver, and Garret Dillahunt in unspecified roles! But really, do we care what role they're playing?
The trailer for 20th Century Fox' latest is set to debut Monday. Widows has a nationwide release on Nov. 16, 2018.