First Look at Alexander Payne's 'Downsizing'

GregHarmon Managing Editor In an overpopulated world, scientists shrink humans to pocket size as part of a master plan to minimize all of mankind over the course of 300 years.
The teaser music is brought to you by Talking Heads. Yes.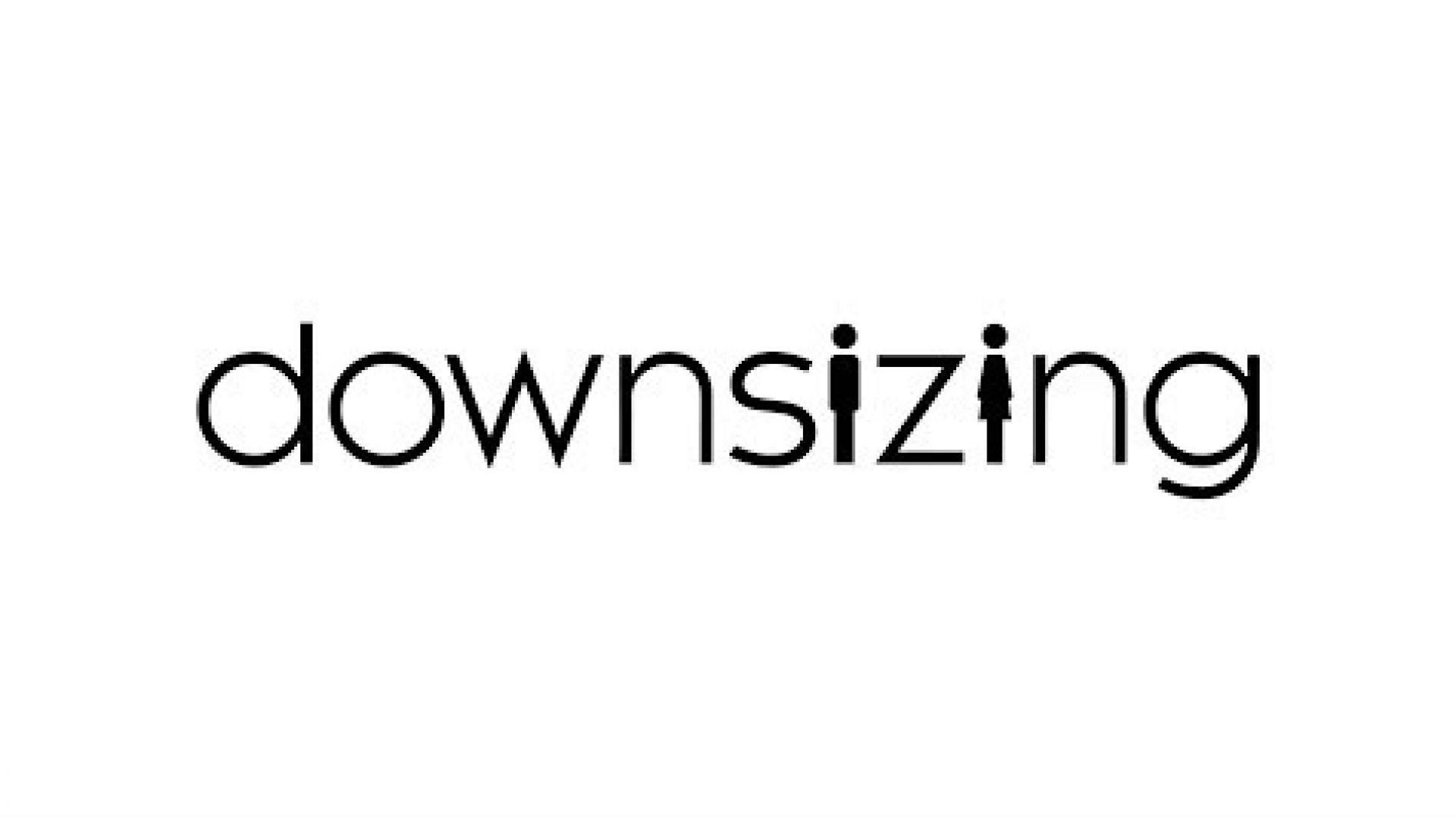 As Alexander Payne's new film Downsizing opened at the 74th Venice International Film Festival (VIFF), Paramount dropped the teaser for Payne's latest science fiction dramedy starring Matt Damon, Christoph Waltz, and Kristen Wiig.
Payne's latest imagines what might happen if overpopulation and climate change prompted scientists to discover how to shrink people down to five inches tall and propose a plan to transition the earth's population from big to small during a two-to-three-hundred-year transition. While Downsizing might feel "inherently absurd" on paper, Payne assures it's a story told "with utter earnestness." And based on a sampling of early but very positive VIFF reviews, Variety describes Downsizing as "a kind of live-action Pixar movie on acid." I'm sold.
The full trailer will be released September 12. Downsizing is slated for release December 22 and faces some laugh out loud competition going up against Ed. Helm's and Owen Wilson's Bastards and Pitch Perfect 3. Downsizing's star-studded cast includes Matt Damon, Kristen Wiig, Christoph Waltz, Laura Dern, Jason Sudeikis, and Neil Patrick Harris.
Synopsis:
When scientists discover how to shrink humans to five inches tall as a solution to over-population, Paul (Matt Damon) and his wife Audrey (Kristen Wiig) decide to abandon their stressed lives in order to get small and move to a new downsized community — a choice that triggers life-changing adventures.