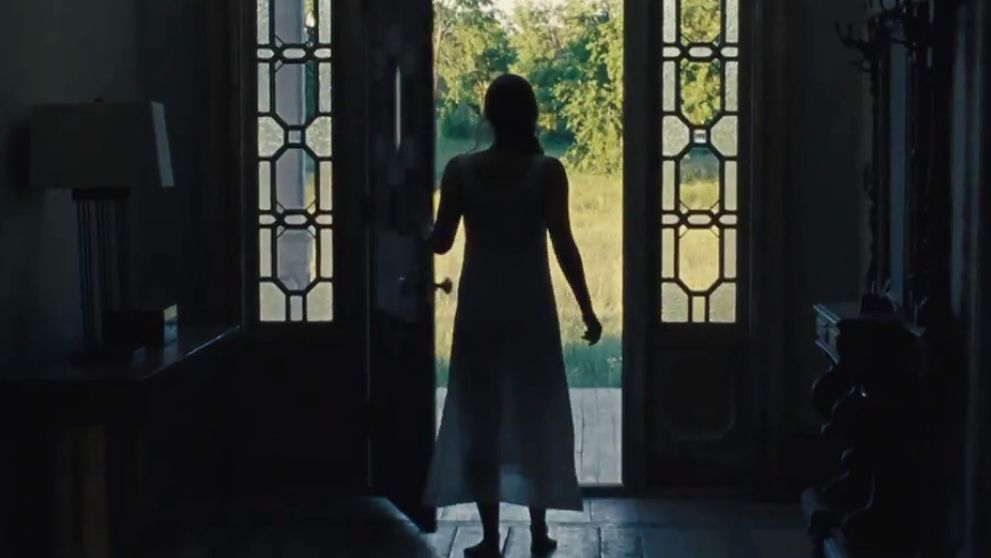 First look at Darren Aronofsky's psychological horror 'Mother!'

GregHarmon Managing Editor The last 6 seconds depicts all you need to know...
Paramount's teaser offers an unsettling first look at Darren Aronofsky's upcoming psychological horror starring Jennifer Lawrence, Javier Bardem, Michelle Pfeiffer, and Ed Harris.
What brings you to us?
Aronofsky's return to horror centers on a couple whose relationship is tested when a group of unexpected guests arrive at their home. While the teaser is brief, the tension mounts quickly through discarnate dialogue and a crescendo of helter-skelter fueled voice overs and dread inducing imagery. And as we have come to learn from his previous psychological horrors (Black Swan, Requiem for a Dream), no one delivers that sub-genre better than Aronofsky.
They told me you had a room, we thought you were a bed and breakfast...He's a stranger...Hello?...Did you know he had a wife?...Who are these people?...They come here to see me...You're insane...Murderer!...

God help you
Mother! is set to compete at this year's Venice Film Festival, and have its North American premiere at the Toronto Film Festival. Plenty of time to hear a little chatter before it's nationwide release on September. 15, 2017.
Paramount will drop the full trailer for "Mother!" on Aug. 8.
Watch the teaser below!