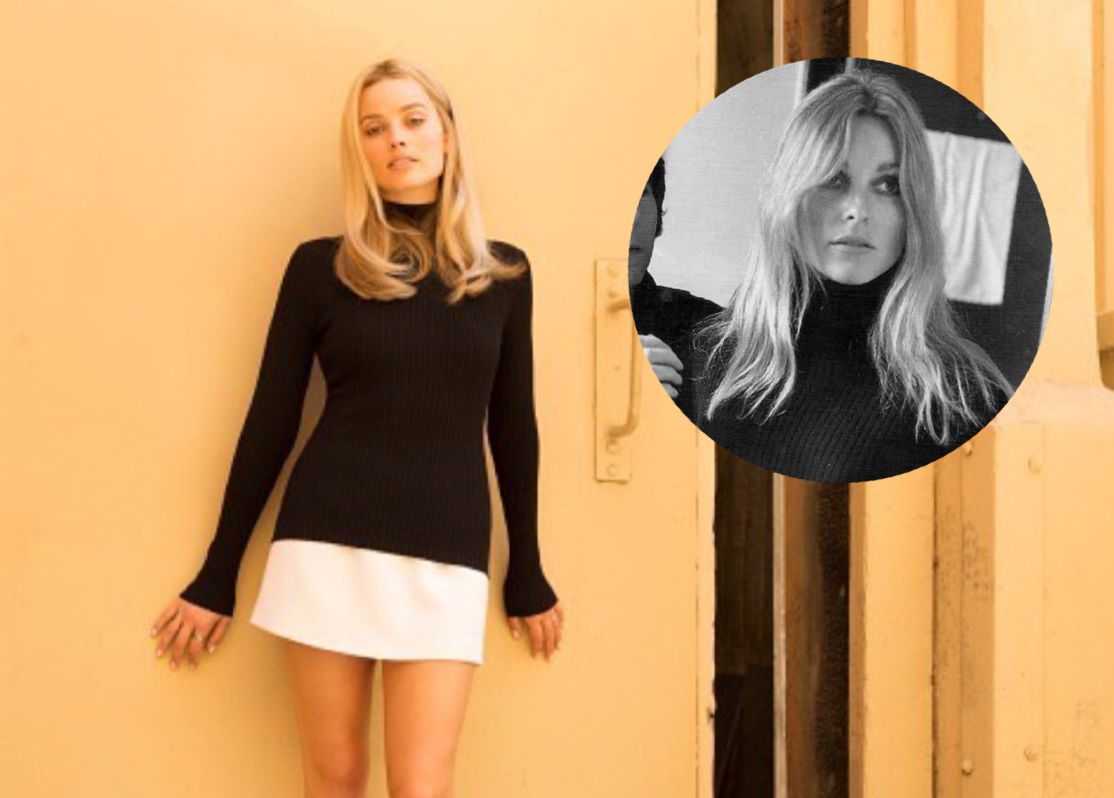 First Look at Margot Robbie in 'Once Upon A Time In Hollywood'

GregHarmon Managing Editor Margot Robbie unveiled the first image of 1960's starlet Sharon Tate.

The exclusive pic comes courtesy of Robbie's Instagram featuring the 28-year-old Oscar-nominated actress dressed in a vintage white skirt, black turtleneck and white boots.

Robbie is set to play the famed actress-wife of director Roman Polanski who was brutally murdered by Charles Manson and his followers on August 8, 1969. Tate plays one of the central character's alongside her next door neighbor and former star of a western TV show Rick Dalton (Leonardo DiCaprio), and his longtime stunt double Cliff Booth (Brad Pitt).

Once Upon a Time in Hollywood has been described as a"Pulp Fiction-esque" fiction-meets-real life crime drama that blends a tapestry of stories leading up to Tate's horrific murder but with Charles Manson not as the film's focal point.

Notably Sharon's sister Debra Tate, initially spoke out condemning the film calling DiCaprio and Pitt "a couple of money grubbing actors" who signed up to "glorify Sharon Tate's vicious murder." Debra has since had a change of heart after meeting one-on-one with Tarantino to voice her concerns telling TMZ "This movie is not what people would expect it to be when you combine the Tarantino and Manson names."Debra says she believes Tarantino has honorable intentions especially now that the film's release has been bumped up 2 weeks in 2019, no longer coinciding with the 50th anniversary date of the murders.
Tarantino's ninth written and directed joint features a spectacular ensemble portraying a mix of real life and fictional figures from Robbie (Sharon Tate), Burt Reynolds (George Spahn), Al Pacino (Marvin Schwarz), Emile Hirsch (Jay Sebring), Kurt Russell, Dakota Fanning (Squeaky Fromme), Clifton Collins (Ernestro Vacquero), James Marsden, Tim Roth, Zoe Bell, Michael Madsen, Timothy Olyphant, Damian Lewis (as Steve McQueen), Nicholas Hammond (Sam Wanamaker), Keith Jefferson to Luke Perry (Scott Lancer).
With filming currently underway, it's likely we'll see additional character sneak peeks in the weeks to come.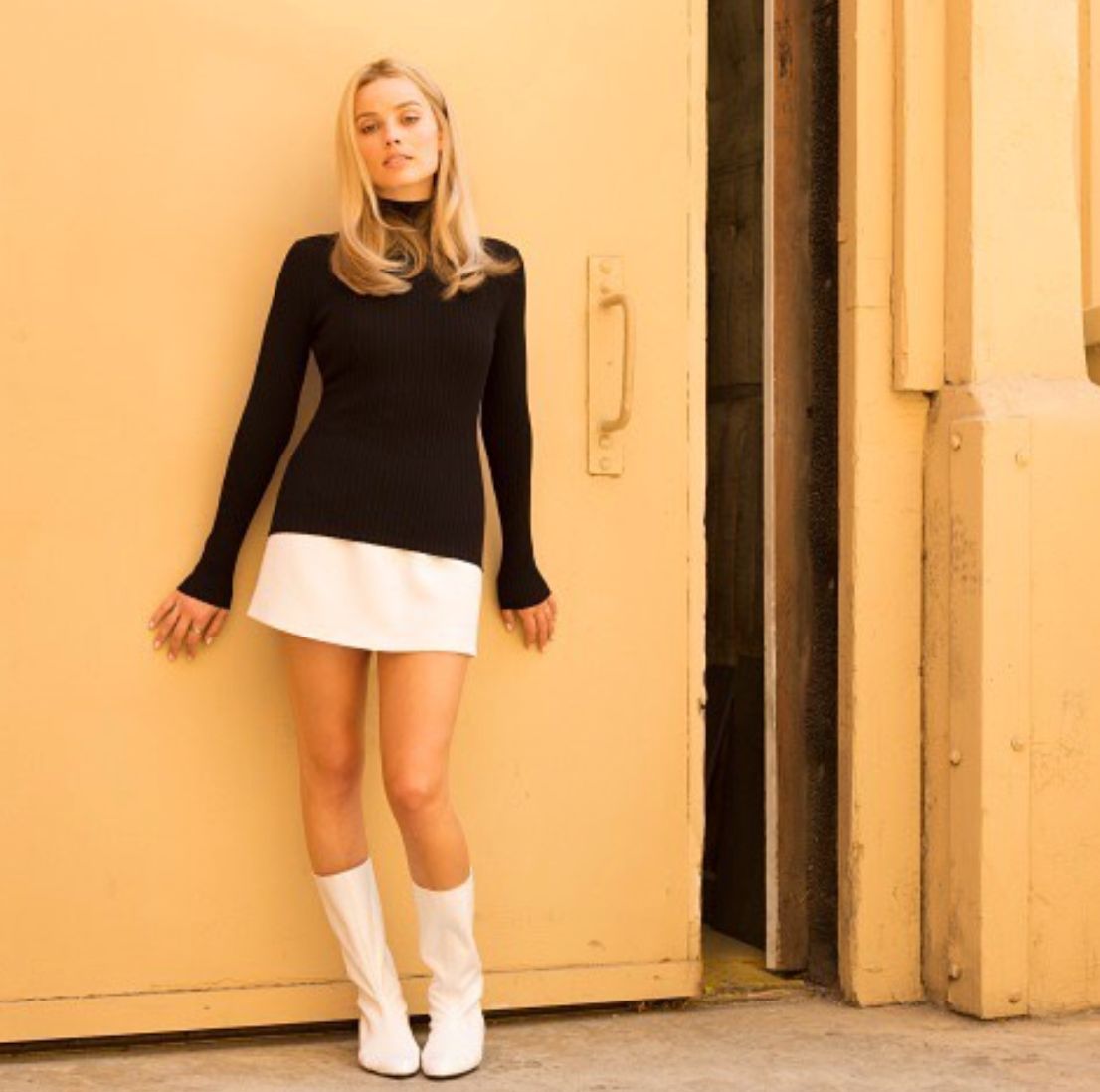 Sony has confirmed a worldwide release on July 26, 2019