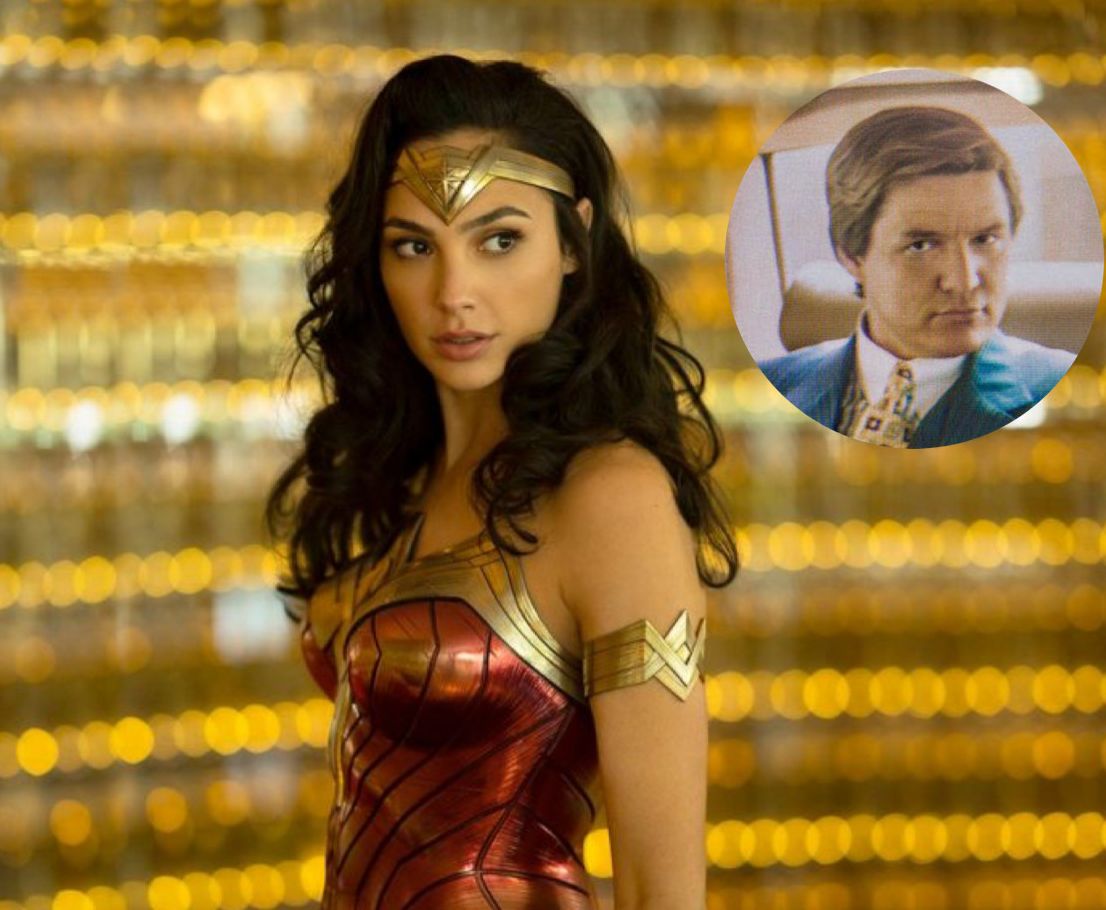 First look at Pedro Pascal's character in 'Wonder Woman 1984'

GregHarmon Managing Editor We cannot confirm nor deny if Pascal's character snorts lines of coke but, based on this first pic, I'm inclined to say it's a possibility.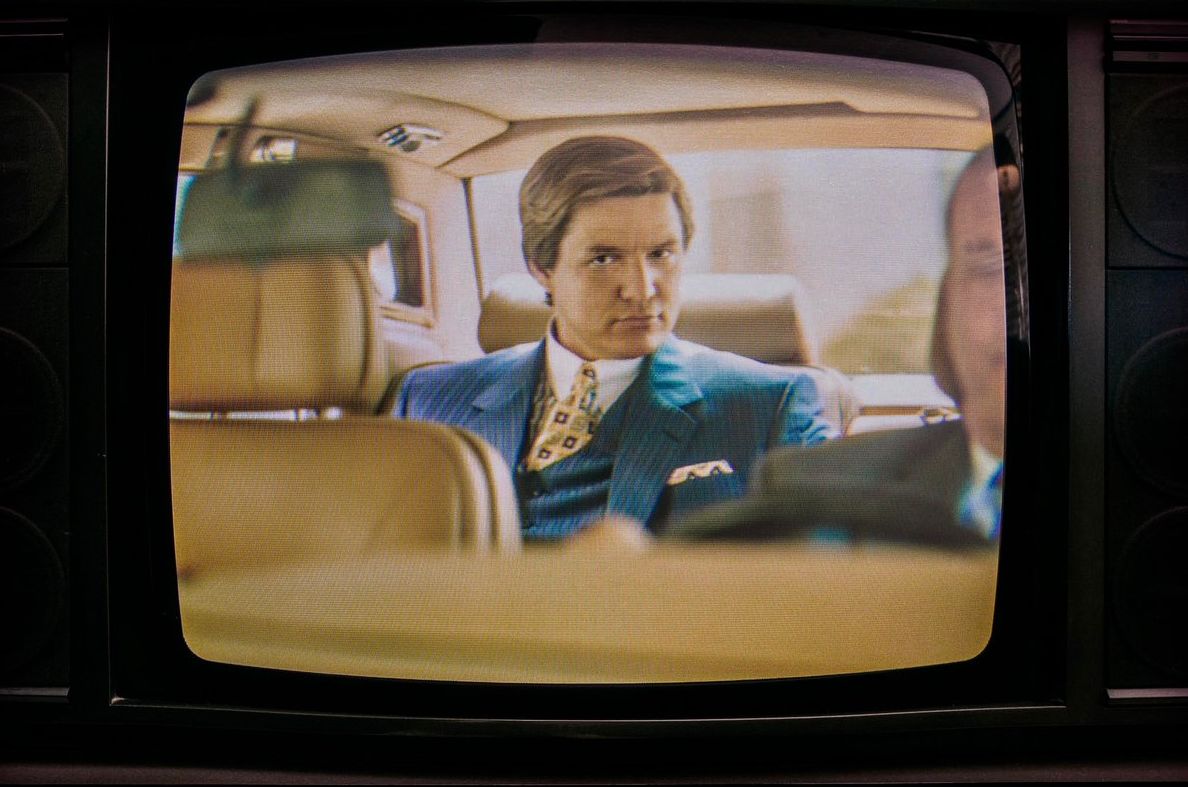 Coke snorting jokes aside, we finally have our first look at Pedro Pascal's mysterious character in Wonder Woman 1984!
Director Patty Jenkins revealed the sneak peek via Twitter captioned ❝Can't…Stop… Watching…@PedroPascal1 !!!❞ Pascal is pictured dressed to the nines sporting a vest and pinstripe suit. Kudos to Costume Designer Lindy Hemming for capturing an 80's brand that screams of the rich and powerful who tote extremely large Motorola cell phones!

While Pascal's role is still being kept under wraps, internet fandom indicates his character is none other than former Justice League International ally-turned-mind controlling super villain, Maxwell Lord. Most significantly, Lord is the man who gained mind-control abilities over Superman (in 2005's Infinite Crisis), resulting in Wonder Woman being forced to kill him while simultaneously destroying her reputation and her friendship with Batman and Superman.
Production for Patty Jenkins 1984 is currently underway. As the title suggests, it appears Diana Prince and Steve Trevor will time hop to the United States during the end of the Cold War era. And while we can expect a little political espionage, we also know Diana is set to square off against Kristen Wiig's villainous Cheetah and now possibly Pascal's Maxwell Lord? I suppose it's only a matter of time until we fined out.
Wonder Woman 1984 lands in theaters on November 1, 2019.