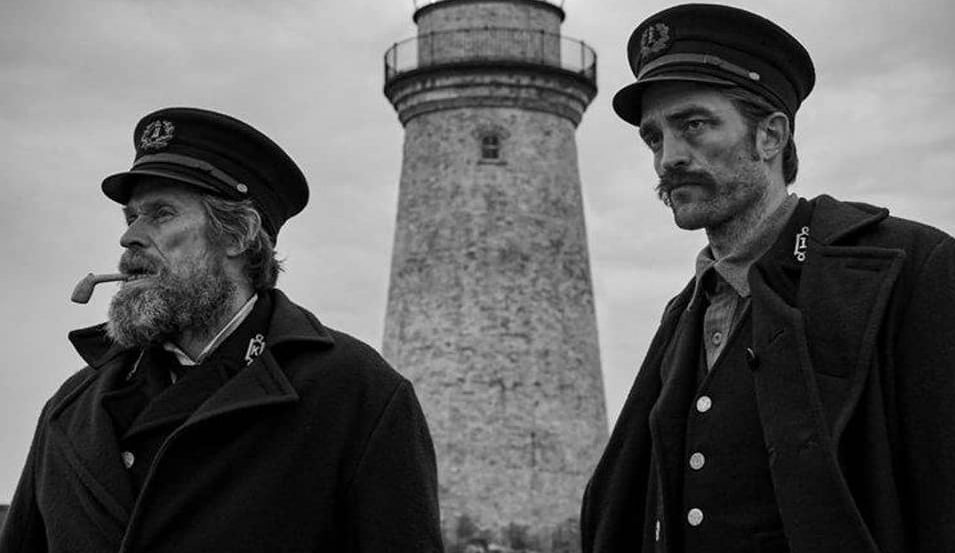 First look at Robert Pattinson and Willem Dafoe in 'The Lighthouse'

GregHarmon Managing Editor The next horror film from A24 and the writer/director of 'The Witch' will premiere at Cannes

It's been nearly three years since The Witch permeated our souls with a haunting late 17th century portrait of faith, family, and the supernatural. Weeks from today, writer and director Robert Eggers will return with his second full length feature film "The Lighthouse".

A24's first look features a serene shot of the film's stars - Robert Pattinson and Willem Dafoe - standing front and center on the shores of a Nova Scotian lighthouse. The film is being described as a late 19th century "fantasy horror story set in the world of old sea-faring myths." Dafoe, plays an aging lighthouse keeper named "Old" while Pattinson's character has been kept under wraps.

Eggers shot The Lighthouse on 35MM film and is set to world premiere at Directors' Fortnight at Cannes May 14-25.
Hopefully we'll see the official trailer drop in the next week or so!