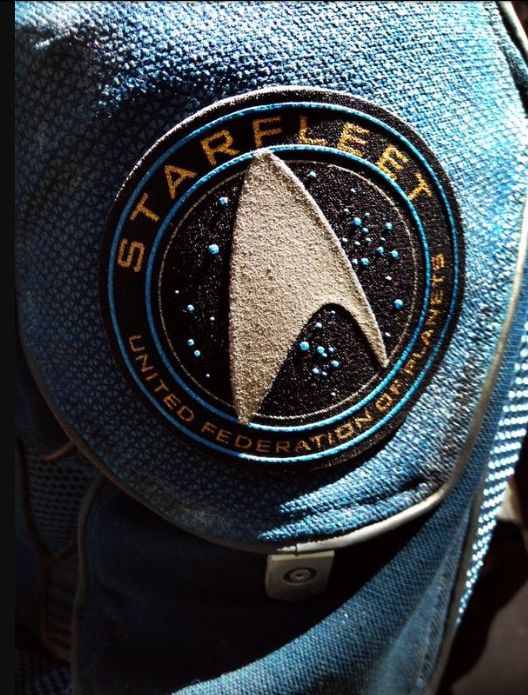 First look at Star Trek trailer, Idris Elba looks absolutely terrifying as the villain

jackblake151 A contender for most anticipated film of 2016 a first look trailer has been released you can check it out below
We get a look at the villain played by Idris Elba who in my opinion is an underrated actor, I've only seen one or two films that he has been in including Prometheus, and too me he is a fantastic actor.
Star Trek do have amazing actors play the villain but the best villain by far is.... Drum roll please.... The bet Star Trek villain in my opinion is.... Benedict Cumberbatch as Khan, oh my god he was fantastic in this I mean I got chills every time he was on the screen.
In all honesty I cannot wait for this film, I loved the first two, I even love the old movies except for the voyage home because let's face it it was terrible, but anyway I really cannot wait for this film.