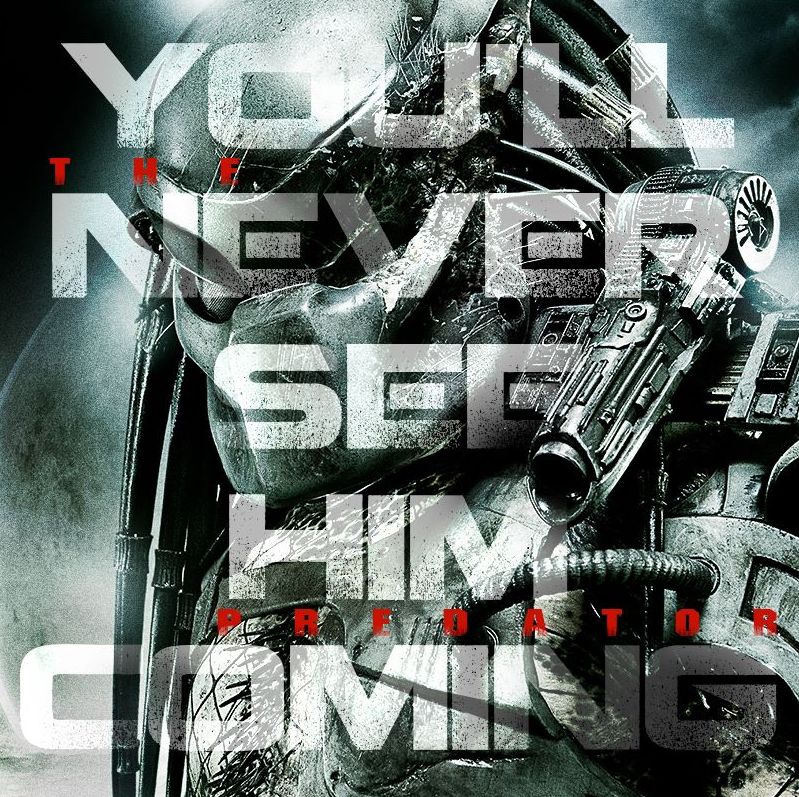 Shane Black Teases Predator Fans with First Poster for New Film

jackblake151 Director of Iron Man 3 and upcoming The Nice Guys Shane Black has released a teaser for a possible sequel featuring cinemas most infamous alien villain, The Predator.
We don't know when the films begins production, nor do we have a release date. Shane Black has stated in an interview saying that it's going to fit in with the predator mythology, while also explaining that he wants to explore and expand on the existing Predator world rather than simply hitting the restart button.
The original Predator movie debuted in 1987 and starred Arnold Schwarzenegger as a mercenary being hunted down by Predator.